Six Days in Fallujah was reportedly in development at Sony Santa Monica at one point
The controversial war game has been in development for over a decade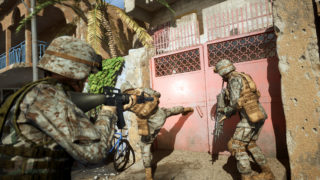 The controversial war game Six Days in Fallujah was reportedly in development at Sony's Santa Monica studio at one point during its lengthy development.
This was mentioned by game designer David Jaffe, who directed the first two God of War games at Sony Santa Monica.
In the most recent episode of Jaffe's YouTube show, in which he was joined by Days Gone creative director and writer John Garvin, Jaffe asked: "Did you know Six Days in Fallujah was actually in development at Sony Santa Monica for a while? Like, we were externally-"
Jaffe was then interrupted by Garvin, who confirmed: "I was at the greenlight meeting."
"Right," Jaffe replied. "And any time that game started to really become something that they wanted it to be a real look at war, companies kind of said 'yeah, thanks but no thanks'.
"So I don't know what this new one is going to be in terms of, are they gonna get there."
"It's a tough one," Garvin responded, adding: "We're in a climate where, man, you're just stepping literally in landmines."
Six Days in Fallujah was originally scheduled to be published by Konami over a decade ago, but the publisher pulled out in 2009 due to the controversial nature of the game, which attracted criticism from several quarters including military veterans and anti-war groups.

Finally due for release later this year, the long-in-development PC and console game aims to tell the story of the Second Battle of Fallujah, which took place in 2004, from the perspective of the American troops fighting the Iraqi insurgents, as well as members of the city's civilian population.
Its publisher Victure attracted strong criticism in February after its CEO Peter Tamte claimed in an interview with Polygon that it was "not trying to make a political commentary about whether or not the war itself was a good or a bad idea".
The studio then u-turned its stance the following month, releasing a statement acknowledging that the events of Six Days in Fallujah are "inseparable from politics" and explaining how it is attempting to tell the game's story from multiple points of view.
Related Products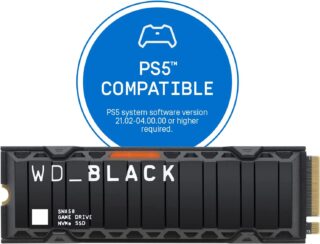 WD_BLACK 500GB M.2 SSD with Heatsink
Other Products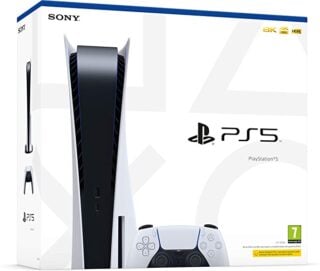 PlayStation 5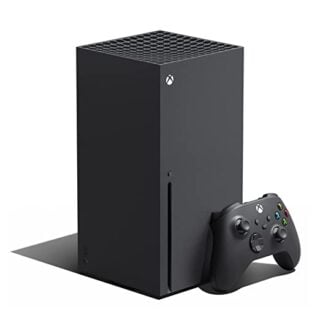 Xbox Series X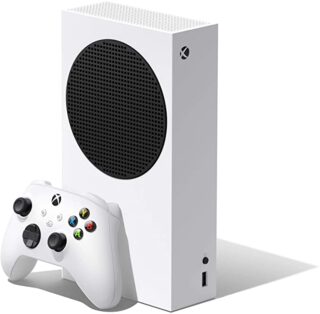 Xbox Series S
Some external links on this page are affiliate links, if you click on our affiliate links and make a purchase we might receive a commission.