Silent Hill's director says he's 'collaborating with a famous creator in Japan'
"That's something we haven't been open about before"
Silent Hill, Siren and Gravity Rush director Keiichiro Toyama has said he's currently collaborating with an unnamed "famous creator" in Japan.
In December Toyama announced his departure from SIE Japan Studio to form Bokeh Game Studio, which he established with Junya Okura, lead designer on the Gravity Rush series, and Kazunobu Sato, lead designer of PS3 exclusive Puppeteer.
Toyama's next game will be a horror action-adventure title, which is targeting a multiplatform release in 2023. Many of the designer's former Japan Studio team members are understood to have followed him to Bokeh, ahead of the SIE studio's winding down.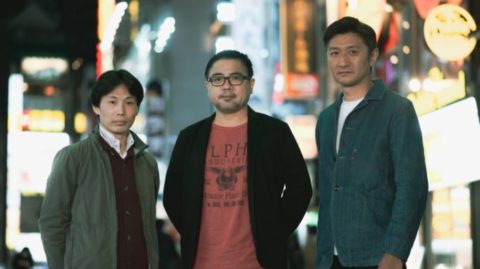 Speaking to Al Hub in a newly-published interview, the Silent Hill creator teased that there's more to be revealed in terms of who he's collaborating with currently.
Asked to reveal something nobody has been told before, Toyama said: "We're obviously still at an early period, so there's not a lot we can actually say, but we are looking to create an experience that can be enjoyed widely by a range of people," he said. "So, for example, we intend for our game to have a setting in Asian cities.
"One thing we can say is that, we are working hard right now to collaborate with a famous creator in Japan, and that's something we haven't been open about before."
The past year has seen a significant amount of speculation that developer Konami could be preparing to announce a new game in the horror series.
VGC reported last month that a prominent Japanese developer is currently working on a series revamp, per our own sources.
And Silent Hill composer Akira Yamaoka teased that his next game project is "the one you've been hoping to hear about" in a new video interview, which was eventually taken offline. Silent Hill publisher Konami later told VGC it did not request the removal of Yamaoka's video interview.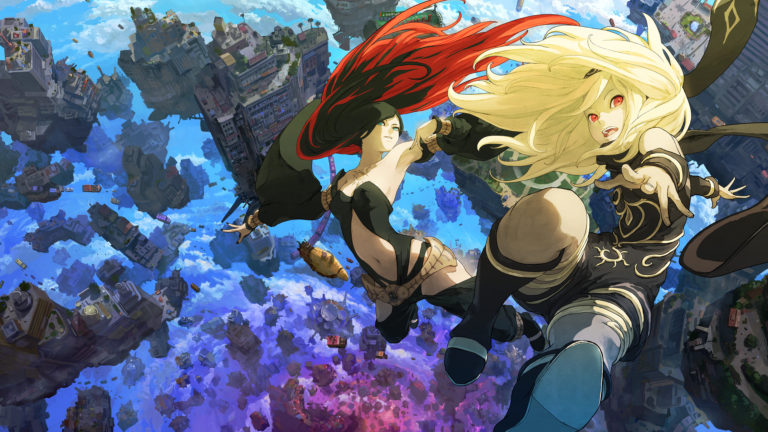 In a video published last month, Keiichiro Toyama elaborated on his decision to leave Sony and discussed the inspiration behind his next game.
"Games have become bigger and bigger these past few years," he said. "The audience has become wider, especially for companies like Sony, where I was. However, rather than reaching to the widest audience possible, my games choose their audience in a way. In the end I am confident that they leave a trace.
"I aspire to make IPs that fans can enjoy 10, 20 years after they are released. As I want to keep achieving this under the right conditions, I felt that it was a necessity to have my own studio."
Related Products
God of War Ragnarök (PS5)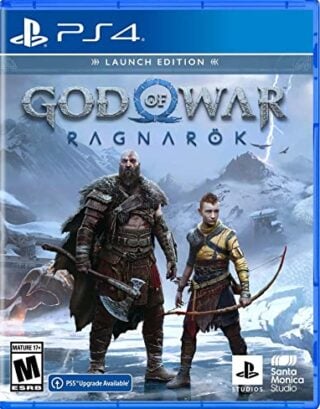 God of War Ragnarök (PS4)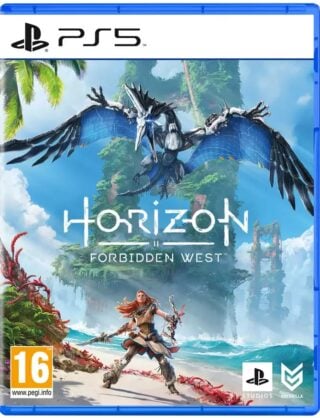 Horizon Forbidden West (PS5)
Some external links on this page are affiliate links, if you click on our affiliate links and make a purchase we might receive a commission.