Silent Hill's creator thinks a remake would 'need a rethink'
Keiichiro Toyama says it's easier to remake an action game like Resident Evil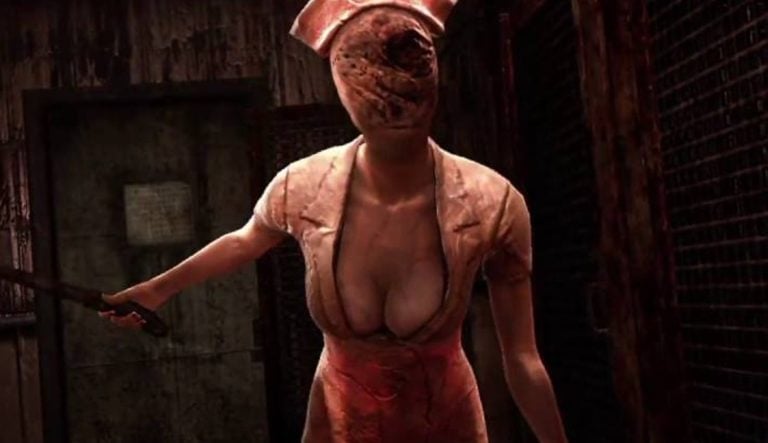 The creator of Silent Hill has told VGC that he believes it would be more difficult to remake a Silent Hill game than a Resident Evil one.
VGC reported in October that multiple Silent Hill games are currently in development, after publisher Konami internally decided to revive the classic franchise.
In a new interview posted today, we asked Keiichiro Toyama if he'd be interested to see Konami possibly remake a Silent Hill game, given Capcom's success with its Resident Evil (aka Biohazard) remakes.
"I think it would be harder to remake than Biohazard, because the gameplay as a concept is a little older," Toyama replied.
"It's not an action game where you can just refine the action as in Biohazard. To bring Silent Hill up to current standards or to polish up the graphics, the fans wouldn't be satisfied.
"That's not what it was about – how beautiful it was. I think you'd have to rethink the concept to make it interesting to fans."
Toyama went on to discuss how he felt about remakes in general, and whether he thought it was good to see classics being repurposed for a new audience, or a cynical process lacking in originality.
"Unlike movies, games are difficult to enjoy as in the original state," Toyama said. "Obviously because of the platform, but as time goes by game mechanics, especially in usability, lack rationality and sophistication.
"Visually speaking it's clearly not made for modern equipment, so I absolutely don't have any objection to modifying an original essence to fit the modern era which we live in today."
One year ago, Toyama announced his departure from SIE Japan Studio to form Bokeh Game Studio, which he established with Junya Okura, lead designer on the Gravity Rush series, and Kazunobu Sato, lead designer of PS3 exclusive Puppeteer.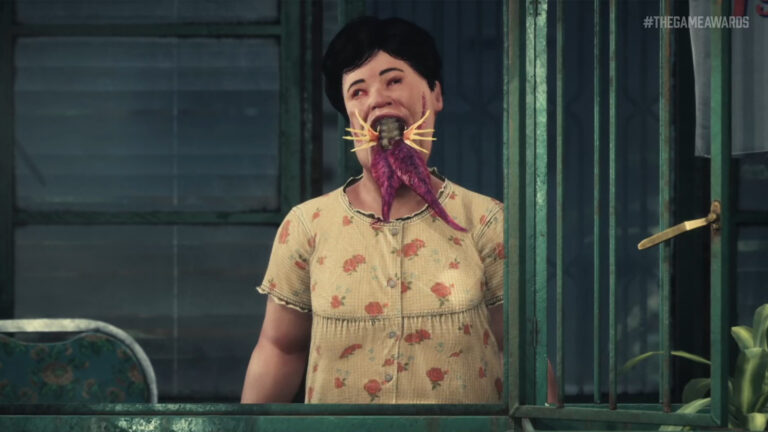 Last week, during The Game Awards, the studio revealed its new game Slitterhead, with a trailer that showed off brutal horror and disturbing imagery in an urban Japanese setting.
Multiple Silent Hill games are currently in development at various external development studios, as per an earlier VGC report from February.
One of these projects was outsourced to a prominent Japanese developer earlier this year, we were told.
Konami should publicly showcase its plans at major shows next year, disruption from the pandemic permitting. Konami pulled out of this year's E3 2021 show due to "timing" issues, although at the time it confirmed it had "a number of key projects" in the works.
Related Products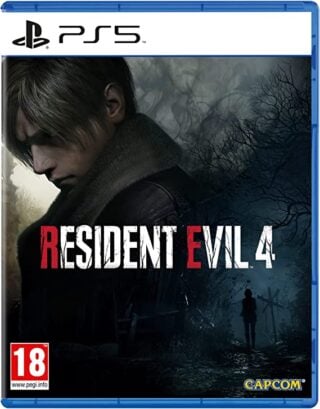 Resident Evil 4 Remake (PS5)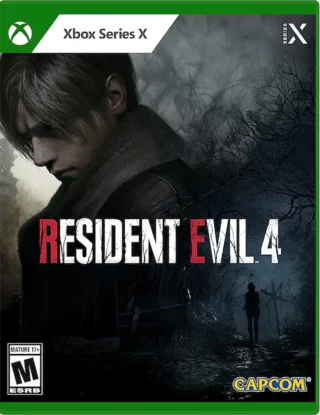 Resident Evil 4 Remake (Xbox Series X|S)
Other Products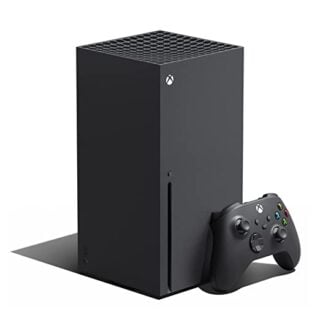 Xbox Series X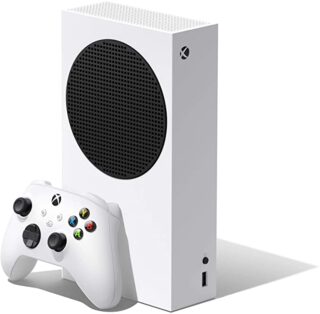 Xbox Series S
Some external links on this page are affiliate links, if you click on our affiliate links and make a purchase we might receive a commission.