Silent Hill artist 'working on new game'
Masahiro Ito hopes the unannounced project "won't be cancelled"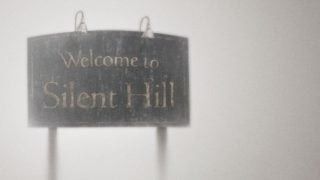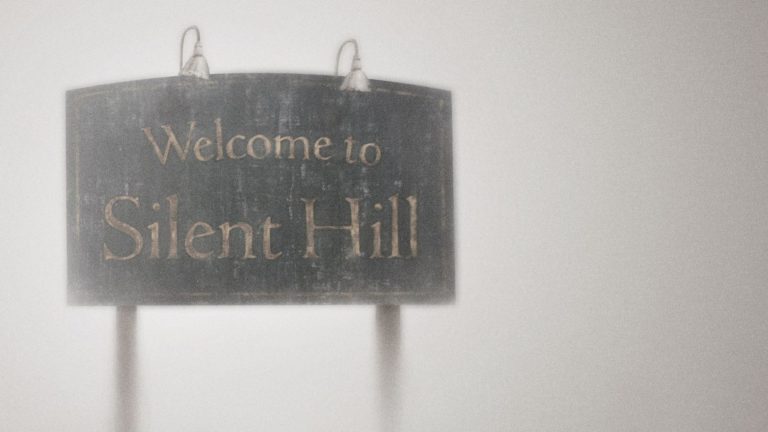 Silent Hill artist Masahiro Ito is working on a new game, he's revealed.
Ito served as the Konami horror series' art director for its first three instalments, as well as designing many of the creatures that featured in the game.
Posting on Twitter, Ito said: "I'm working on a title as a core member. I hope the title won't be cancelled." He added: "About that, I can tell you nothing yet."
Ito is currently acting freelance and his most recent title was 2018's Metal Gear Survive.
It was recently suggested that Silent Hill creator Keiichirō Toyama could be joining Goichi Suda Hidetaka Suehiro's indie horror game, Hotel Barcelona.
Meanwhile, designer Hideo Kojima has also suggested his next game will be a horror title.
The Metal Gear creator famously announced a horror game – Konami's Silent Hills – once before, but that title was ultimately never released.
Announced in 2014, Silent Hills was to be directed by Kojima and Guillermo del Toro, with Norman Reedus in the starring role. Masahiro Ito also expressed an interest in joining the project, although his role was never confirmed.
The project was cancelled by publisher Konami following the release of a playable teaser called P.T.
Masahiro Ito art