Silent Hill 2 remake is a 'poisoned chalice', says former series writer Sam Barlow
Barlow previously wrote and designed two Silent Hill games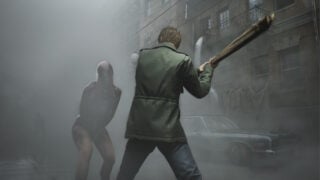 The Silent Hill 2 remake is a "poisoned chalice", according to a designer who's worked on the series in the past.
Sam Barlow, best known today for directing and writing Her Story, Telling Lies and Immortality, previously wrote and designed Silent Hill Origins on PS2 and Silent Hill: Shattered Memories on Wii and PS2.
In an interview with PCGamesN, Barlow was asked about Konami's upcoming slate of Silent Hill titles, to which he replied that he didn't envy Bloober Team, the studio working on the Silent Hill 2 remake.
"Personally, I'm less excited about playing a remaster," Barlow said, adding: "It's also like the biggest poisoned chalice in videogames, doing a remaster of Silent Hill 2.
"I mean, good luck to them because I don't know how you can do that without upsetting people."
Barlow was more positive about Konami's other planned Silent Hill games, and the potential breadth of stories that can be told in that universe.
"The version of Silent Hill that I would love – which it sounds like they're pushing – is that 'we use this as a platform to have a range of interesting psychological horror games'," he explained.
"And actually, can we see a breadth of gameplay? You know, Twilight Zone, and those kinds of anthologies give you a sense of what you're getting yourself in for but you're also excited to see the different ways in which they can be explored."
Bloober Team said last week that development of its Silent Hill 2 remake is "close" to being completed.
Powered by Unreal Engine 5, the remake will introduce an over-the-shoulder camera, while Bloober is rebuilding the combat system and certain set-pieces.
Other Silent Hill projects in development include Silent Hill Townfall (which is in development at Scottish studio NoCode and will be published by Annapurna Interactive), Silent Hill F (a "completely new story set in 1960s Japan featuring a beautiful, yet horrifying world") and Silent Hill: Ascension (an "interactive streaming series where the entire community shapes the canon of Silent Hill").
Related Products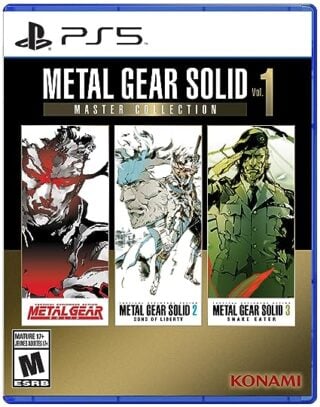 Metal Gear Solid Master Collection Vol. 1 (PS5)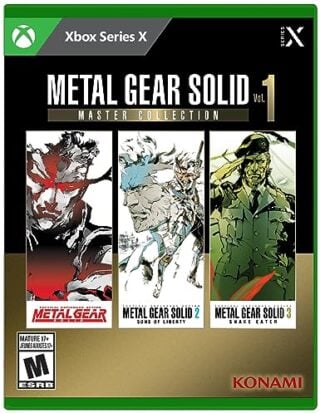 Metal Gear Solid Master Collection Vol. 1 (Xbox Series X/S)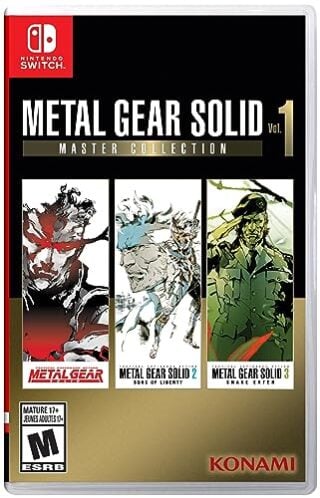 Metal Gear Solid Master Collection Vol. 1 (Nintendo Switch)
Some external links on this page are affiliate links, if you click on our affiliate links and make a purchase we might receive a commission.