Shinji Mikami thinks game creators peak in their 30s, 'like me with Resident Evil 4'
"After 40, you realise how much energy is required when making a game"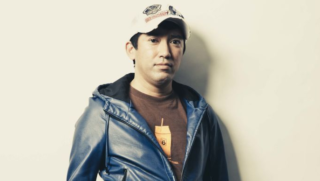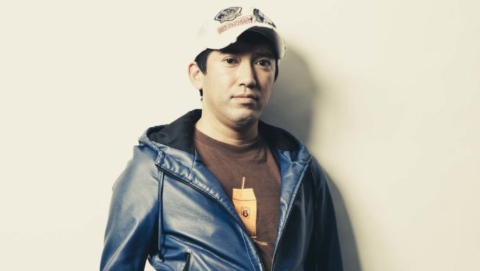 Shinji Mikami believes most game creators reach the height of their powers during their 30s, he's said.
The famed Japanese game maker, who is best known as the director of the original Resident Evil and Resident Evil 4, discussed how his creative abilities have changed over his 30-year career in a new documentary exploring the birth of the survival horror genre.
"You change depending on the experience that you acquire," he told YouTube channel Archipel, which makes programmes about Japanese artists and creators.
Resident Evil 4 Remake Guides:
Clockwork Castellans | Resident Evil 4 merchant requests | Resident Evil 4 gold egg | Resident Evil 4 gigantic fish
"When you're young, you have a good sense of making things. Your energy, your heart and your stamina are better when you are young. However, you lack in experience so even if you have a good sense, you're not mature enough to compile things or show things simply to players.
"On the other hand, when you gain experience, you become more effective in satisfying players. However, your taste starts to fade away. Making a game also requires a lot of energy, you spend a lot of time, so it takes a harder toll on your stamina.
"Overall, I believe game creators peak during their thirties, if you combine all skills," Mikami continued. "I made Resident Evil 4 when I was 39, I believe I fit in that peak.
"I could state some examples for some other creators besides me, but generally I think that you see a lot of creators who make their best game in during their thirties.
"After 40, you realise how much energy is required when making a game, honestly it becomes tougher."
Mikami worked at Capcom for almost 25 years before leaving to establish his own development studio, Straight Story, in his early 40s.
After directing Vanquish under PlatinumGames' label, he went on to found The Evil Within studio Tango Gameworks, which was promptly acquired by Bethesda Softworks parent company ZeniMax Media.
Mikami is currently serving as executive producer on Ghostwire: Tokyo, a timed PS5 console exclusive, which is also coming to PC and is expected to be released for Xbox Series X/S at a later date.
After that, Tango's games might be released exclusively for Microsoft's consoles, as the platform holder is expected to complete a $7.5 billion acquisition of ZeniMax Media in the second half of its current business year ending in June 2021.
"You get a wider perspective on things with experience," Mikami told Archipel. "However, the more you want a game to be perfect, the less you're able to approve on things. You always find flaws.
"For younger people with less experience, they trust their instincts and tend to easily think that they're doing great.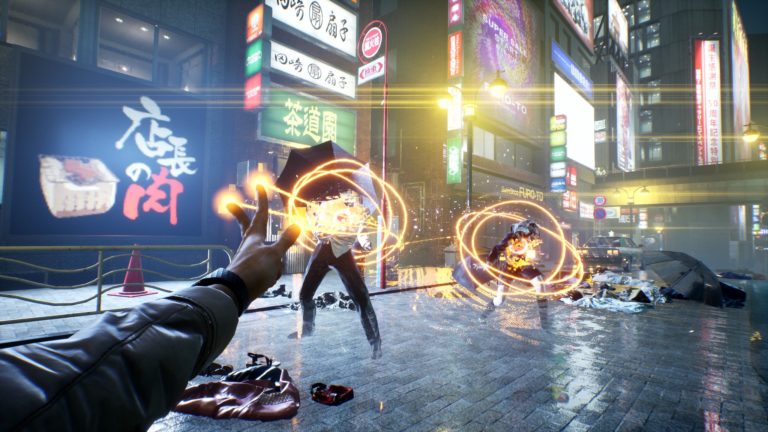 "From a veteran perspective, you would see risks on multiple ends, but you get short-sighted. So it's usually tough to get crazy ideas and deploy them onto a project, it's full of holes. But once you get over that, you can ship out a whole new title.
"Alternately, seniors overthink and ultimately start later on. They spend time into building something perfect in order to make decisions. In the end, things may start quicker when you don't have experience."
Earlier this year Mikami commented for the first time on Capcom's unannounced but in-development Resident Evil 4 remake.
VGC first revealed Capcom's plans to remake Resident Evil 4 in April. The project is in development at Osaka-based M-Two, a studio founded by former PlatinumGames head Tatsuya Minami, which has been preparing for its development since 2018.
Mikami was approached to co-found M-Two but turned down the role due to his existing commitments, a person with knowledge of the situation told VGC.
However, commenting on RE4 Remake in an interview with IGN, Mikami said that, "as long as it turns out good I have no issues with it."
Related Products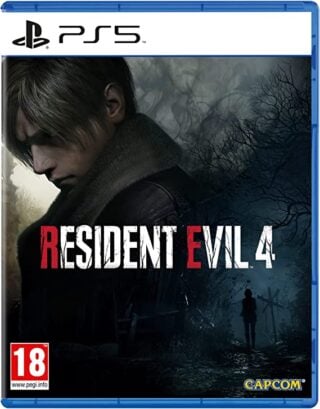 Resident Evil 4 Remake (PS5)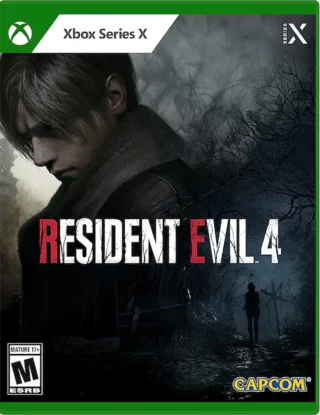 Resident Evil 4 Remake (Xbox Series X|S)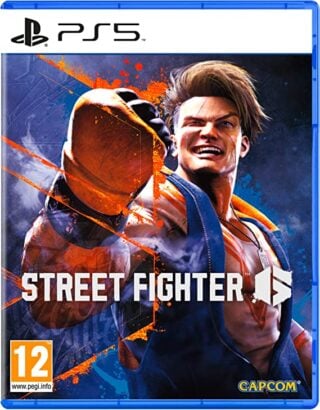 Street Fighter 6 (PS5)
Other Products
Some external links on this page are affiliate links, if you click on our affiliate links and make a purchase we might receive a commission.