Shinji Mikami says Resident Evil 4's camera wasn't meant to be groundbreaking
But developers including Masahiro Sakurai and the Gears of War team praised its innovation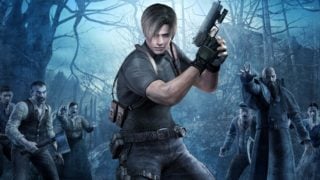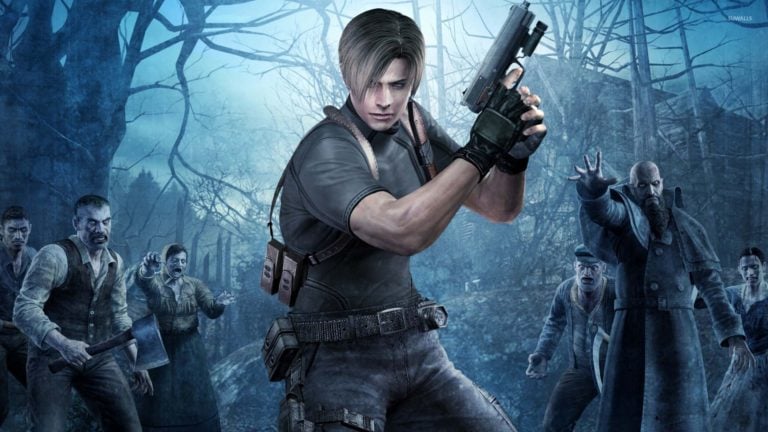 Former Resident Evil series director Shinji Mikami says the iconic camera his team designed for Resident Evil 4 was never supposed to be groundbreaking.
In a new discussion with Resident Evil 7 executive producer Shinji Mikami on the official Biohazard YouTube channel, Mikami – who wrote and directed the fourth Resident Evil game – said the team simply decided that a moving third-person over-the-shoulder camera would work better than the fixed camera angles used in the first three main Resident Evil titles.
However, the camera proved so effective that it was cited as one of the main reasons for the game's overwhelming critical success and subsequent status.
Takeuchi also revealed that the Gears of War team told him they based their game's camera on the Resident Evil 4 viewpoint.
Resident Evil 4 Remake Guides:
Clockwork Castellans | Resident Evil 4 merchant requests | Resident Evil 4 gold egg | Resident Evil 4 gigantic fish
"It felt natural, oddly enough," Mikami explained. "We weren't planning on doing something innovative, but in the end everyone kept saying we did.
"To us personally, we just thought that angle was better. We weren't trying to do something new or groundbreaking, there was none of that."
Mikami said the first person who praised the change of camera was Super Smash Bros creator Masahiro Sakurai. "He came to check out the game in development and asked, 'who came up with this camera system?'," he recalled.
"'Hey, yeah, that was me.' 'This is great,' he said. 'Woah, really?' I responded."
Takeuchi, who wasn't involved in Resident Evil 4's development and was instead working on Lost Planet at the time, then revealed that the Gears of War development team took inspiration from Resident Evil 4's camera.
"During the development of Lost Planet, at our first E3, we were approached by the Gears of War team," he recalled. "They were all around us, checking out the Lost Planet camera.
"A bunch of them were asking why we weren't using the Resident Evil 4 camera in the game. We were like: 'Well, it's a completely different game.'"
According to Takeuchi, the team then told him: "We based the Gears of War camera on Resident Evil 4's. Here, check this out."
"It's weird," Mikami added. "It doesn't really hit you, even with all that praise. You're not like, 'I did it!', it's more like 'this ought to work, I guess'.
"Like, in a fight when you punch them in a gut, even if you were holding back, when you see the other guy keel over in pain you think 'woah, that got him, that did it. That actually did it.'"
In a previous video in the same series, published last week, Takeuchi revealed that Capcom originally wanted Resident Evil 7: Biohazard to be a live service game with online multiplayer and microtransactions.
According to Takeuchi, Capcom was putting pressure on the development team to implement such features in the game, until he was asked to join the project and scrapped those plans.
"We went down the list, chopping them out, until we had marketing's worst nightmare – a regular old single-player horror game. That's what we ended up with," he explained.
Related Products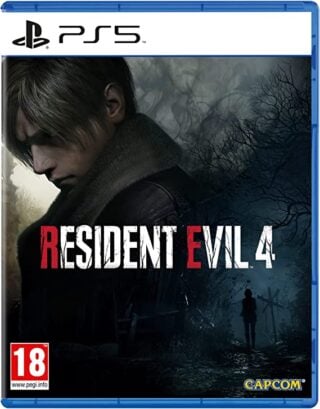 Resident Evil 4 Remake (PS5)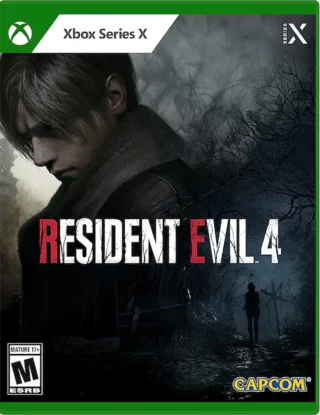 Resident Evil 4 Remake (Xbox Series X|S)
Other Products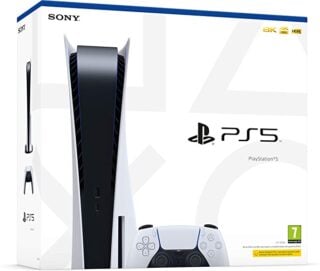 PlayStation 5
Some external links on this page are affiliate links, if you click on our affiliate links and make a purchase we might receive a commission.