Shinji Mikami says he wants to 'make his own game' and change development culture
"We haven't properly made the game I want yet", the Resident Evil director says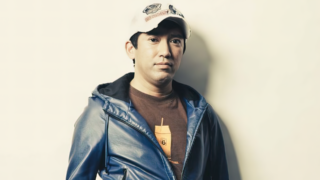 Tango Gameworks founder Shinji Mikami has revealed that he plans to make another game, and also wants to change game development culture.
Mikami – who's best known for directing Resident Evil, producing Resident Evil 2 and 3, and writing and directing Resident Evil 4 – founded Tango Gameworks in 2010, where he directed The Evil Within.
Since then, however, Mikami has taken more of a supervisory role, as the executive producer of both The Evil Within 2 and Ghostwire Tokyo.
In a new chat with Jun Takeuchi on the official Biohazard YouTube channel, Mikami said he has two aspirations – to make "sustainably developed games" that change game development culture, and to make another game of his own.
"This is something I haven't really been able to do yet," Mikami said. "I wanted to make a new sort of game for the younger generation of developers with sustainable development practices. What's it called… a Sustainable Development Goals game."
The Sustainable Development Goals are 17 global goals created by the United Nations in 2015 as a "shared blueprint for peace and prosperity for people and the planet". Goal 8, which is what Mikami is likely referring to, aims to "promote sustained, inclusive and sustainable economic growth, full and productive employment and decent work for all".
"So I want to make sustainably developed games," Mikami explained. "The most important thing is probably the acceptance of game development culture. You change your processes based on results. You get good results, you adopt the system, but changing culture is more difficult.
"I want to create that kind of culture, that's one of the things I want to do. Even if I retire, I'll have achieved one goal with Tango Gameworks.
"Something else I want to do is make my own game. To make another game. Right now we're slowly preparing for that, and to make it work I get to give all the annoying jobs to someone else to handle."
Clarifying Mikami's statement, Takeuchi asked: "So one of the steps you want to take to make your own game is creating a game with Sustainable Development Goals?"
"Well," Mikami replied, "first of all at the start it's about doing whatever I want – not 'whatever' I want, but properly making something I want, and working on the ground with younger people. Giving the younger generation opportunities.
"Even if it's a small game, if they have time on their hands they can test different things out. At least that's my attitude.
"We haven't properly made the game I want yet, and once we've done that… well, we'll cross that bridge when we get to it. If I can make it happen, I want to make it happen. I want to make something."
"So," Takeuchi asked, "you do want to at least once make a game that's personal to you?"
"I guess," Mikami replied.
In 2020, Mikami stated that he wants to direct one more video game project before he retires, adding that he had no shortage of ideas and they weren't limited to the horror genre.
Tango Gameworks' development culture – and Japanese development culture in general – were scrutinised last year when Ghostwire Tokyo's former creative director Ikumi Nakamura, who had left the studio in 2019, claimed that she'd left because the pressure of her working life was negatively impacting her health.
Nakamura recalled how, when working at Capcom, her seniors would sleep under their desks to make games, "they were passionate to that point", and while that wasn't the case at Tango, the pressure of her working life there was negatively impacting her health.
"You can't make games if you're not healthy," she says. "I started wondering whether there wasn't a way for me to make games while feeling better. I took the decision to quit before it was too late."
While it was "really hard" to leave behind Ghostwire Tokyo – "I still remember it as my own child" – Nakamura said the project "had no meaning" if she wasn't healthy.
Related Products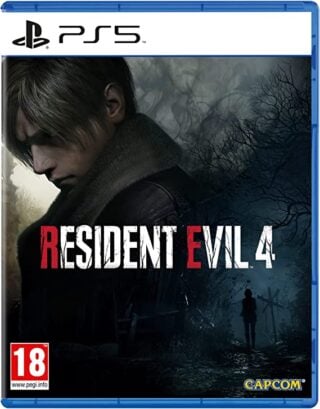 Resident Evil 4 Remake (PS5)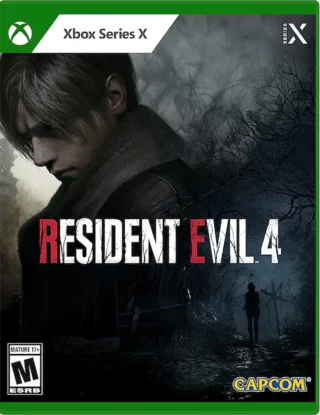 Resident Evil 4 Remake (Xbox Series X|S)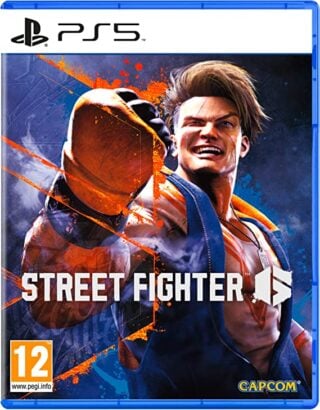 Street Fighter 6 (PS5)
Other Products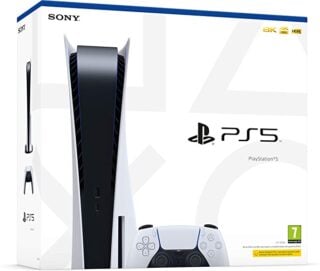 PlayStation 5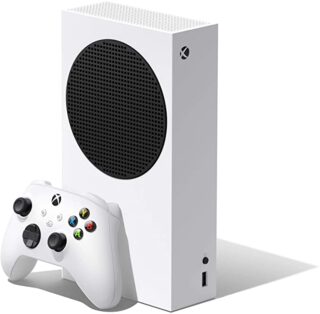 Xbox Series S
Some external links on this page are affiliate links, if you click on our affiliate links and make a purchase we might receive a commission.