Shinji Mikami says 'as long as Resident Evil 4 Remake turns out good, I have no issues'
Creator comments for first time on Remake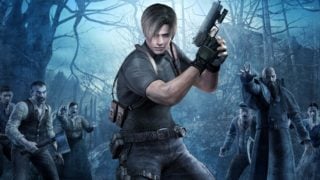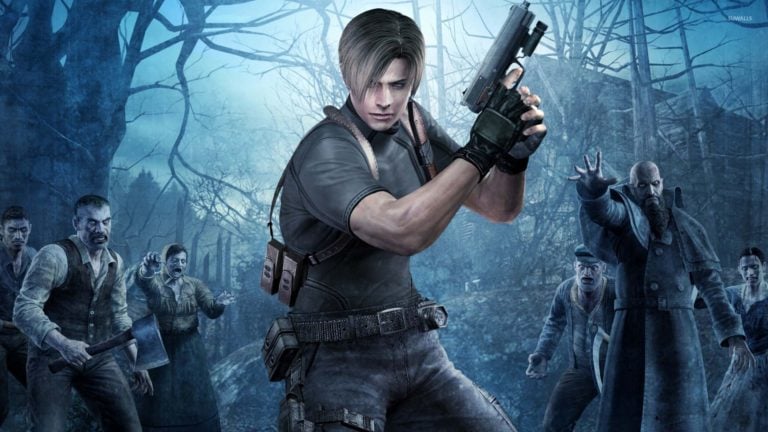 Resident Evil 4's original game director Shinji Mikami has commented for the first time on Capcom's in-development remake.
VGC first revealed Capcom's plans to remake Resident Evil 4 earlier this year. The project is in development at Osaka-based M-Two, the new studio founded by former PlatinumGames head Tatsuya Minami, which has been preparing for its development since 2018.
Mikami, who directed the original Resident Evil game and 4, was approached to co-found M-Two but turned down the role due to his commitment to working on Bethesda's GhostWire: Tokyo, a person with knowledge of the situation told VGC.
Resident Evil 4 Remake Guides:
Clockwork Castellans | Resident Evil 4 merchant requests | Resident Evil 4 gold egg | Resident Evil 4 gigantic fish
Resident Evil 4 is Capcom's highest rated game of all-time and news of its impending remake appeared to be divisive among fans, with a VGC poll of 9,000 readers showing that 45% believed it should not be remade.
However, commenting on RE4 Remake for the first time in a new interview with IGN, Mikami said that, "as long as it turns out good I have no issues with it."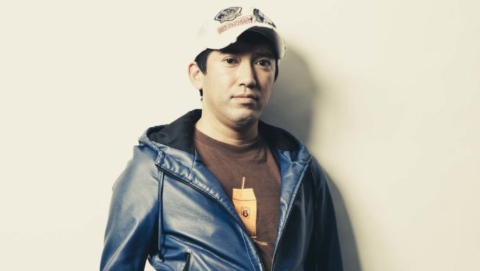 Asked for his overall impression of Capcom's Resident Evil remakes, the Tango Gameworks founder added: "I saw a video of the Resident Evil 2 Remake and I thought it was very good. I think they're going to continue to remake these games since they're selling well."
According to noted insider Dusk Golem – who also confirmed VGC's report – Resident Evil 4 has a larger development team than the series' previous two remakes, including support from Capcom's internal Resident Evil 2 and Devil May Cry 5 teams.
Developer M-Two has reportedly been paying attention to Resident Evil 3 feedback, after the game received generally lower review scores than its predecessor. M-Two's founder Minami was executive producer on Resident Evil 3, although at least four other studios helped create the game.
Capcom's Resident Evil 2 is now its fifth single best-selling game ever, with some 6.6 million copies sold worldwide. This year's Resident Evil 3 shipped two million copies worldwide in the five days following its April 3 release.
Capcom recently revealed it's planning to commemorate Resident Evil's 25th anniversary in March 2021.
According to a recent report, corroborated by VGC sources, Resident Evil 8 will release on current and next-gen consoles in 2021. Like Resident Evil 7, the 2021 game will feature a first-person perspective and returning protagonist Ethan Winters.
Related Products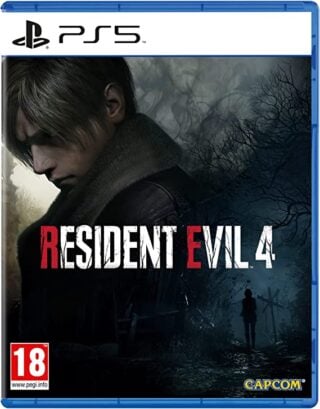 Resident Evil 4 Remake (PS5)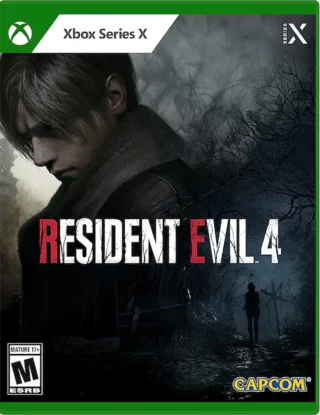 Resident Evil 4 Remake (Xbox Series X|S)
Other Products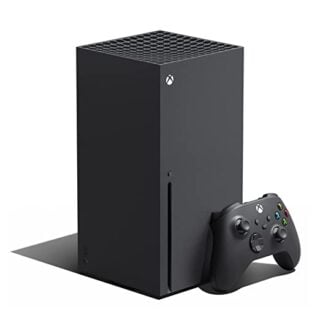 Xbox Series X
Some external links on this page are affiliate links, if you click on our affiliate links and make a purchase we might receive a commission.