Shigeru Miyamoto opens up on late Nintendo president Iwata's passing
New book remembers Satoru Iwata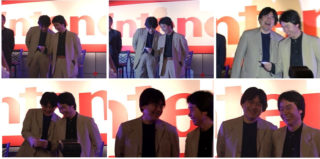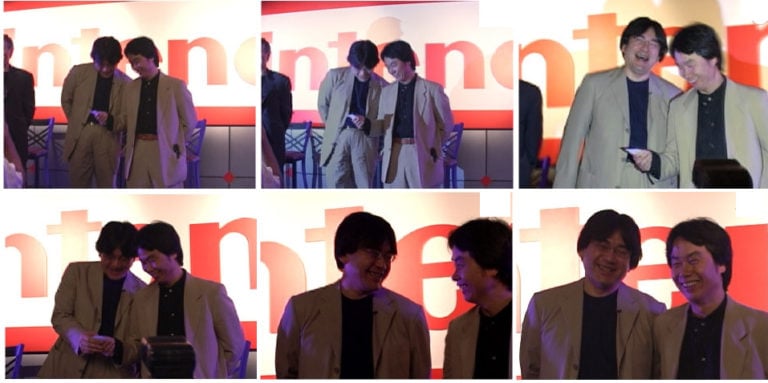 Shigeru Miyamoto has paid homage to Satoru Iwata in a newly published book about the late Nintendo president, who passed away in July 2015.
Published in Japan by Hobonichi, 'Iwata-san' features interviews with Miyamoto and Earthbound creator Shigesato Itoi, a friend of Iwata's for over 20 years, plus a compilation of Nintendo's Iwata Asks interviews.
"To me, he was a friend more than anything," Mario creator Miyamoto says in excerpts republished on IGN. "It never felt like he was my boss or that I was working under him. He never got angry; we never fought about anything."
Miyamoto recounts fondly how the pair bonded over daily meals and had a tradition of splitting the bill as Nintendo "doesn't pay for social expenses".
Having been tasked by former Nintendo president Hiroshi Yamauchi with creating a gaming device with two screens, Iwata and Miyamoto reportedly conceived the DS handheld, which would go on to sell over 150 million units, in the car park of one of their favourite Italian restaurants.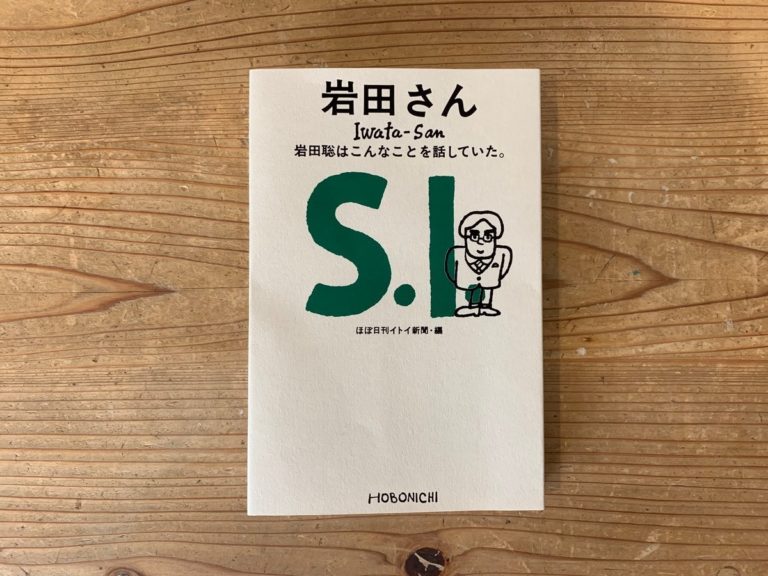 "Since he passed away, Nintendo has been doing just fine," Miyamoto says. "He left many words and structures that live on in the work of our younger employees today. The only problem is that, if there is some good-for-nothing idea I come up with over the weekend, I have no one to share it with the next Monday. That I can no longer hear him say 'Oh, about that thing…' is a bit of a problem for me. It makes me sad."
"It's hard to describe how I felt when first meeting him," says Itoi. "There was something very pleasant about him. Without even really knowing him, you could immediately feel that he was someone you could trust."
Like Miyamoto, Itoi says Iwata's increasing seniority and responsibilities never got in the way of their friendship: "What I really appreciated about Iwata is that he was never insecure, and he would never show off or get mad just to show his authority or anything like that.
"All we would do is talk, to the extent that my wife once said something like, 'All men ever do is chat!' In Kyoto, I would come up with an excuse to meet him somewhere in town and have a chat, and then we would continue our conversation over lunch, and we would still be talking after coming back home.
"I remember how Iwata would throw a ball for my dog while talking, then my wife would take the dog for a stroll and when she came back we were still talking. Sometimes a conversation that started in the afternoon could last until after 9pm."
Recalling Iwata's funeral, Itoi shared a frank exchange he had with Miyamoto over their friend's illness.
"On the day of Iwata's funeral, it rained in torrents, and Miyamoto and I were waiting around," says Itoi. "Suddenly I decided to ask him how much chance Iwata himself had believed he had to be cured. Miyamoto responded immediately, in a very natural manner.
"'He totally believed that he would become better. He didn't have the slightest intention to die.' That answer made me realize just how close Miyamoto and Iwata were, and to what extent they understood each other."
During Nintendo's recent AGM, current president Shuntaro Furukawa revealed the company is still developing "quality of life" products five years after Iwata announced his intention to take the firm into the health improvement business.
Related Products
Pokémon Scarlet and Violet Dual Pack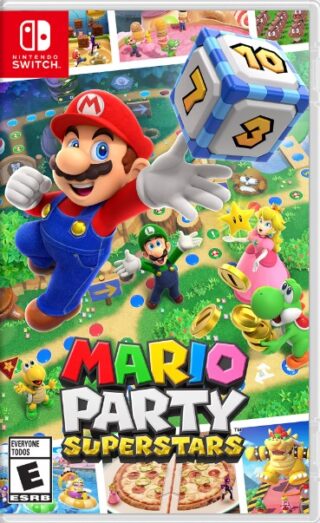 Mario Party Superstars
Other Products
Some external links on this page are affiliate links, if you click on our affiliate links and make a purchase we might receive a commission.