Shenmue's Yu Suzuki to hold public signing sessions at Gamescom
Veteran designer to appear on three separate days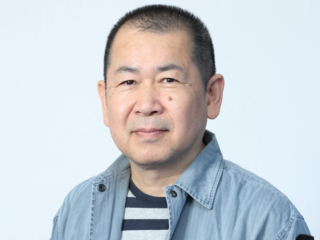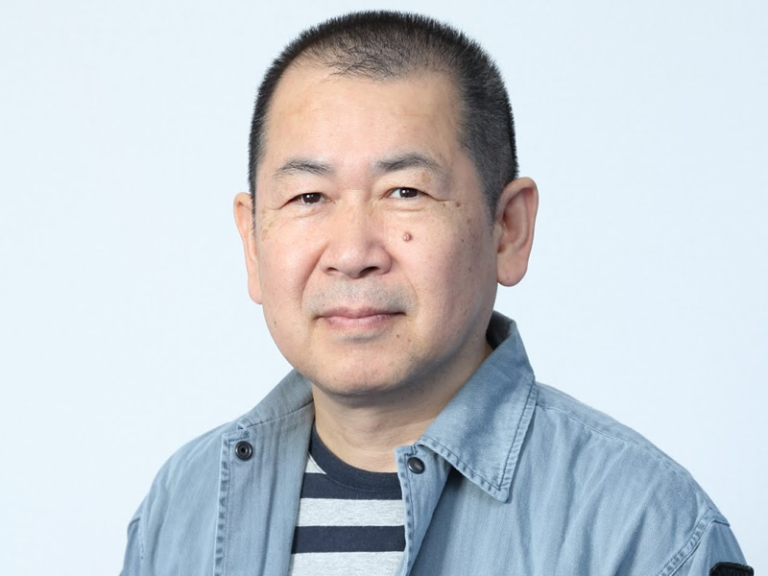 Shenmue director, Yu Suzuki will hold public signing sessions during this month's Gamescom event in Cologne, Germany.
The veteran creator will sign items for fans on three separate days during the show, Shenmue III publisher Deep Silver said.
"Please note that Yu Suzuki will try to please as many fans as possible, but it might be that he will be overwhelmed by your unbelievable support so that he won't be able to meet every one of you.
"However, to guarantee that as many of you as possible get the chance to meet Yu Suzuki, please make sure that you only bring one piece for him to sign with you. We are all looking forward to meet you."
Suzuki is best known for founding and heading up the Sega AM2, before founding his own independent studio, Ys Net.
The designer started many Sega franchises including Space Harrier, Out Run, After Burner, Virtua Fighter, Virtua Cop and Shenmue.
Where:
Booth of Deep Silver (Hall 9 – Booth B 0-10).
When:
Tuesday, Aug 20:         05:00 PM CET
Wednesday, Aug 21:         02:00 PM CET
Thursday, Aug 22:         01:00 PM CET
The long anticipated final chapter in the Shenmue series will release on November 19 for PS4 and on PC as an Epic Games Store exclusive.
The previous Shenmue games were released in 1999 and 2001 respectively.