Shenmue 4 will be 'easier' to make happen if 3 sells well, says Suzuki
Overall story is still less than half complete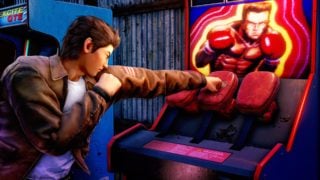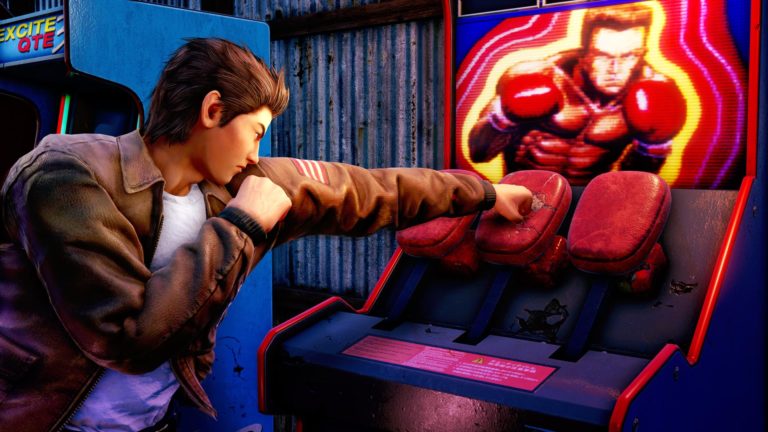 Yu Suzuki's plans for Shenmue 4 will be made easier if sales of the upcoming third game perform well, the designer has said.
However, the designer told VGC in an interview that the future of the series will be more dependent on which partners he can secure.
"If Shenmue 3 sells well it will make things easier [with Shenmue 4]," he said. "But I think it will rely more on what kind of partners we will be able to secure."
Set for release on PS4 and PC on November 19, Shenmue III is the highest funded video game in Kickstarter history, having raised over $6.3 million from 69,320 backers to help bring the project to life. It is also published by Deep Silver.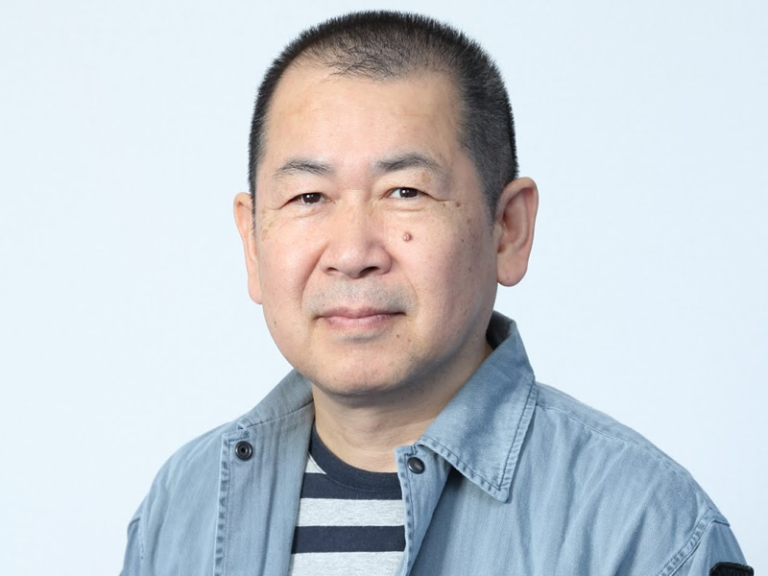 The designer has previously said that Shenmue 3 takes the overall story of the franchise to less than 50% complete.
In a 2015 AMA, Suzuki said he would like to complete 11 story chapters across at least 5 games.
Asked by VGC if he plans to finish the entire Shenmue story in his lifetime, Suzuki said: "If I get the occasion, yes!"
In the same interview, the veteran Sega designer suggested he could be in discussions to return to his classic series Virtua Fighter and Out Run.
Suzuki is creating Shenmue III with his company YS Net, but remains a consultant with his former employer Sega.
The Japanese giant has shown an openness to outsourcing IP in the past, not just with Shenmue but also with Bayonetta to Platinum Games.
Asked if he would like to return to Virtua Fighter and Out Run, Suzuki told VGC: "Yes I would like to [return to those]."
Pushed on whether that means he might already be in discussions for the IP, he replied: "Yes, there might be something [happening]. But since the IP you mentioned are owned by Sega, I would need to work with them. I am a special consultant with Sega, but we will need to talk."