Yu Suzuki believes Shenmue 4 will happen and wants it to appeal to a broader audience
"I made Shenmue 3 for the fans, but next time I want to do something new"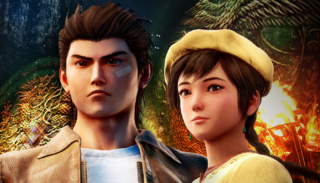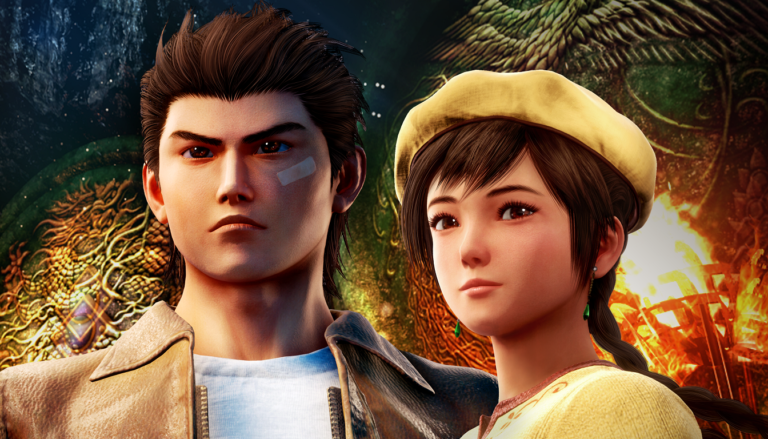 Yu Suzuki has said he believes Shenmue 4 will happen and that he wants it to appeal to a broader audience than the last game.
Shenmue 3, the long-awaited RPG sequel, released for PS4 and PC in November 2019, much to the delight of fans who had been waiting for a new instalment for nearly two decades.
However, the game seemingly failed to find a significant audience beyond its 70,000 Kickstarter backers. Shenmue 3 debuted at No. 17 on the UK chart and sold just 18,000 copies during its launch week in Japan. In the UK, Shenmue 3 sold a little more than half of the previous year's Shenmue 1 and 2 remaster at launch.
Even Shenmue 3's publisher Deep Silver recently called it "a core niche" game and not a "a mass-market product."
Speaking in a new interview with IGN Japan (translated by VGC), game director Suzuki conceded that as an independent company, YSnet would need to make Shenmue 4 appeal to a broader audience in future if it happens.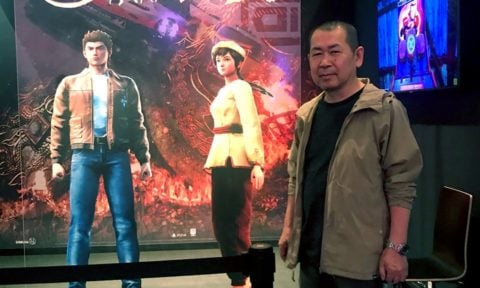 The veteran creator revealed he has already been researching other open-world games to come up with improvements for the potential fourth game, and said he feels he will be able to make changes without compromising Shenmue's distinct personality.
"With Shenmue 3 I created a game for the fans, but if I have the opportunity to make Shenmue 4 – and I think I will – I know how to satisfy casual users, so I want to make a game that everyone can be satisfied with," Yu Suzuki told IGN Japan this week.
"With Shenmue 3, I really responded to the fans' voices, so I wasn't necessarily thinking about making any money. But since I'm running a company, I have to think about what can sell if I continue. I've been seriously talking about it over and over again."
Suzuki went on to mention several specific features he'd like to add in Shenmue 4 to appeal to newcomers to the series.
"There are various things, such as adding quest markers, enhancing fast travel and time-skip functions, and making the user interface easier to understand," he said.
"I would like to have quest markers to identify the main quests and side quests, where you can exchange money, or where you can battle. In order to be able to skip the time more freely, I'd also like to be able to sit on a bench to advance time more freely."
He added: "I would like to deliver a smoother experience overall to those who want to progress more quickly through the story. If the amount of content is the same as that of Shenmue 3, then players would be able to proceed at about 1.5 times the speed."
The designer revealed he's already reviewed the feedback of those who did not enjoy Shenmue 3, to better understand how he could make the next game appeal to more players. He said he's also conducted "a lot of research" of other modern games to learn from their systems.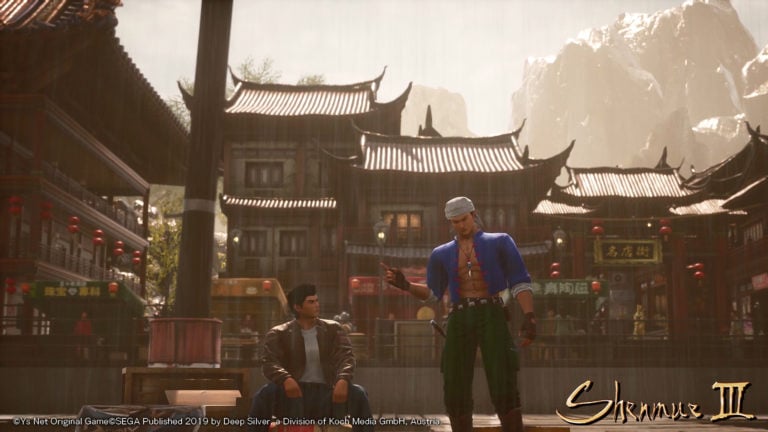 "I have ideas for how we can improve and incorporate [improvements] without breaking the feel of Shenmue," he said.
"From a business perspective, it's important to understand what people who don't know Shenmue thought of Shenmue 3."
However, Suzuki – who is known for his many classic Sega series such as Outrun and Virtua Fighter – also expressed a desire to create original content.
Specifically, he suggested he would like to innovate within the open world game structure and create a more intimate experience than other modern games.
"I think that 'open world' is the magic word driving current game trends, with all gorgeous-looking games now heading towards it, but it feels like it is becoming difficult to differentiate within that genre," he explained. "Next time, I wonder if it is interesting to have a closed space instead of sticking to the open world."
The designer said he would like to explore gameplay in tighter spaces with more characters. "Also, if there aren't many people, it doesn't look like China, so I'd like to increase the number of characters walking in the city at the same time," he said, adding that he could quadruple the density of NPCs.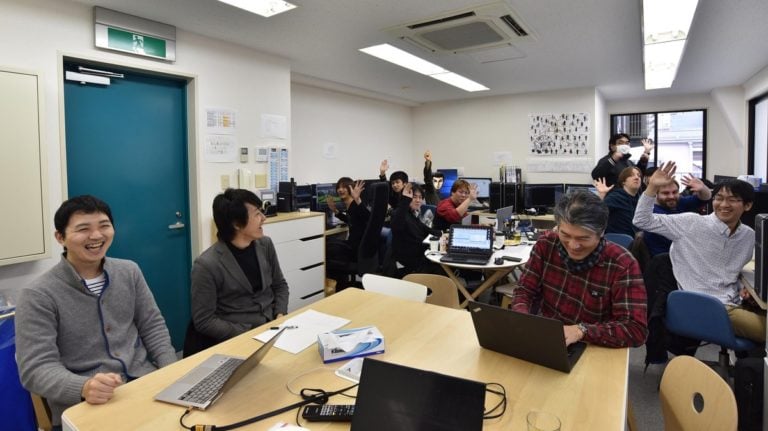 "I made Shenmue 3 for the fans, but next time I want to do something new," he said.
"I'd be lying if I said I didn't want to work on new things. But of course, I want to continue towards the end of the Shenmue story, and as long as there is fan demand, I will continue to make it, as I've said before."
He added: "I hope fans who waited 20 years for Shenmue 3 and were satisfied will show the same demand for Shenmue 4."
Yu Suzuki had previously pledged to continue making Shenmue games "as long as there are those who wish to see Shenmue live on." The commitment was made via an in-game letter to fans shown during Shenmue 3's staff credits.
Suzuki told VGC in 2019 that plans for Shenmue 4 would be made easier if sales of the third game were good. However, he added that the future of the series would be more dependent on which partners he could secure.
Related Products
Other Products
Some external links on this page are affiliate links, if you click on our affiliate links and make a purchase we might receive a commission.