Shenmue 3 review round-up: 'A worthy successor'
Ys Net's RPG is now available for PS4 and PC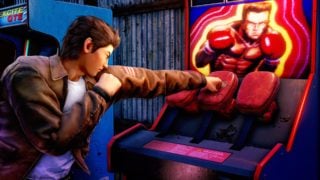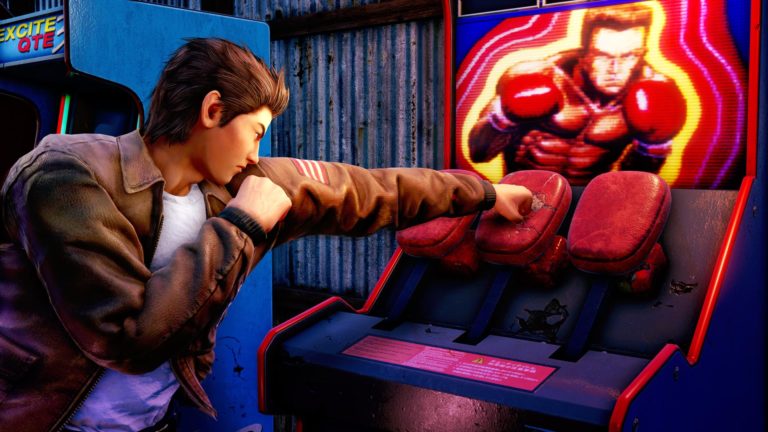 Shenmue 3 reviews have started to go live following the game's long-awaited release on Tuesday.
The title's arrival marks the end of a near-20-year wait for the third instalment in the series, following the release of Shenmue 2 for Dreamcast in 2001.
Available on PS4 and PC, the RPG is the highest funded video game in Kickstarter history, having raised over $6.3 million from 69,320 backers to help bring the project to life.
Read on to see what critics think of the game, which is available to purchase from retailers including Amazon, Best Buy, Game and the Epic Games Store.
Shenmue 3 review round-up
A much smaller team created Shenmue 3 than the ones that worked on its Dreamcast predecessors, analysis of the latest title's credits reveals.
Further analysis suggests around 10 people worked on both the new game and one of the originals, and around six people worked on all three projects.
Designer Yu Suzuki has pledged to continue making Shenmue games "as long as there are those who wish to see Shenmue live on."