Shenmue 3 dev relents and offers Steam backers refunds
Ys Net also adding some features after failing to implement character perspective system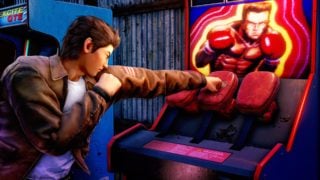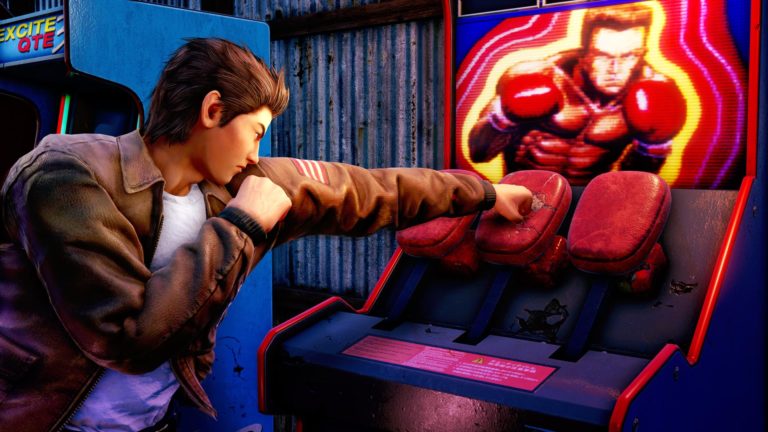 Shenmue III developer Ys Net has said refunds will now be offered to backers unhappy with the decision to release the PC version of the game exclusively through the Epic Games store this November.
Despite many fans expressing their disappointment that the game would not be coming to Steam at launch as originally expected, Ys Net had said in June that refunds would not be granted.
But in a volte-face confirmed on the game's Kickstarter page, the company said PC backers have several options going forward.
If they want to play the game at release, they can stick with the Epic Games store version (physical or digital) and choose to get a Steam key too, which will arrive a year after the game's launch, once the exclusivity period ends, or they can opt to receive the game on PS4 (physical or digital) instead.
If they choose to receive the physical PC version, the disk will contain the Epic Games store installer and a key for the game, not the actual game data.
If backers aren't happy with the above options, publisher Deep Silver and Epic Games "have agreed… refund requests will be honoured".
The statement added: "Details concerning the refund request process will be announced in a following update. We ask for your patience until that time."
But there's a caveat: "In the case rewards within your reward tier, such as in-game content, have already been created and implemented, a full refund may not be possible."
Elaborating on the whole mess more generally, Ys Net said: "As noted in the updates and survey at launch, we had originally planned for PC distribution through Steam. Taking publishing and sales considerations into account, YSNET and Deep Silver agreed to our partnership with Epic Games Store on PC version distribution.
"As a publishing partner, Deep Silver has greatly contributed not only to sales and marketing, but to scaling up the game so there is more Shenmue III to begin with. Also, Epic Games has been with us from the start of the project when we adopted Unreal Engine 4 for development, and have given us their support throughout the development process.
"In response to backers who have requested Steam keys for their rewards, we discussed offering the keys on the day of release. However, coordination with the sales policies of the involved companies was untenable, and as a result we are not able to make a day one distribution option for Steam keys available.
"That we are not able to offer Steam keys for Kickstarter rewards at the time of the game's release is a great disappointed and inconvenience for those backers who were expecting to receive them. We deeply apologize for the unrest caused by the announcement."
The company also confirmed it's unable to implement one of the previously attained stretch goals — a character perspective system. However, it will be implementing a number of stretch goals that weren't originally attained, which are listed in the image below.
First announced at PlayStation's E3 press conference in 2015. Shenmue III is the most-backed video game in Kickstarter history, having raised over $6.3 million from 69,320 backers to help bring the project to life. It was originally scheduled to launch in December 2017.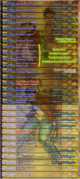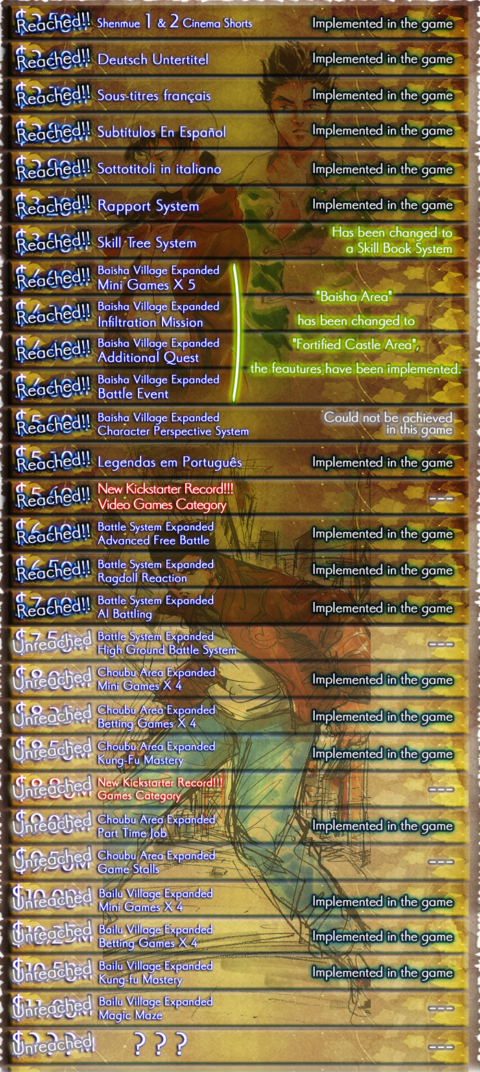 Related Products
Dead Island 2 (Xbox)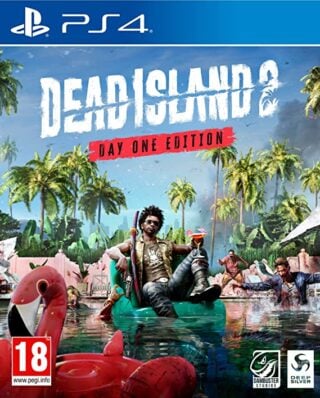 Dead Island 2 (PS4)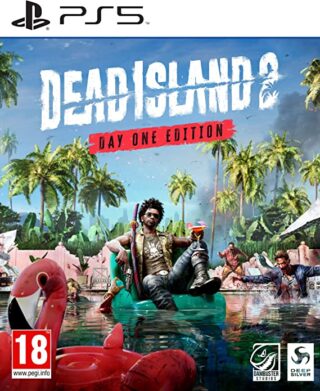 Dead Island 2 (PS5)
Other Products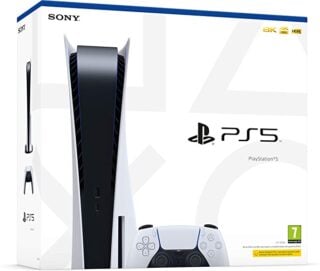 PlayStation 5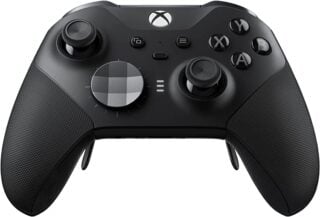 Xbox Elite Series 2 Wireless Controller
Some external links on this page are affiliate links, if you click on our affiliate links and make a purchase we might receive a commission.