Setup images confirm new PS5's disc drive requires online pairing before use
Both digital and disc-edition consoles will need a one-off internet connection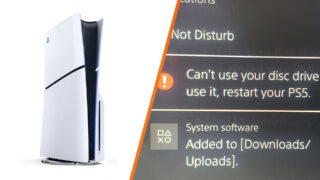 Images claiming to show the setup process of the new PlayStation 5 console have seemingly confirmed that a one-off internet connection will be required to pair its new detachable disk drive.
The images were published on social media by a user who managed to obtain the new PS5 hardware before its release date. The user later deleted the images, likely to avoid action from Sony, but not before they spread widely across X (formerly Twitter).
The setup process of the new console appears to confirm that a one-off internet connection is required to pair the new PS5's disk drive, which is designed to be detachable, as suggested by an alleged box shot last month.
This is likely a security measure in order to ensure that the disc drive is legitimate, and to comply with the Digital Millennium Copyright Act.
Significantly, if authentic, the images also confirm that the version of the PlayStation 5 that comes with a disc drive also requires one-off online authentication.
Although the vast majority of users with easy access to the internet won't be affected, the new requirement could have ramifications for game preservation in the future.
Because new PS5s will require an internet connection for verification, there will potentially come a time when the servers needed to verify the license will no longer be operational.
It's possible that by the time this happens, Sony will release an update that removes the requirement, and in any case, it's likely to be many years in the future, long after the PS5 is Sony's main console.
It's also not clear if the disc drives can be changed once paired with a console, or if the process is required again after reverting to factory settings.
Does it Play, an X account focused on game preservation, wrote: "Internet to install the detachable disc drive for PS5 Slim is a huge blow to preservation and right to repair. Quite frankly, it's unacceptable!"
Digital Foundry journalist John Linneman added: "If this is the case, that is highly concerning and very strange. Hardware connectivity shouldn't be determined by a server that may not always be available."

Launch PlayStation 5 hardware can be setup without an internet connection, compared to Xbox Series X, which cannot.
Sony's new PlayStation 5 model will launch on November 10 in the US before rolling out elsewhere over the following months. The new model will come with 1TB storage for both editions.
Unlike the current model, those who purchase the PS5 Digital Edition will be able to add a Blu-ray disc drive later, as it will also be sold separately for $79.99 / €119.99 / £99.99.
A horizontal stand will be included with the new PS5 model. Also a new Vertical Stand compatible with all PS5 models will be sold separately for $29.99 / €29.99 / £24.99.
Once inventory of the current PS5 model has sold out, the new model will become the only one available.
Related Products
Other Products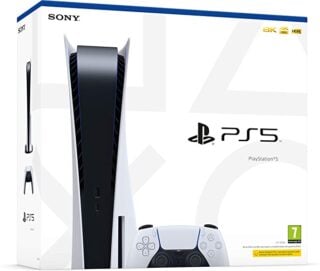 PlayStation 5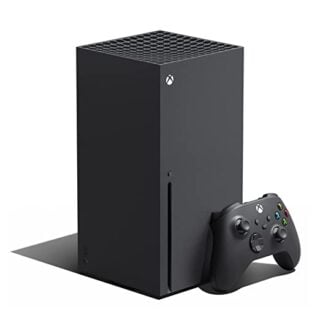 Xbox Series X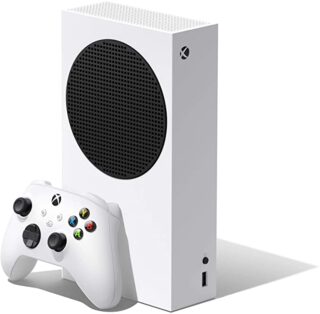 Xbox Series S
Some external links on this page are affiliate links, if you click on our affiliate links and make a purchase we might receive a commission.