Sega's unannounced new Monkey Ball game has now been rated in Brazil
Evidence mounts as Sega continues to hold off revealing the new 'Banana Mania'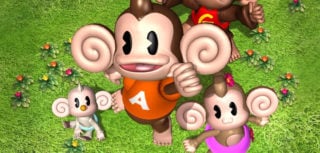 What appears to be the next game in the Super Monkey Ball series has now been rated in Brazil, as Sega continues to choose not to announce its existence.
Super Monkey Ball: Banana Mania was rated by the Australian Classification board two months ago, leading many to believe an official reveal was imminent.
Nothing was announced, however, and now it's appeared on the Brazilian Advisory Classification website too.
Whereas the Australian listing (which has since been removed) simply gave the game's name, the Brazilian listing also includes the formats Banana Mania is due to be released on; PS5, Xbox Series X/S, Switch, PS4, Xbox One and PC.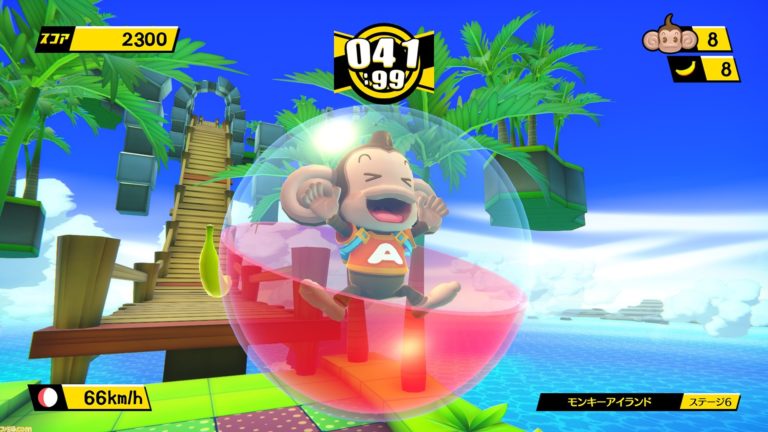 Sega has been tipped to release a new Super Monkey Ball game for much of the past year. Matt Brian, who is the voice of the Monkey Ball series' announcer, posted a number of hints towards an upcoming reveal on his Instagram page last summer.
In one post he wrote: "Playing a friend's Switch. SuperMonkeyBall of course! I need to stop shouting out "Ready, Go!" You all understand. September will be amazing for what's to come."
In an earlier post covering the closure of Sega's flagship Akihabara arcade, Brian wrote: "Akihabara arcade closing which means that the flow goes to Super Monkey Ball X. This month the ground will shake. Stay tuned!"
The voice actor has been actively teasing a new Monkey Ball game, including showing off a script that fans speculate could be related to something called 'Monkey Ball Retro'.
View this post on Instagram
Last year Sega released an HD update of Super Monkey Ball: Banana Blitz for consoles and PC, featuring updated graphics, optimised controls and online leaderboards.
According to comments made by the game's director, positive sales could lead to further series remakes or even a new game.
"When considering how to bring Super Monkey Ball to modern platforms with the limited time and budget we had, Super Monkey Ball: Banana Blitz was the most reasonable option," he told Crunchy Roll.
"13 years ago was before I joined Sega; I'm really grateful for the fans who still support the Monkey Ball series after all these years, and who motivate me to create only the best for them.
"And of course, I am aware that the most favoured titles are the first two games. If there is enough support for Banana Blitz HD, this will open up doors for remaking the first two games or even a whole new title to the series. But for now, I'd be happy if everyone has fun playing Banana Blitz HD."
Related Products
Other Products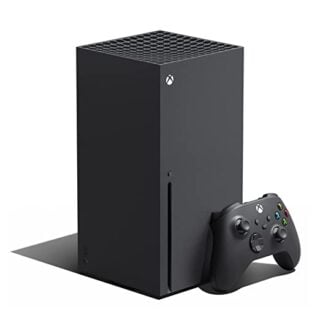 Xbox Series X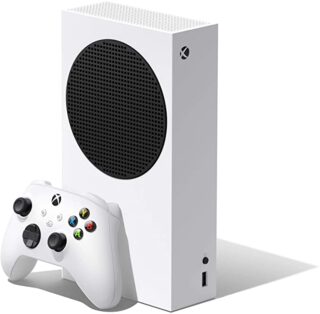 Xbox Series S
Some external links on this page are affiliate links, if you click on our affiliate links and make a purchase we might receive a commission.