Sega says Sonic Frontiers sales 'greatly exceeded' its expectations
The company says player feedback has been positive despite a lower than expected Metacritic score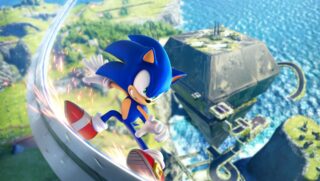 Sega has stated that sales of Sonic Frontiers have exceeded its expectations at this stage.
In a Q&A with investors last week, Sega Sammy Holdings executive vice president Makoto Takahashi and IR/SR general manager Nobuaki Yoshii stated that despite the game's Metacritic score being lower than it had hoped, the game has sold better than it expected.
At the time of publishing, the game has Metascores between 69 and 75 across its target platforms.
During the Q&A, one investor noted that the average price of Sonic Frontiers hasn't dropped much since it was released, and asked what the company's sales strategy was for the game going forwards.
"In terms of the selling price, we temporarily held a sale on Black Friday, as per our initial strategy, but have since returned to the previous price, and have been able to achieve results so far while maintaining the price level to a certain extent," came the reply.
"The number of units sold greatly exceeded the full-year plan at the beginning of the fiscal year, and we recognise that this is a title that we will continue to sell over the long term based on our sales strategies, such as pricing, promotions and the development of free DLC."
When asked to evaluate the quality of Sonic Frontiers based on critic and player reaction, one exec replied: "Although it is true that the Metascore was slightly lower than expected, we believe that we were able to release a title that has been well received by many people around the world, thanks to the extremely high ratings from users.
"We plan to release the recently announced additional DLC sequentially, and we believe that we can continue to build up repeat sales. In addition, starting with Sonic Prime, which started on Netflix in December, we plan to further expand the Sonic IP in the future, such as the third movie and merchandising."
Sega previously confirmed its roadmap for Sonic Frontiers DLC, with plans to release three free content updates in 2023.
While it said its plans are subject to change, the first DLC update is currently set to include a photo mode, juke box and new challenge modes.
The second update will include "Sonic's Birthday", an open zone challenge and new Koko, while the third update will add new playable story content and new playable characters.
Related Products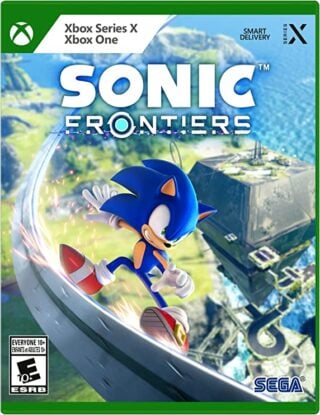 Sonic Frontiers (Xbox Series X|S)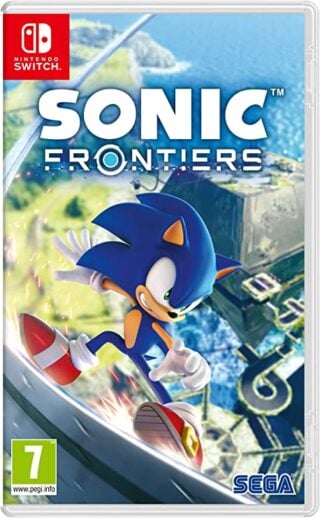 Sonic Frontiers (Switch)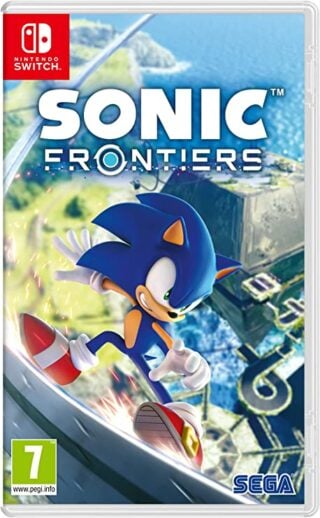 Sonic Frontiers
Other Products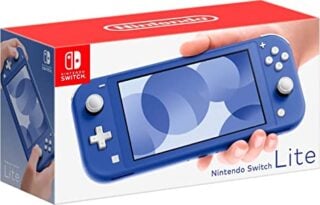 Nintendo Switch Lite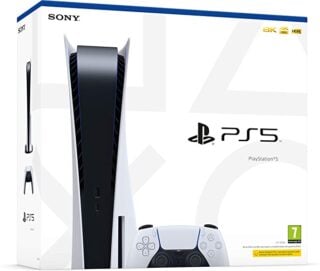 PlayStation 5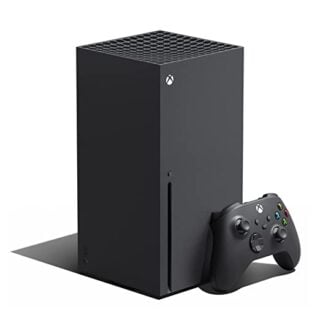 Xbox Series X
Some external links on this page are affiliate links, if you click on our affiliate links and make a purchase we might receive a commission.