Sega says it will match employee donations to Planned Parenthood
The company is the latest in a series of developers throwing support behind abortion rights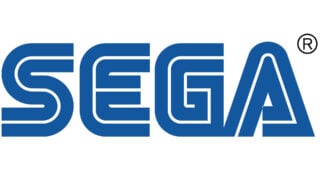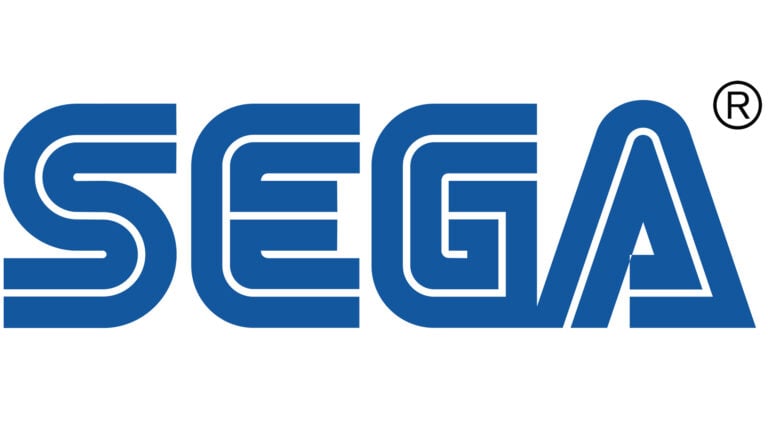 Sega has announced it will be matching employee donations to Planned Parenthood, NARAL Pro-Choice America Foundation and other accredited non-profit organizations supporting abortion rights.
This announcement, which was shared on Twitter, is the latest in a wave of game developers voicing support for abortion rights following the overturning of the 1973 legalisation of abortion, which is often referred to as Roe vs Wade.
Following the announcement of the ruling, studios from across the industry condemned the move by the US Supreme Court.
Destiny developer Bungie issued a statement saying: "Bungie is committed to ensuring that every one of our employees and their families have safe and affordable access to essential healthcare needs.
"As we continue to expand our digital-first workplace to more states, we will now be implementing a travel reimbursement program for any employee to use when they or a dependent cannot get access to the healthcare they need where they live."
Various PlayStation studios also issued statements. Insomniac wrote on Twitter that "reproductive freedom and bodily autonomy are human rights". Santa Monica Studio echoed this statement, adding that it will "continue to uphold these values and support our team members in receiving access to the care they need."
Naughty Dog's statement read closely the same, while Guerrilla simply stated: "reproductive freedom and bodily autonomy are human rights."
In a statement issued to GI.biz, a Microsoft spokesperson said it would "continue to do everything we can under the law to support our employees and their enrolled dependents in accessing critical healthcare — which already includes services like abortion and gender-affirming care — regardless of where they live across the US."
It added: "This support has been extended to include travel expense assistance for these and other lawful medical services where access to care is limited in availability in an employee's home geographic region."