Sega Saturn is difficult to turn into a mini console, says Sega boss
Sega has released two mini Mega Drives so far
Sega President and COO Yukio Sugino has said that the Sega Saturn is proving difficult to adapt into a miniature console.
Speaking to Famitsu (translated by VGC), the Sega boss said: "The Sega Saturn is surprisingly high performance, so the difficulty of miniaturisation is also high.
"I don't think it's a case of saying 'let's make another one because it sells well', it looks like it's going to be a little longer.
"I'd like to think about it when we're in a situation where we can openly develop it together with people who have always loved the Sega Saturn and Dreamcast."
Performance-wise, while not a perfect comparison, the Sega Saturn was released in the same console generation as the Sony PlayStation and Nintendo 64.
While Sony has released a classic PlayStation console, Nintendo has yet to continue the trend it popularised of releasing miniature consoles. If it was to do so, the Nintendo 64 would presumably be next.
In June of last year, Sega's classic hardware producer Yosuke Okunari said that he had considered producing mini versions of the classic consoles, but claimed that the cost of producing parts for either a Dreamcast or Saturn would be prohibitively expensive.
Announcing the company's Mega Drive Mini 2 console, Okunari said: "Some of you may say 'This isn't a Sega Saturn Mini' or 'I wanted a Dreamcast mini', it's not that we didn't think about that direction."
Sega surveyed some Mega Drive Mini 2 customers in Japan to tell it which mini system they'd like to see next in October 2022.
Dreamcast was Sega's final home console, marking the end of the Japanese company's near-20-year stint in the console hardware market.
However, despite its short lifespan the console produced many critically acclaimed game franchises including Shenmue, Soul Calibur, Phantasy Star Online, Crazy Taxi, Jet Set Radio and Rez.
Sega has released two mini-consoles so far. The first Mega Drive Mini was released in 2019 and included 42 games, with the libraries differing per region. It included new ports of Darius and Tetris, which had never been released before.
Related Products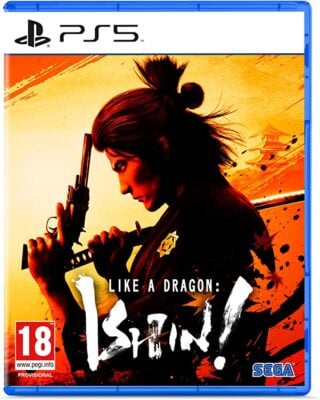 Like a Dragon: Ishin! (PS5)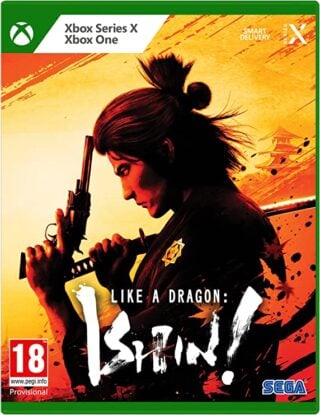 Like a Dragon: Ishin! (Xbox)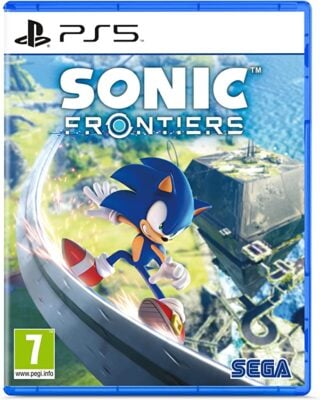 Sonic Frontiers (PS5)
Other Products
Some external links on this page are affiliate links, if you click on our affiliate links and make a purchase we might receive a commission.