Sega Joypolis theme parks could be coming to the UK and US
A potential location for the UK park is currently being sourced, operator reveals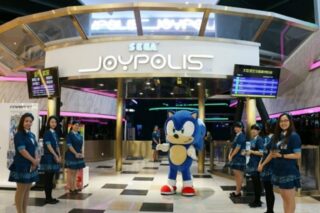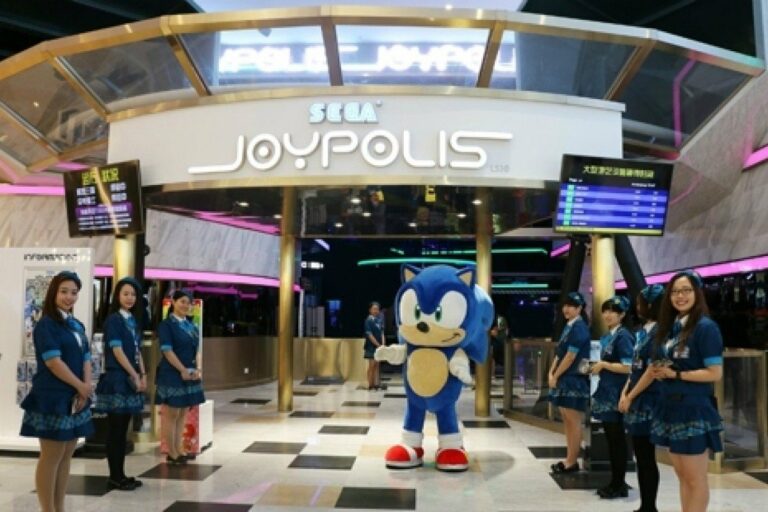 Sega's Joypolis indoor amusement parks could be coming to the UK and North America.
Joypolis is a chain of Sega-branded indoor parks that were created by the game publisher and are now run by a separate entity called CA Joypolis.
As spotted by YouTuber Badnik Mechanic, a recent financial report by the China Animation Cultural Technology Group, the Chinese company that owns CA Joypolis, states plans to open Joypolis venues in more regions, and that potential UK locations are already being researched.
"The Group is planning to develop CA SEGA JOYPOLIS in different places over the world with several partners in the PRC and the overseas," the report reads.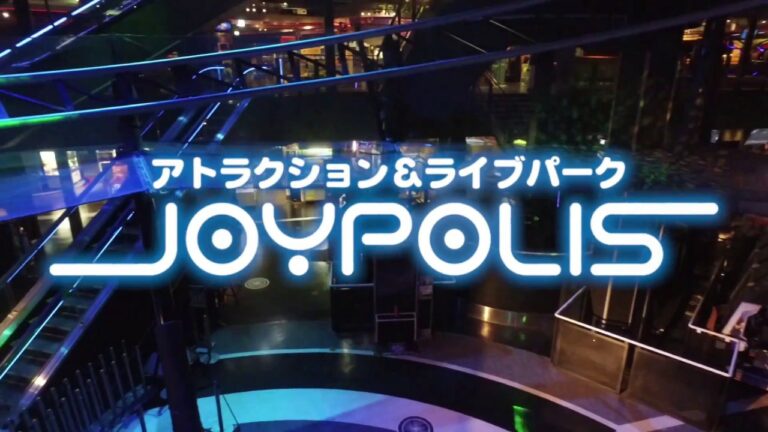 "As for the overseas market, the Group has entered a [memorandum of understanding] with another international partner to select a location for launching theme park in the UK within approximately half a year and explore the possibility to launch theme parks in Europe, North America and elsewhere."
Since the first Joypolis opened in Yokohama in 1994, a total of 11 Joypolis parks have been opened across Asia. However, only three of them remain – Tokyo, Shanghai and Qingdao – with a new park set to open in Guangzhou in South China later this year.
If Joypolis does come to the UK, it wouldn't be the first Sega-themed amusement park in the country. In 1996 a spin-off of Joypolis called SegaWorld London was opened in the London Trocadero at Piccadilly Circus, but it was closed three years later and taken over by the owners of the venue's older Funland arcade.
The Spinball Whizzer ride in UK theme park Alton Towers was also renamed the Sonic Spinball from 2010 to 2015, with a new red and blue paint job and music from the Sonic games playing over the ride.
Sega announced last November that it would sell the majority of its shares in its arcade business, Sega Entertainment division, to Japanese amusement rental business Genda Inc.
The company said it  would transfer 85.1% of its shares in the subsidiary due to the significant impact of COVID-19 on its amusement businesses, stating that "despite the recent recovery trend, the situation remains uncertain."
The pandemic's impact led to the closure of Sega's famous Akihabara arcade in September last year. However, Sega itself still manufactures and sells arcade machines.
Last year Sega announced new "Fog Gaming" technology which it said would essentially turn its Japanese arcades into server farms.
The tech would allow arcades to divert the CPU and GPU power of their machines for other purposes, and commercially adds the benefit of being able to make money outside of business hours.
Related Products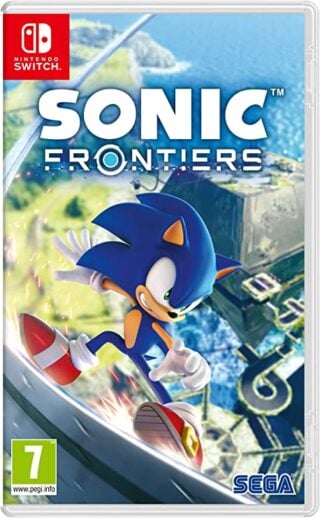 Sonic Frontiers (Switch)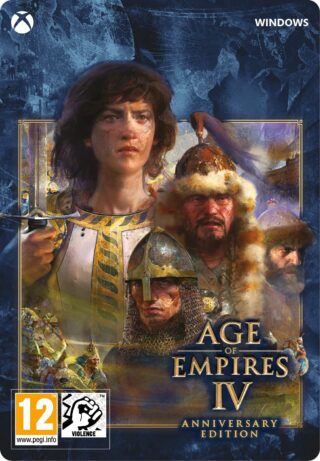 Age of Empires IV: Anniversary Edition – Windows Digital Code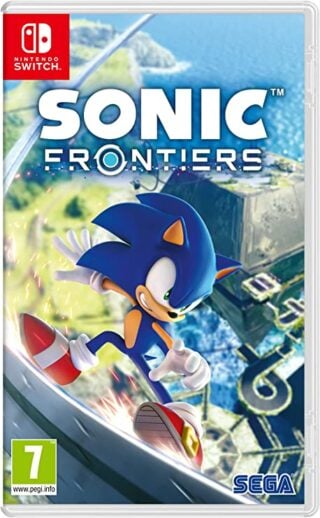 Sonic Frontiers
Other Products
Some external links on this page are affiliate links, if you click on our affiliate links and make a purchase we might receive a commission.