Sega is reportedly asking players what its next mini console should be
A survey is bundled with the Mega Drive Mini 2 in Japan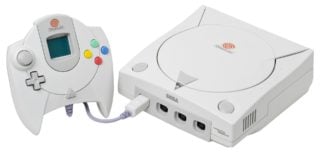 Sega is reportedly asking Mega Drive Mini 2 customers in Japan to tell it which mini system they'd like to see next.
According to Twitter user Gosokkyu, the packaging for the Mega Drive Mini 2 in Japan contains a URL and password for a customer survey.
The survey reportedly consists of 47 questions, one of which asks the customer which mini console they'd like to see next from Sega.
Options include the SG-1000, SG-3000, Mk III / Master System, Saturn, Dreamcast, Game Gear, arcade or a third Mega Drive Mini.
The Mega Drive Mini 2 launched last week and is the fifth miniature system released by Sega.
As well as the first Mega Drive Mini / Genesis Mini, the company has also released two Astro City Mini systems (based on its arcade machines) and a series of four Game Gear Micro handhelds, each only 8cm wide and containing four games.
Sega's classic hardware producer Yosuke Okunari said back in October 2020 that its next retro console could be a Dreamcast Mini.
Following the release of the Game Gear Micro, Okunari said: "The Game Gear Micro is only sold domestically in Japan. When we do the next one, I feel like the project scope will be much bigger as we gaze upon the world."
He added: "I think for the next one, we may go with a concept close to the Mega Drive Mini. If I have to say some names, it could be an SG-1000 Mini or a Dreamcast Mini."
Instead, the next retro console was to be the Mega Drive Mini 2, which was announced in June this year.
Speaking to Famitsu after the announcement, Okunari said he had considered producing mini versions of the Dreamcast or Saturn, but claimed that the cost of producing parts for either one would be prohibitively expensive.
"Some of you may say 'this isn't a Sega Saturn Mini' or 'I wanted a Dreamcast mini', it's not that we didn't think about that direction", Okunari said of the new Mega Drive console.
"The development of new boards has been stagnant due to the Coronavirus and, of course, it would be a fairly expensive product in terms of cost."
Related Products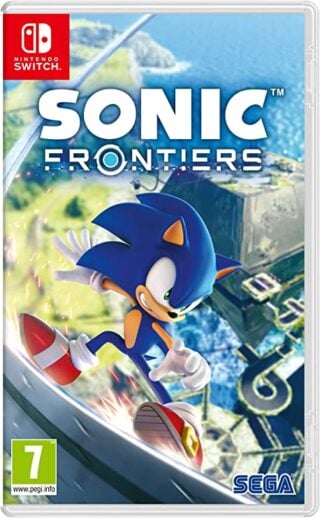 Sonic Frontiers (Switch)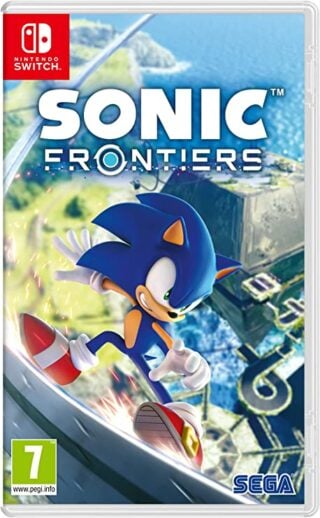 Sonic Frontiers
Other Products
Some external links on this page are affiliate links, if you click on our affiliate links and make a purchase we might receive a commission.