Sega is giving away Total War: Shogun 2
Total War sale also launching next week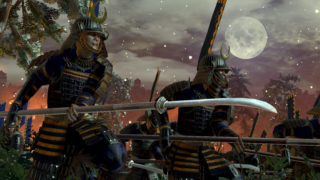 Sega is giving away Total War: Shogun 2 on Steam next week.
Released in 2011 and currently priced at £24.99, Creative Assembly's strategy game will be free to download from 6pm BST on Monday April 27 until 6pm on Friday May 1.
"The past few weeks have presented unimaginable challenges to many of us, but the remarkable collective effort being made by the global community to overcome this moment of adversity has been truly inspirational, Sega said.
"With this in mind, we want to continue to encourage you all to stay home and save lives by extending a gift to everyone to help make this difficult situation a little bit easier."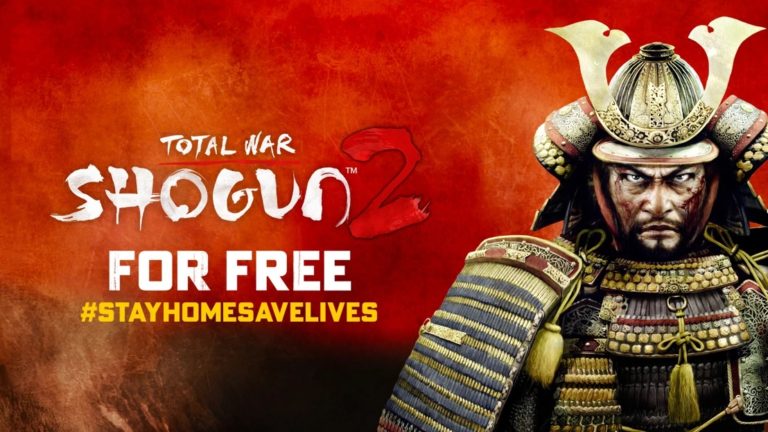 Sega will also be running a Total War sale from April 27 until May 4, including selected games and DLC.
Total War: Three Kingdoms and Rome: Total War main games and DLC won't be included in the sale, and nor will Total War: Warhammer titles.
Three Kingdoms sold one million copies within a week of its May 2019 release, making it the fastest-selling title in the franchise's near 20-year history, according to Sega.
The series launched in June 2000 with Shogun: Total War and has sold over 25 million units.