Sega 'has greenlit' big-budget Crazy Taxi and Jet Set Radio reboots
The games will reportedly be the first two 'Super Game' titles, it's been claimed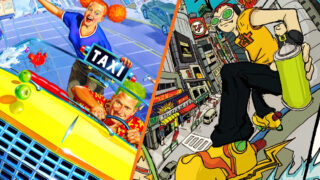 Sega is working on big-budget reboots of Crazy Taxi and Jet Set Radio, according to a new report.
Bloomberg cites sources which claim that the two reboots will be the first titles in Sega's 'Super Game' initiative, a five-year strategy involving what executive VP Shuji Utsumi has previously called "the development of AAA titles that cross over Sega's comprehensive range of technologies".
According to the new report, both games are in the early stages of creation and could yet be cancelled, but it's believed that the new Crazy Taxi has already been in development for more than a year, with the aim being to potentially release it in 2024 or 2025.
Bloomberg's sources claim that Sega is using Fortnite as a template for what it intends to achieve with these games, with plans to make them free-to-play, available over a number of systems, multiplayer and featuring various items and events designed to encourage spending on microtransactions.
Earlier this month, Utsumi clarified Sega's plans for the 'Super Game' initiative, explaining that it actually refers to multiple games (previous reports had suggested it may be a single title) and that some of them could incorporate cloud or NFT technology.
According to Utsumi, a 'Super Game' title has to meet four main criteria: "(i) multi-platform, (ii) global multi-language development, (iii) simultaneous worldwide release, and (iv) AAA titles. In other words, you can imagine that the scale of game development will be that of a global blockbuster."
Sega's general manager Katsuya Hisai also added: "Several projects are currently underway for SuperGame. In my department, around 50 people are already involved in the initial stages. We expect that the final number of employees will be several hundred."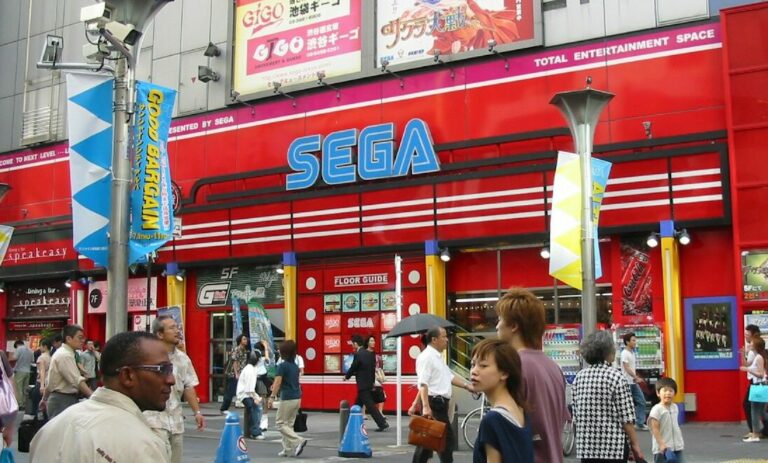 The original Crazy Taxi was released in 1999 and was famous for its over-the-top driving and rock soundtrack featuring The Offspring and Bad Religion.
The game spawned numerous sequels and has already been the subject of two free-to-play titles, in the form of mobile games Crazy Taxi City Rush and Crazy Taxi Tycoon.
Cel-shaded graffiti game Jet Set Radio (known in North America as Jet Grind Radio) has seen fewer releases, with just two main games in 2000 and 2002, followed by an HD remaster in 2012.
Related Products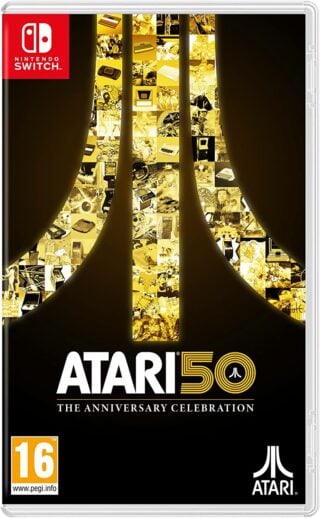 Atari 50 (Switch)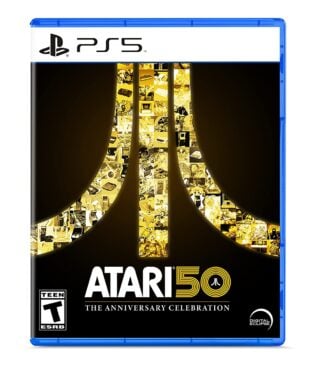 Atari 50 (PS5)

£24.98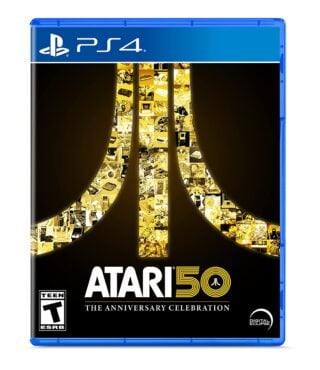 Atari 50 (PS4)
Other Products
Some external links on this page are affiliate links, if you click on our affiliate links and make a purchase we might receive a commission.