Sega Genesis Mini 2 is launching in North America in October
The mini console was previously announced for Japan, but has not yet been confirmed for Europe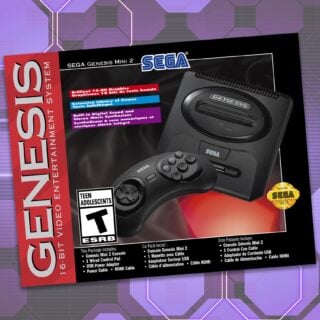 Sega has announced North American launch details for its Sega Genesis / Mega Drive Mini 2 console.
The Sega Genesis Mini 2 will launch in North America on October 27 – the same release date previously announced for Japan.
Plans for a European launch have yet to be confirmed.
The Sega Genesis Mini 2 is based on the design of the Genesis Model 2 but will include both Genesis and Sega CD games.
The Sega Genesis Mini 2 will come with over 50 classic titles.
The first wave of titles confirmed for the console's North American release are:
Sonic CD (Sega CD)
Shining Force (Sega CD)
Silpheed (Sega CD)
Mansion of Hidden Souls (Sega CD)
Night Striker (Mega CD)
The Ninja Warriors (Mega CD)
After Burner 2 (Genesis)
Outrun (Genesis)
OutRunners (Genesis)
Virtua Racing (Genesis)
Super Hang On (Genesis)
Sonic 3D Blast (Genesis)
Shining in the Darkness (Genesis)
Vectorman 2 (Genesis)
The Ooze (Genesis)
Bonanza Bros (Genesis)
Alien Soldier (Genesis)
Rainbow Islands Extra (Genesis)
Splatterhouse 2 (Genesis)
Rolling Thunder 2 (Genesis)
Lightening Force (Genesis)
Fantasy Zone (Genesis)
Star Mobile (Genesis)
Yosuke Okunari, who co-hosted June's Japanese Mega Drive Mini 2 announcement, suggested in 2020 that Sega's next mini console could have been based on the Sega Dreamcast.
In an interview with Famitsu following the Japan-only release of the Game Gear Mini, Okunari said he wanted the next project to deliver hardware that had stronger global potential.
"I think for the next one, we may go with a concept close to the Mega Drive Mini," he said. "If I have to say some names, it could be an SG-1000 Mini or a Dreamcast Mini."
Related Products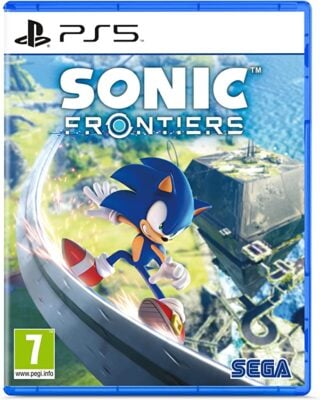 Sonic Frontiers (PS5)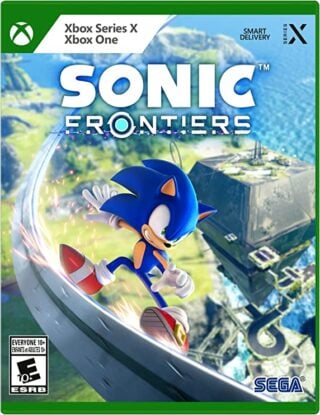 Sonic Frontiers (Xbox Series X|S)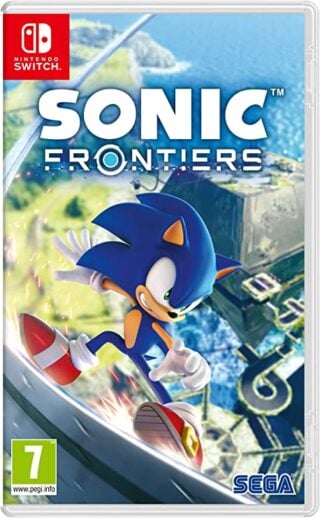 Sonic Frontiers (Switch)
Some external links on this page are affiliate links, if you click on our affiliate links and make a purchase we might receive a commission.