Sega confirms 10 more Mega Drive Mini games
Street Fighter, Ghouls 'N Ghosts, Alex Kidd, Golden Axe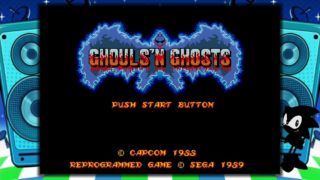 Update: Sega has now revealed the complete line-up of Sega Mega Drive Mini games.
Sega has announced ten more titles for its upcoming miniature retro console, Sega Mega Drive Mini.
It confirmed on Thursday that the following additional games will come pre-loaded on the system: Mega Man: The Wily Wars, Street Fighter II: Special Champion Edition, Sonic Spinball, Phantasy Star IV, Beyond Oasis, Ghouls 'N Ghosts, Alex Kidd in the Enchanted Castle, Golden Axe, Vectorman, and Wonder Boy in Monster World.
Available to pre-order for $80/£70, the plug in and play console will come with 40 games when it launches on September 19, 2019.
The first batch of titles announced for the console were Ecco the Dolphin, Castlevania: Bloodlines, Space Harrier 2, Shining Force, Dr. Robotnik's Mean Machine, ToeJam & Earl, Comix Zone, Sonic the Hedgehog, Altered Beast, and Gunstar Heroes.
Mega Drive Mini will also play home to Castle of Illusion starring Mickey Mouse, World of Illusion starring Mickey Mouse and Donald Duck, Thunder Force 3, Super Fantasy Zone, Shinobi 3: Return of the Ninja Master, Streets of Rage 2, Earthworm Jim, Sonic the Hedgehog 2, Contra: Hard Corps, and Landstalker.
The Mega Drive Mini comes with two wired three-button control pads, a USB power adaptor, plus power and HDMI cables.
Sega will be hoping the system can replicate the success of Nintendo's miniature NES and SNES consoles, which sold a combined total of 5.95 million units in the platform holder's last business year.
Related Products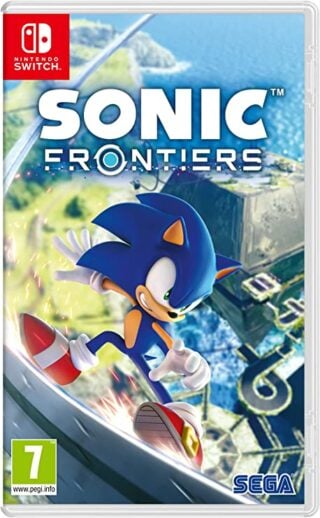 Sonic Frontiers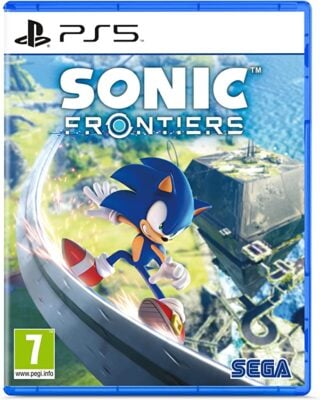 Sonic Frontiers (PS5)
Some external links on this page are affiliate links, if you click on our affiliate links and make a purchase we might receive a commission.