Sega and Microsoft have announced 'a strategic alliance' around cloud
Microsoft tech will help Sega's mission to build a "super game" in the next five years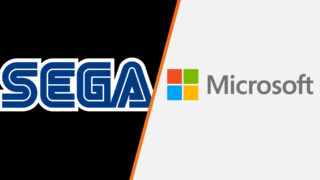 Sega has announced it's agreed "a strategic alliance" with Microsoft, which will see the Japanese gaming giant develop games using the Xbox firm's Azure cloud platform.
The deal, which Sega said on Monday had been "agreed in principle", will see it produce "large-scale, global games in a next-generation development environment built on Microsoft's Azure cloud platform".
Sega said the alliance would form a key part of its mid to long-term strategy, allowing the business to move forward with "Super Game", a new initiative for developing titles that focus on pillars of "global", "online", "community" and "IP utilization".
"This proposed alliance represents Sega looking ahead," the company's statement reads, "and by working with Microsoft to anticipate such trends as they accelerate further in future, the goal is to optimise development processes and continue to bring high-quality experiences to players using Azure cloud technologies."
It added: "Microsoft and SEGA have agreed upon the foundation for this alliance and through mutual cooperation, will look to build further technological evolutions with areas such as the network infrastructure and communication tools required for global online services being a key priority.
"Additionally, by shifting to a next-generation development platform, Sega can effectively adapt to diversifying work styles and potential infrastructural changes."
Microsoft CVP Sarah Bond commented in a prepared statement: "Sega has played such an iconic role in the gaming industry and has been a tremendous partner over the years. We look forward to working together as they explore new ways to create unique gaming experiences for the future using Microsoft cloud technologies.
"Together we will reimagine how games get built, hosted, and operated, with a goal of adding more value to players and Sega alike."
Sega is planning to release what it's calling a "super game" within the next five years, according to a recent presentation.
The presentation suggested that while Sega prepares this 'Super Game', it will also release a number of new projects over the course of the next five years, including a new FPS title at a European studio (likely Creative Assembly) and the 'utilisation of IP assets' in remakes, reboots and remasters.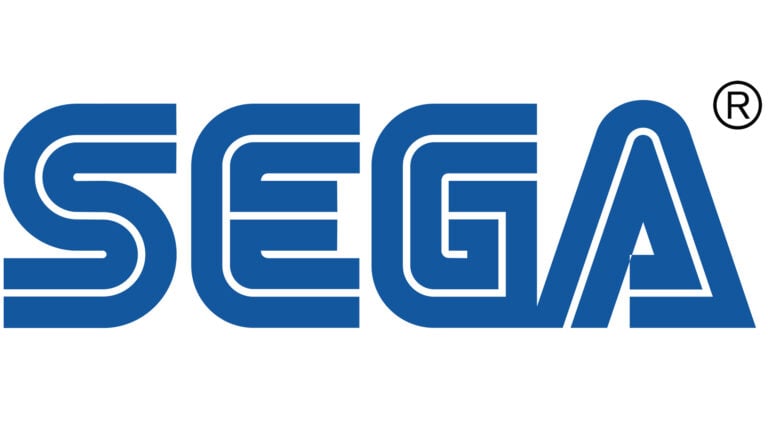 Microsoft has been openly licensing its cloud server technology to games companies in recent years. Microsoft and Sony announced a "strategic partnership" in May 2019, which will result in the PlayStation maker using Microsoft Azure data centres for cloud gaming and content streaming services.
Cloud gaming continues to be an important pillar for the Xbox business. Microsoft, which already offers cloud gaming on mobile devices and PC, has said that it will launch console game streaming this holiday.
And in June, the company said it is planning to bring Xbox Cloud Gaming to internet-connected TVs in a move that will let players access services like Game Pass with no extra hardware required except a controller.
In July, Xbox Game Studios appointed Portal and Left 4 Dead designer Kim Swift as senior director of cloud gaming, reportedly with a view to helping bring a Hideo Kojima game to fruition.
And Xbox Game Studios is reportedly set to publish a cloud-native MMO from Finish-based studio Mainframe.
Related Products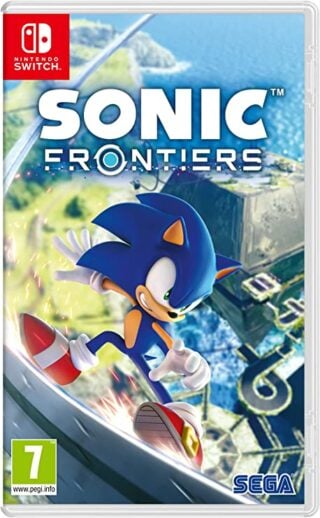 Sonic Frontiers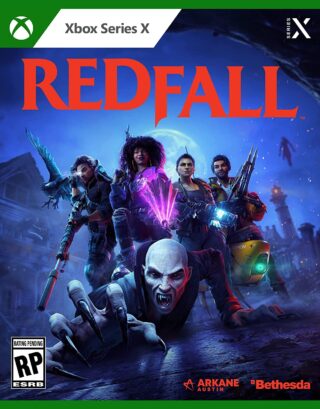 Redfall (Xbox Series X/S)
Other Products
Some external links on this page are affiliate links, if you click on our affiliate links and make a purchase we might receive a commission.