SEC charges Nvidia $5.5m for 'failing to disclose' cryptomining influence on GPU sales
In recent years cryptomining has been blamed for video card shortages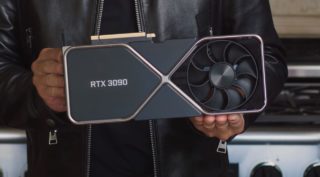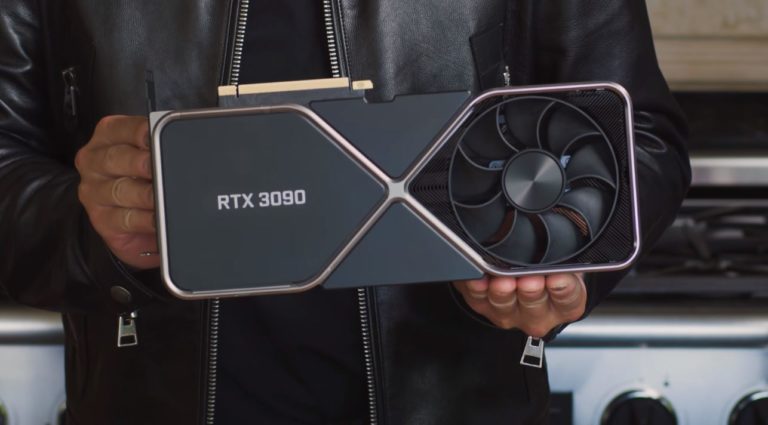 The US Securities and Exchange Commission (SEC) has charged Nvidia $5.5 million for claims it failed to disclose the influence of cryptomining on sales of its video cards.
In charges related to Nvidia's 2018 fiscal year reports, the SEC alleges that the company reported significant revenue growth within its gaming business but failed to report that these fluctuations were related to the volatile crypto business.
The SEC said on Friday that it finds Nvidia's omissions misleading given that it did make statements about how other parts of its business were driven by demand for crypto, creating the impression that the company's gaming business was not significantly affected.
"NVIDIA's disclosure failures deprived investors of critical information to evaluate the company's business in a key market," said Kristina Littman, Chief of the SEC Enforcement Division's Crypto Assets and Cyber Unit.
"All issuers, including those that pursue opportunities involving emerging technology, must ensure that their disclosures are timely, complete, and accurate."
For many years shortages of video cards such as Nvidia's GeForce line have been blamed on cryptomining.
Nvidia eventually tried to combat the shortages by introducing Lite Hash Rate (LHR), which puts strict limits on the crypto mining performance of select GPUs.
In March, a hacking group that claimed responsibility for a major Nvidia security breach reportedly threatened to "help the mining and gaming community" by releasing a bypass solution for LHR.