Season 2 item trading in Diablo 4 has been suspended due to a duplication trick
The exploit has forced Blizzard to stop trading until it's fixed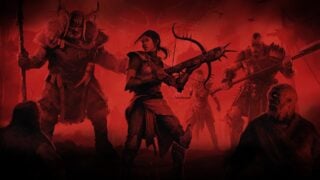 Blizzard has stopped item trading in Diablo 4 because of a newly-discovered exploit.
In a post on the game's official forum, community manager Rich Bantegui explained that the ability to trade has been disabled until it can address the issue.
"We've suspended player trading in Diablo IV until further notice due to a duplication exploit," Bantegui wrote.
"We are working on a fix to amend this issue and will update you once we've reinstated the ability to trade. We will continue to monitor this activity to ensure a healthy playing experience for all.
"Any account that engages in gold and item duplication exploits will be actioned in accordance with our End User License Agreement.
"We thank you for reporting this exploit to us and your patience."
Although Bantegui doesn't explicitly explain what this exploit entails, other players on the Diablo forum have been suggesting that it refers to the ability to summon one of the bosses, Echo of Duriel, who is the only Season 2 boss who can drop 'Uber Unique' items.

Usually, to reach Duriel, players have to first collect certain materials to unlock the Echo of Varshan and Grigoire bosses, then defeat them to  earn specific materials that can be used to summon Duriel.
However, according to forum user Gorz, "the items needed to summon Duriel can be copied, thousands of them are being copied right now", implying that this may be the duplication exploit Blizzard is trying to fix.
This isn't the first time Blizzard has had to stop trading in Diablo 4 due to a duplication exploit. The same thing happened in August when trading was suspended after it was discovered that players were using exploits to duplicate items and gold.
Related Products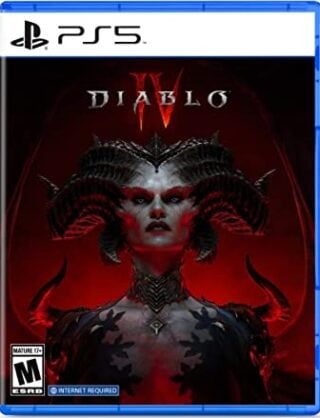 Diablo 4 (PS5)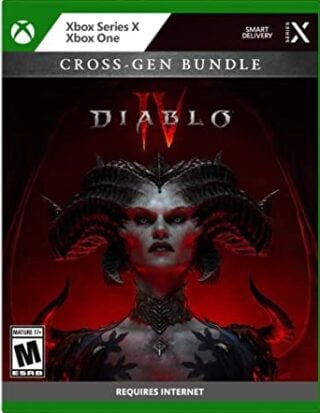 Diablo 4 (Xbox)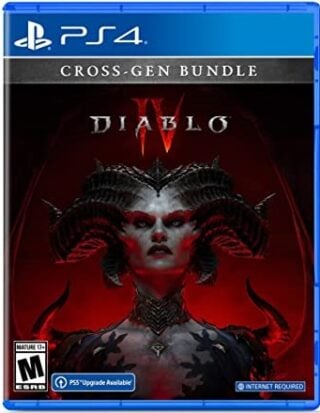 Diablo 4 (PS4)
Other Products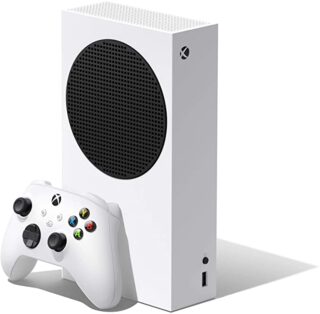 Xbox Series S
Some external links on this page are affiliate links, if you click on our affiliate links and make a purchase we might receive a commission.