Sea of Thieves hits Steam in early June
Pirate adventure game is the biggest new Xbox IP of this generation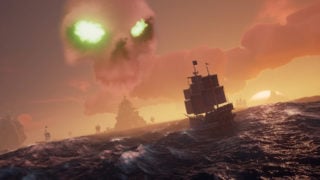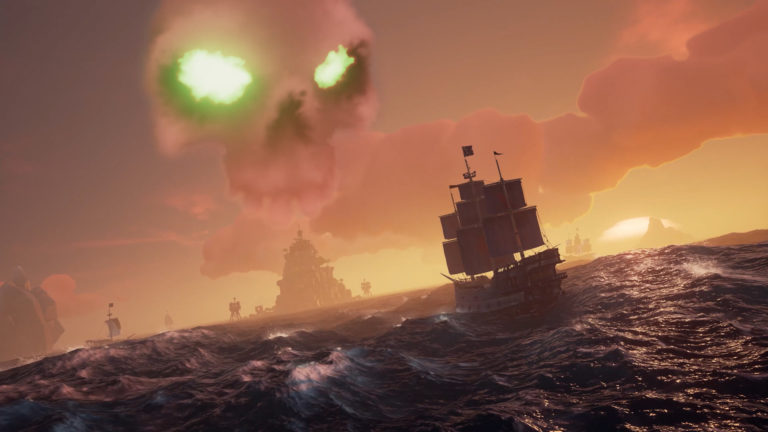 Sea of Thieves will be released on Steam on June 3, Microsoft has announced.
Rare's pirate-themed adventure game will be priced at $39.99/£34.99/€39.99 on Valve's digital distribution platform.
The co-op multiplayer game released for Xbox One and PC in March 2018, when it became the first exclusive title from Microsoft to launch on Xbox Game Pass day-and-date with its retail release.
In January 2020, Rare said its open world action adventure game had reached over 10 million players since launch, making it "the most successful new IP from Xbox this generation".
An 'Anniversary Update' released in April 2019 added a significant amount of free content to the title, including a collection of story-based adventures and a new competitive PvP mode.
And in September last year, Rare launched the Pirate Emporium, a new premium store offering a range of items such as pets, emotes and ship liveries.
More recently, the Legends of the Sea update added new items, features and a questline dedicated to the game's most infamous players.
Microsoft announced last year that it would be bringing its first-party titles to Steam in order to give PC players more choice in where they buy games.
Rare is currently working on a "truly original" new IP set in a "natural and magical world" called Everwild.
Officially announced at Microsoft's X019 event in November 2019, when it was confirmed that the title is still in pre-production, VGC understands it's an ambitious third-person adventure title with god game elements.
Everwild's lead designer is former Lionhead designer James Blackham.