Sea of Thieves has attracted over 10 million players
Rare's title is "the most successful new IP from Xbox this generation"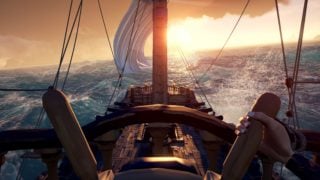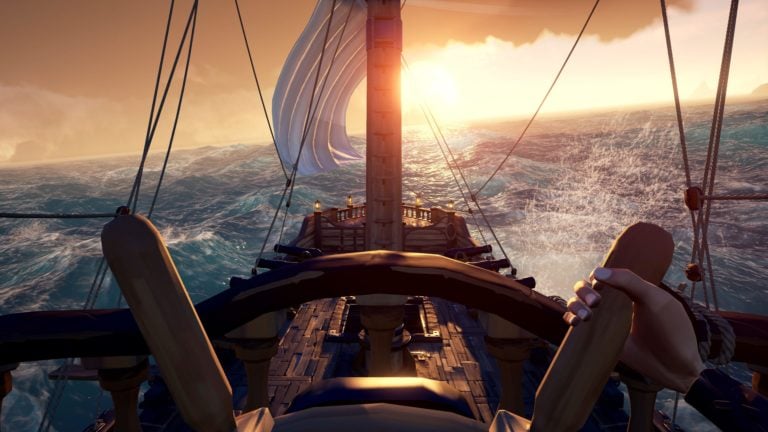 Microsoft says Sea of Thieves has reached over 10 million players since launch.
Rare's open world action adventure title is "the most successful new IP from Xbox this generation," according to Joe Neate, executive producer at the British developer.
The pirate-themed co-op multiplayer game released for Xbox One and PC in March 2018, when it became the first exclusive title from Microsoft to launch on Xbox Game Pass day-and-date with its retail release.
An 'Anniversary Update' launched in April 2019 added a significant amount of free content to the title, including a collection of story-based adventures and a new competitive PvP mode.
And in September Rare launched the Pirate Emporium, a new premium store offering a range of items such as pets, emotes and ship liveries.
To celebrate the 10 million milestone, players who log into the game between January 15 and 22 can claim a free custom sail and a new emote.
Executive producer Neate said on Xbox Wire that the Sea of Thieves community is made up of players from over 80 different countries.
"Once again, on behalf of everyone at Rare I'd like to say thank you to everyone who's been on this journey with us so far. The best news is that we're just getting started and have big plans for the coming year."
Rare is also working on a "truly original" new IP set in a "natural and magical world" called Everwild.
Officially announced at Microsoft's X019 event in November, when it was confirmed that the title is still in pre-production, VGC understands it's an ambitious third-person adventure title with god game elements.
Everwild's lead designer is former Lionhead designer James Blackham.