Sea of Thieves composer wins Ivor Novello award
Score for Rare's game takes the prize ahead of Assassin's Creed Odyssey and QUBE 2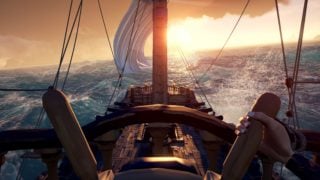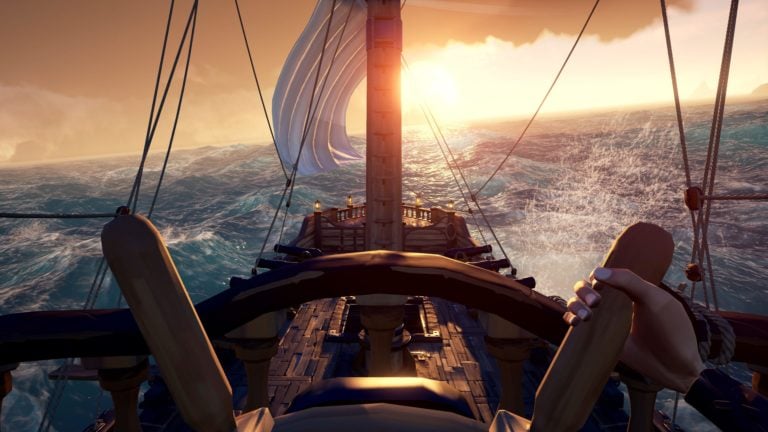 Sea of Thieves composer Robin Beanland won the Ivor Novello award for best original video game score at a ceremony in London today.
Rare music director Beanland has composed video game scores at the studio for over 20 years, including the soundtracks for Killer Instinct, Conker's Bad Fur Day and Jet Force Gemini.
The Sea of Thieves score faced competition at this year's Ivors from fellow nominees Assassin's Creed Odyssey (composers Michael Georgiades, Joe Henson and Alexis Smith) and QUBE 2 (composer David Housden).
The Ivor Novello Awards, which recognise the best in songwriting and composing, have been presented annually by the British Academy of Songwriters, Composers and Authors since 1956.
In 2010, an Ivor was awarded to a video game soundtrack for the first time, with Guerrilla's PS3 title Killzone 2, composed by Joris de Man, taking the prize.
In 2018, composers Joris de Man, Joe Henson and Alexis Smith won for the soundtrack to Guerrilla's Horizon Zero Dawn.