Scripts for two 'lost' Pokemon episodes have seemingly emerged 12 years after their cancellation
The episodes were never aired due to the Fukushima nuclear disaster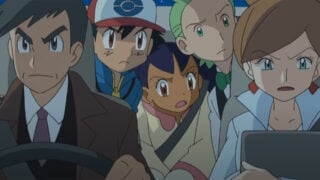 The scripts for two 'lost' episodes of the Pokémon animated series have reportedly been shared online, more than a decade after they were cancelled.
Team Rocket vs Team Plasma Part 1 and 2 were supposed to be episodes 23 and 24 of the Pokémon the Series: Black & White anime, and were supposed to air on March 17, 2011 and March 24, 2011.
However, following the Tōhoku earthquake and tsunami on March 11, 2011 – the most powerful earthquake ever recorded in Japan – and the subsequent Fukushima nuclear disaster, the episodes were never aired.
Now the scripts for the two episodes, the original trailer for which can be seen below, have reportedly been shared online.
On April 30, Bulbagarden user ObjectionMan claimed they had tracked down someone who owned scans of the Japanese scripts for the lost episodes, and was willing to sell them.
A fundraiser was started to buy the scripts, but the following day the scripts' owner decided to provide the scans for free, and those who had donated were refunded.
The scans of the Japanese scripts have now been shared on the Bulbagarden forum, and are being hosted on a Google Drive along with a rough English translation.
The two episodes have long been sought after by Pokémon fans, not just because they were never aired but because they were seemingly important to the plot of the series because they would have featured the climax of Team Rocket's attempt to steal the Meteonite, a powerful item.
However, because the episodes involved the Meteonite becoming unstable and releasing large blasts of energy – as seen in the trailer above, where one shot shows a huge blast spreading through a city – the similarity to ongoing real-world events meant they were never aired and would eventually be 'retconned' out of the plot.
Assuming the scripts are real and not an elaborate hoax, however, fans can now finally find out what happened in those two missing episodes, 12 years after they were pulled.
Related Products
Pokémon Scarlet and Violet Dual Pack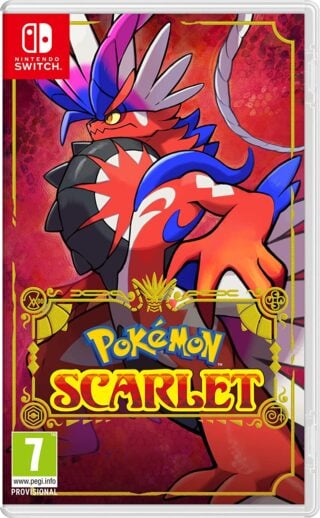 Pokémon Scarlet
Pokémon Violet
Other Products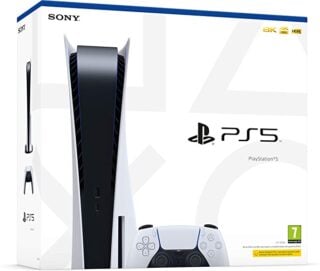 PlayStation 5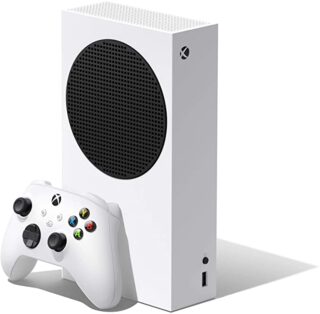 Xbox Series S
Some external links on this page are affiliate links, if you click on our affiliate links and make a purchase we might receive a commission.