Schafer: 'Microsoft treats acquired studios differently now'
"They want us to retain our identity, our spirit," says Double Fine boss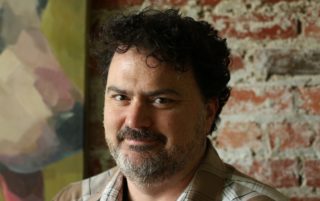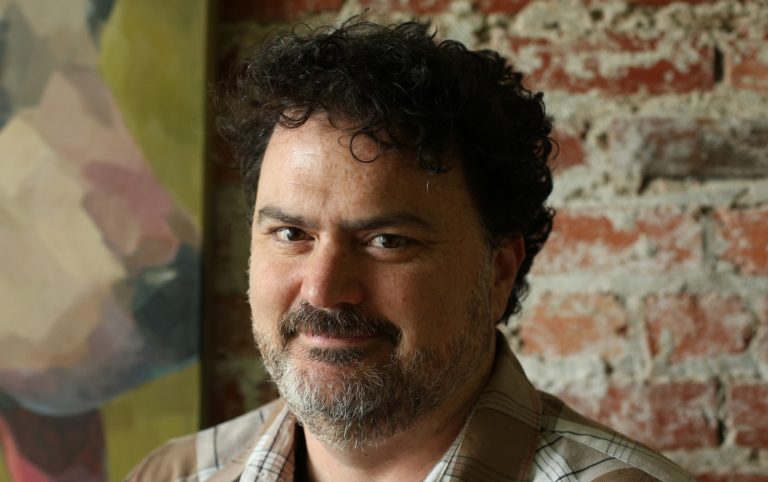 Microsoft has changed how it treats acquired game studios, giving them more freedom to retain their identity and create unique content than has previously been the case, according to Double Fine founder Tim Schafer.
The platform holder announced at E3 that the San Francisco-based studio behind Brutal Legend, Broken Age and Psychonauts had joined the Xbox family.
Speaking to Gamasutra, Schafer said Microsoft's focus on creating a diverse range of content for Xbox Game Pass subscribers meant Double Fine will retain the same identity and spirit it enjoyed for almost two decades as an independent developer, while continuing to make "experimental" games.
"I think they've had a commitment to a new way of acquiring companies which is, kind of an unplugged studio approach, where they're not merged into the larger corporate entity," he said. "They don't just auto-hire—take a bunch of employees and make them Microsoft employees. They want us to retain our identity, our spirit, that's what they want us to bring into the fold.
"Game Pass was a lot of it," he continued. "Seeing something like Game Pass and how it made sense to have a diversity of content. I could see why having a company like us and a company that makes games like Forza – very different games – all being on one subscription service like that makes it more valuable. I could see how they would want to bring us in and not change us."
Schafer went on to say this new approach wasn't being driven by just a couple of executives in the games division, rather it came down right from the top of Microsoft, meaning it wouldn't revert to how it used to be should Xbox head Phil Spencer or Xbox Game Studios boss Matt Booty leave the company.
"That's always been a fear, and that's happened to us before," he said. "It's not just one person, it's these teams and a philosophy that permeates all of Xbox Studios, and I've never met [Microsoft CEO] Satya Nadella but according to them it goes all the way to the top of treating the acquired companies right, and I think that spirit would live on, although I hope nothing happens to the team we have there because they're great."
Schafer added: "The great thing about the acquisition is it lets us refocus – it lets us focus at all – instead of making a game while worrying about all these other aspects. For me, I'm going to be focusing on Psychonauts 2, Lee [Petty] is going to be focusing on Rad, and then we can think about new games and being able to develop them and being in a place where we can pursue strange new ideas. I'm really just excited about pursuing ideas that feel experimental."
Xbox boss Spencer said this month he'd like to purchase more studios, including one in Japan, in order to increase the production of unique content for Xbox Game Pass.
Related Products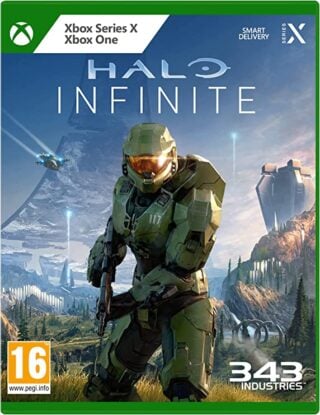 Halo Infinite (Xbox/PC)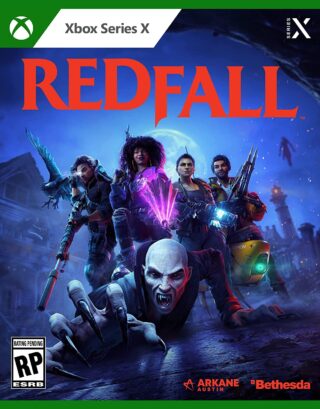 Redfall (Xbox Series X/S)
Other Products
Some external links on this page are affiliate links, if you click on our affiliate links and make a purchase we might receive a commission.