Scalper group defends PS5 re-sellers and says their bad reputation 'isn't justified'
Paid-for group claims it regularly donates profits to charity and food banks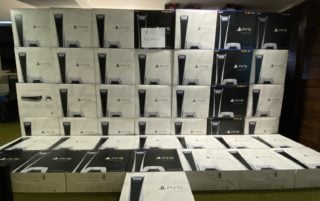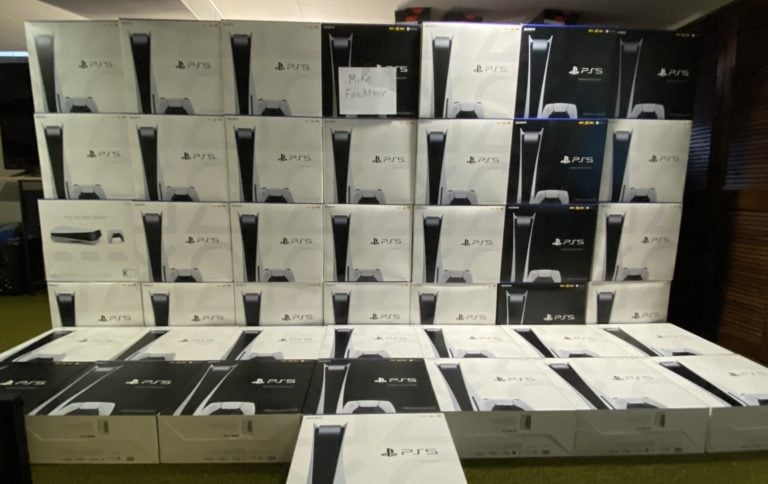 The owner of a UK-based reseller group targeting next-gen consoles has claimed that the negative public image attributed to 'scalpers' isn't justified.
The Lab is a paid-for community which helps its user quickly track and purchase high-value goods using bots, a kind of software used by re-sellers to circumvent virtual retail queues and complete orders far faster than normal consumers.
The exact size of the group isn't clear, but its social media accounts have several thousand followers and on Monday its 'success' feed was regularly retweeting people who had ordered PlayStation 5 consoles from retailer Game.
In a wide-ranging feature published on Forbes, the co-founder of The Lab, "Jordan", explained how the group worked and claimed that their intentions were misunderstood.
"There seems to be A LOT of bad press on this incredibly valuable industry and I do not feel that it is justified, all we are acting as is a middleman for limited quantity items," he said.

"I mainly just try and help others now, that's all that really matters to me. The whole group came about near the start of the first UK lockdown and it makes me so happy that I can help people make some extra money for themselves."
The co-founder claimed the group was ultimately helping its users financially, and also claimed The Lab had donated member fees to charities and a local foodbank (though Jordan reportedly declined to provide the name of the food bank so that this claim could be verified).
"We do a lot for charity as well," he said. "I myself or collectively as a group donate to charity almost monthly at this point. Most notably over the past month we donated a large portion of our membership fees to a foodbank local to me."
The Lab claimed to have secured over 25 PlayStation units in January and resold them for around £700, which represents a profit of up to £340 for its members.
The group's co-founder confirmed to Forbes that its members use bot software to purchase consoles, with Discord images suggesting some users had been able to complete orders in less than three seconds.
The bots are said to bypass 3D Secure, the additional layer of security which verifies that buyers are legitimate card owners, for faster checkout than standard consumers.
With next-gen consoles still widely sold out across the UK, and most restocks selling out in minutes, re-seller groups have faced criticism for their role in exacerbating the shortages.
This week the UK minister of state for digital and culture, Caroline Dinenage, confirmed that officials were even discussing a proposed bill that would make console scalping illegal.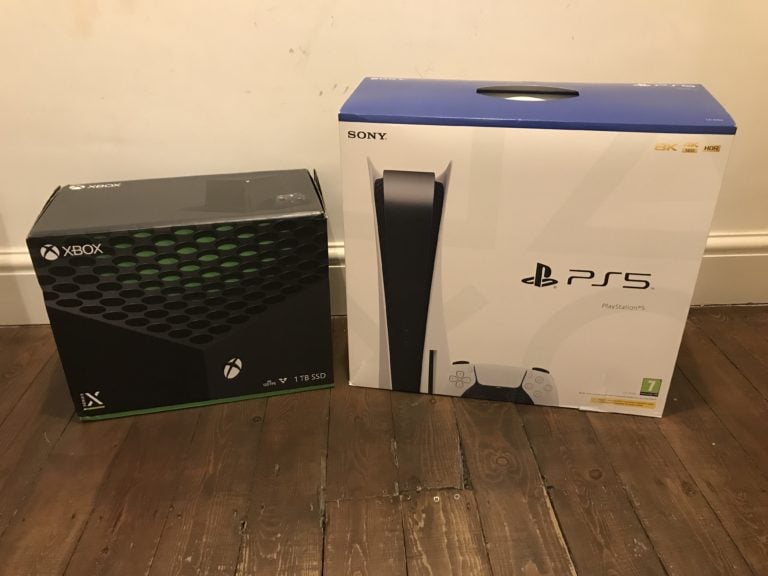 Further commenting on the reputation of re-seller groups, The Lab's co-founder told Forbes he believed they operated no differently to other businesses.
He claimed that the backlash from angry consumers had led to some of its members receiving death threats, which he said had been reported to police.
"Essentially every business resells their products. Tesco, for example, buys milk from farmers for 26p or so per litre and sells it on for upwards of 70p per litre. No one ever seems to complain to the extent as they are currently doing towards ourselves."
In December another re-seller group CrepCheifNotify defended its actions and claimed that many of its members were struggling financially but could now "put food on the table" thanks to profits made from flipping consoles.
"Lots of our community have been furloughed, made redundant, or at some form of disadvantage due the pandemic," it said.
"These people have managed to cover their bills, put food on the table and supply Christmas presents to their children.
"It may be unfortunate that a child wont wake up to a PS5 this Christmas, but another child may have woken up to nothing. We have no regrets.⁠"
Related Products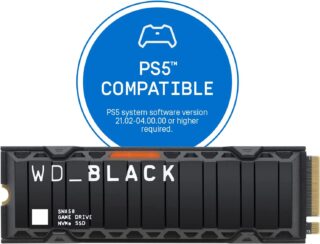 WD_BLACK 500GB M.2 SSD with Heatsink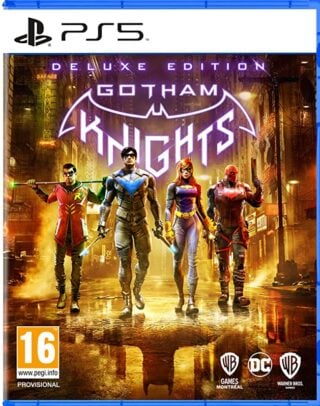 Gotham Knights - Deluxe Edition (PS5)
Other Products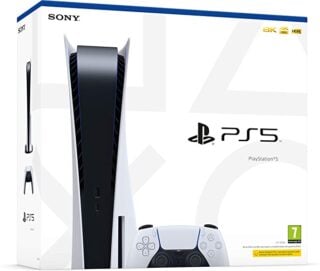 PlayStation 5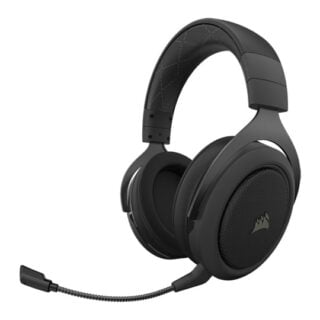 Corsair HS70 Pro Wireless Gaming Headset
Some external links on this page are affiliate links, if you click on our affiliate links and make a purchase we might receive a commission.