Saudi Prince Mohammed bin Salman has now acquired almost all of SNK
This the latest in a series of gaming investments by the Crown Prince
Saudi Prince Mohammed bin Salman has acquired 96% of acclaimed Japanese developer SNK.
Through his Electronic Gaming Development Company the Prince now owns almost all of the developer behind Fatal Fury, Metal Slug and The King of Fighters. The Electronic Gaming Development Company is a subsidiary of the Mohammed bin Salman Foundation.
In 2021, a US intelligence report found that Saudi Crown Prince Mohammed bin Salman approved a plan to either "capture or kill" journalist Jamal Khashoggi in 2018.
"The Mohammed bin Salman Foundation's (MiSK Foundation) investment in the Japanese company SNK reinforces its continuous commitment to its goals of empowering Saudi men and women through building economic partnerships, within the Foundation's updated strategy to maximize the positive impact on youth empowerment," said a press release when the investment was first proposed last year.
Interestingly, the deal was formalised in February of this year but has only recently been brought to light, implying that SNK was perhaps not interested in widely publicising the deal. Confirmation of the investment was discovered as part of SNK's February 15, 2022 Korean-only filings.
This is the latest in a series of investments in gaming by companies associated with the Crown Prince. Earlier this year, Bloomberg reported that the nation's Public Investment Fund has been used to invest stakes of more than 5% in both Capcom and Nexon. These investments totalled over $1 billion.
In December 2020, the fund acquired over $3 billion worth of stock in Activision Blizzard, Electronic Arts and Take-Two.
It's set to receive a profit on part of that investment if Microsoft's acquisition of Activision Blizzard is successfully completed, as the deal will see all shares bought out for $95, whereas throughout December 2020 the price ranged from $79-91 per share.
The Public Investment Fund is reportedly central to crown prince Mohammed bin Salman's goal of making the Saudi economy less reliant on proceeds from oil.
Related Products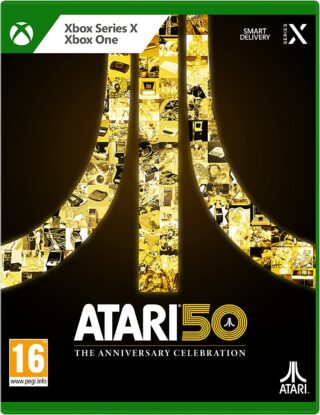 Atari 50 (Xbox)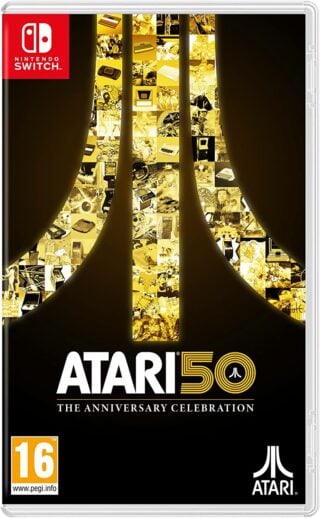 Atari 50 (Switch)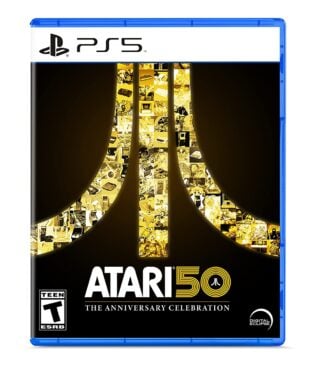 Atari 50 (PS5)
Other Products
Some external links on this page are affiliate links, if you click on our affiliate links and make a purchase we might receive a commission.