Samsung suggests it could be behind PS5's 'game changing' SSD
Tech firm confirms one of its drives will be included in a new console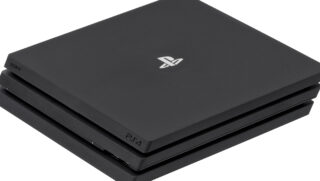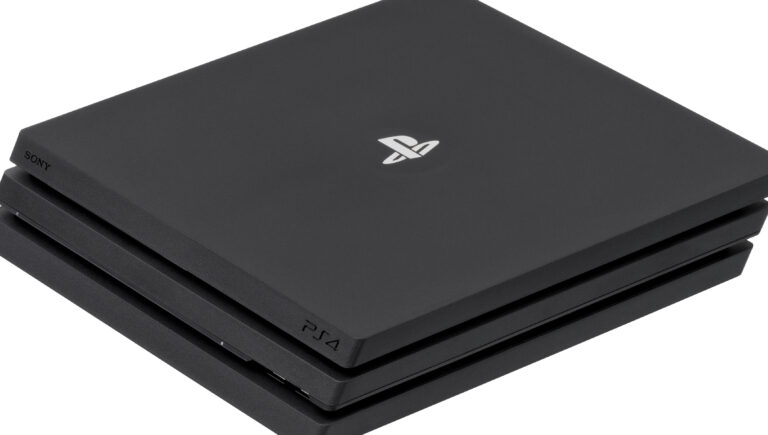 Samsung has suggested it could be responsible for PlayStation 5's 'game changing' solid state drive (SSD).
As described in the first PlayStation 5 details article, the next-generation PlayStation – which is due to release in 2020 – demonstrates dramatically reduces load times compared to PS4 Pro, thanks to a new SSD claimed to boast bandwidth higher than any drive available for PC at the time.
Sony even positioned PS5 as the "world's fastest console" in a recent job advert.
At its Samsung SSD forum in Tokyo this month (via PC Watch), the tech firm revealed that it is working on a new NVMe (Non-Volatile Memory Express) SSD which will be installed on a game console released in 2020.
An accompanying slide includes a picture of a PlayStation DualShock controller.
Samsung claimed its SSD will introduce a new era to game consoles, with load times reduced by more than a third when loading games or booting up hardware.
In May, Sony showed a video comparing load times in PS4 title Marvel's Spider-Man, running on both PS4 Pro and its next-generation PlayStation hardware. What takes eight seconds to load on PS4 Pro takes less than one second on the next-gen PlayStation console.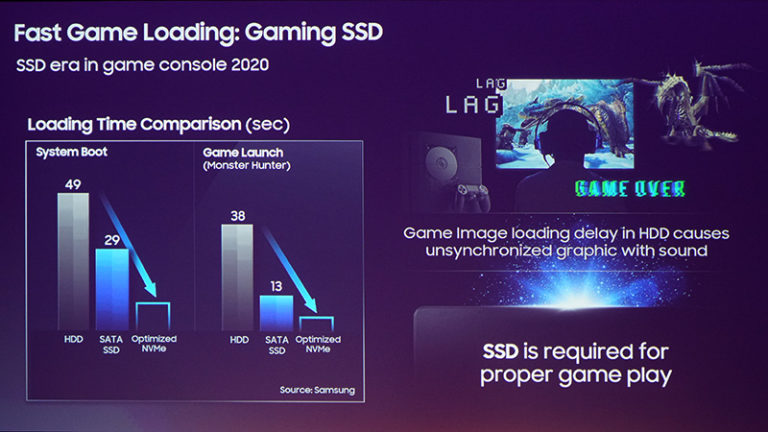 In April, PS5 architect Mark Cerny claimed the console's SSD will be "a true game changer". More than any other feature, he believes, it's "the key to the next generation".
However, Control studio Remedy has suggested the speed advantage of PS5's SSD could be counteracted if PS5 games start using much more data.
Technical director Mika Vehkala told OPM the situation could be similar to CPU or GPU increases seen in previous console transitions, when developers need to decide between faster frame rates or more detailed games.
"You could do things faster or you could add more content and run things the same 30fps as before; often times it is the latter," he said.
"If games would stay the same in terms of scope and visual quality it'd make loading times be almost unnoticeable and restarting a level could be almost instant [in PS5 games].
"However, since more data can be now used there can also be cases where production might be cheaper and faster when not optimising content, which will lead into having to load much more data, leading back into a situation where you have about the same loading times as today."
Microsoft announced in June that it's next generation Xbox, Project Scarlett, will launch holiday 2020 alongside Halo Infinite. Scarlett will also feature an SSD.
Related Products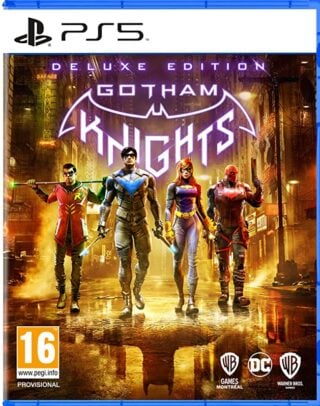 Gotham Knights - Deluxe Edition (PS5)
God of War Ragnarök (PS5)
Other Products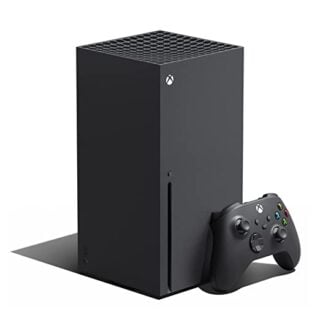 Xbox Series X
Some external links on this page are affiliate links, if you click on our affiliate links and make a purchase we might receive a commission.