Sales up but profit down at Square Enix
Income hit by costs associated with launching new games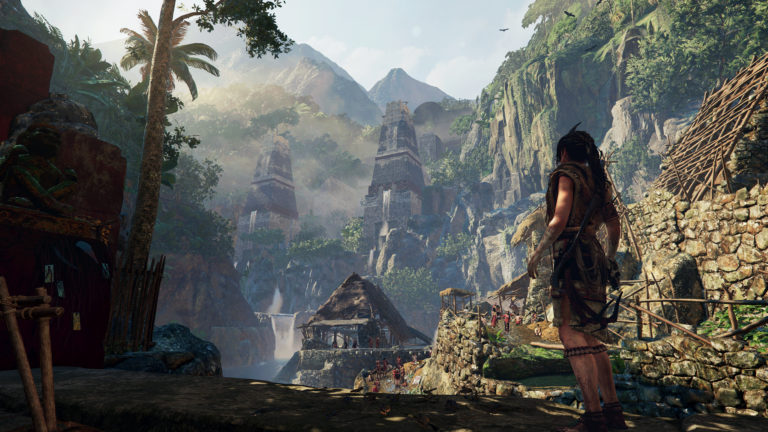 New console releases drove an increase in sales during Square Enix's financial year ended March 31, 2019 but the publisher said profit fell due to costs associated with launching the titles.
Net sales were up 8.2% year-over-year to ¥271 billion yen ($2.47 billion/£1.9 billion). However, operating income fell 35.7% to ¥24.53 billion ($223.6 million/£171.9 million), and net income declined 28.5% to ¥18.46 billion ($168.4 million/£129.5 million).
Read our E3 2019 dates schedule for every conference and live stream date.
The company's digital entertainment division, which houses its games business, accounted for most of its sales, ahead of its amusement, publishing and merchandising segments.
Digital entertainment revenues were up 6.9% year-over-year to ¥204.6 billion ($1.87 billion/£1.43 billion), driven by the release of new console games Kingdom Hearts III, Shadow of the Tomb Raider and Just Cause 4.
However, Square said the division's operating income declined 33.1% to ¥29 billion ($264.5 million/£203 million) "due to higher costs associated with the release of the new titles".
"In the smart devices and PC browser area, many of the titles newly launched in the prior fiscal year and first half of this fiscal year performed below expectations and failed to generate additional revenue on top of that from existing games," it added. "A decrease in licensing income also resulted in a year-on-year decline in net sales and operating income.
"In the area of massively multiplayer online role-playing games, net sales and operating income decreased compared to the prior fiscal year, which had seen the launch of expansion packages for Final Fantasy XIV and Dragon Quest X, but recurring subscription revenue remained brisk."
Square Enix sold a total of 26.55 million games (including episodes in episodic series) during the period, up from 23.74 million the previous financial year.
The company said digital sales of HD games have grown by an annual average of around 40% for the past five years, contributing to margin improvement. However, packaged software sales still accounted for 60% of total unit sales in the last financial year.
For the current business year ending in March 2020, the group expects sales and operating income to come in essentially flat at ¥270 billion yen ($2.46 billion/£1.9 billion) and ¥24 billion ($218.8 million/£168.2 million) respectively, and net income to decline to ¥16.8 billion ($153.2 million/£117.8 million).
Sales in the digital entertainment division are expected to fall to ¥200.5 billion ($1.83 billion/£1.4 billion), while the unit's operating income is forecast to rise to ¥30.1 billion ($274.5 million/£211 million).
Despite planning to release several new games this financial year, Square Enix forecasts a year-over-year decline in unit sales. During this period it also said it plans to "focus on creating new IP that will enable sustainable growth".
Last week Square Enix released a new Final Fantasy VII Remake video and promised to reveal more details about the game in June, likely during E3 2019.
The publisher's due to hold an E3 livestream event on Monday June 10, when we could also hear fresh details about The Avengers, which is in development at Tomb Raider studio Crystal Dynamics in collaboration with Deus Ex maker Eidos Montréal.
Related Products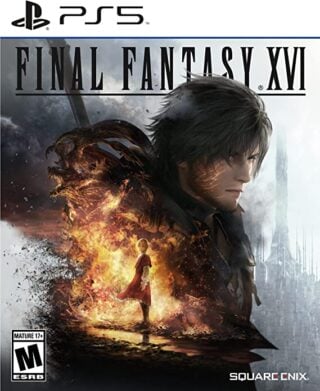 Final Fantasy 16 (PS5)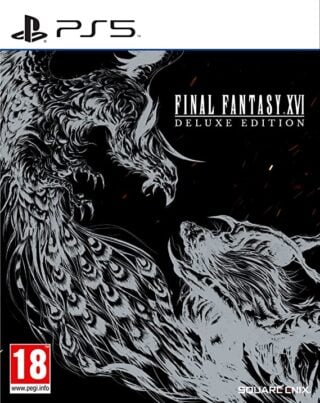 Final Fantasy 16 Deluxe Edition (PS5)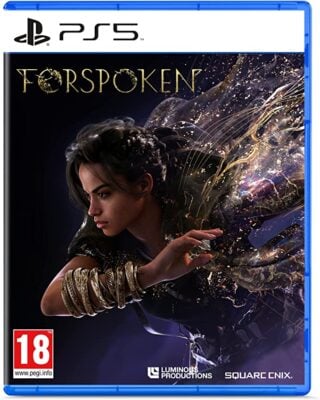 Forspoken
Other Products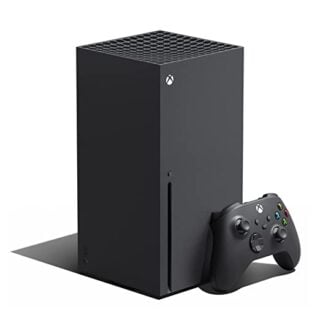 Xbox Series X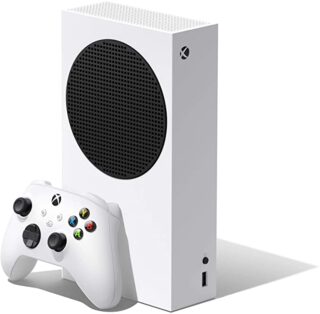 Xbox Series S
Some external links on this page are affiliate links, if you click on our affiliate links and make a purchase we might receive a commission.