Sakurai insists Street Fighter 2 'is still king' despite Smash Bros. beating sales record
Designer says he's "surprised" by sales milestone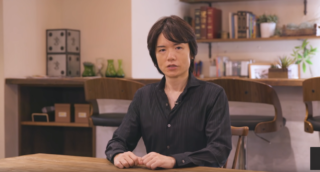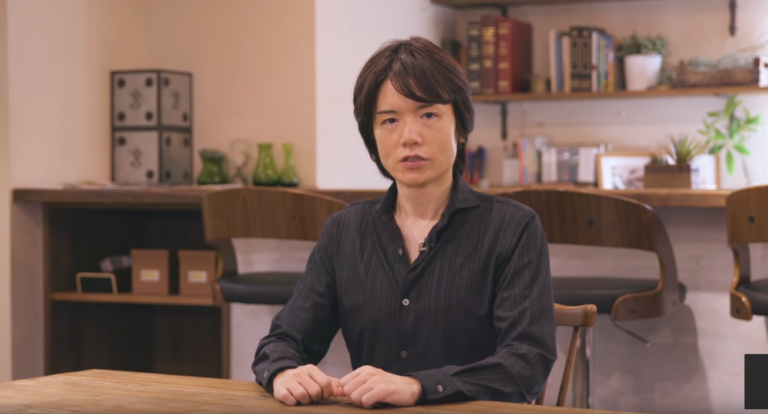 Super Smash Bros. Ultimate director Masahiro Sakurai has said he still believes Street Fighter 2 is "the king of fighting games" after his latest release took the Capcom title's record as the best-selling fighting game ever.
In Nintendo's latest financial results, the company claimed Ultimate had sold almost 16 million units, which puts it ahead of Capcom's official figures for the various versions of Street Fighter 2 combined.
In his new Famitsu column (translated by Pushdustin) Sakurai said that he was initially surprised that Smash was labelled the top-selling fighting game, as in Japan the franchise isn't labelled as strictly a fighting game but an "Action Fighting Game."
For Sakurai himself, the king of fighting games is still Street Fighter 2, he wrote, adding that the title's legacy has inspired many titles including Smash Bros, specifically its prominence on the competitive scene and even traditional fighting characters like the recently added Terry Bogard.
Sakurai added that while Smash has complicated elements, he never intended to limit the game's audience by focusing on one type of player. Children can still enjoy the game, for example.
The director concluded by saying he's thankful that a "genre-breaking" game such as Smash Bros., which isn't a traditional 'fighting game', can reach the top of the genre sales.
He ended his column by thanking his staff and partner companies for their work in reaching the milestone.
Nintendo announced in September it will develop more DLC fighters beyond the five previously confirmed for release as part of the Smash Bros. Ultimate Fighters Pass.
Sakurai recently said he feels there's "no way" the series will be able to have as many fighters or series represented again in future games.