Sakurai acknowledges Iwata in Japan Game Awards speech
As Super Smash Bros. Ultimate takes home top Tokyo Game Show prizes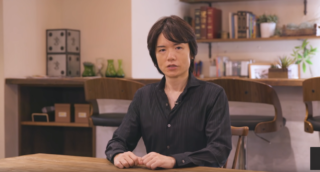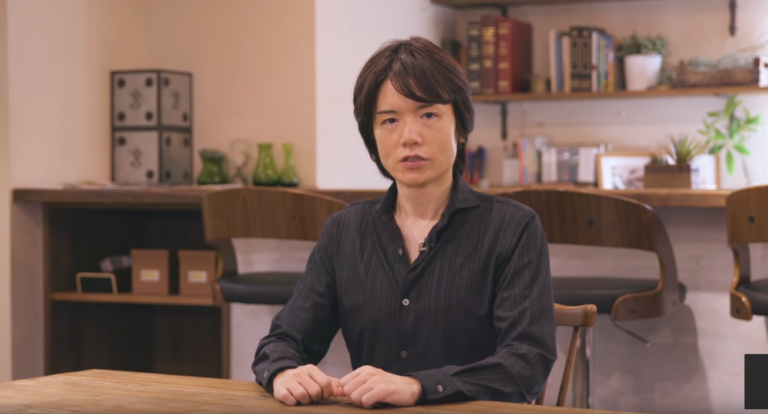 Super Smash Bros. creator Masahiro Sakurai acknowledged the late Nintendo president Satoru Iwata during an acceptance speech at Japan Game Awards 2019, where the latest entry in the fighting games series scooped multiple prizes.
According to a translation by PushDustIn, Sakurai said making Smash Bros. for Switch was the last mission he was given by Iwata, and he pledged to continue putting his all into the smash hit, which has sold some 15 million copies, as he develops further DLC for the game.
Super Smash Bros. Ultimate was the only title to win multiple prizes at Japan Game Awards 2019. The ceremony is held annually in conjunction with Tokyo Game Show, both of which are organised by the Computer Entertainment Supplier's Association (CESA).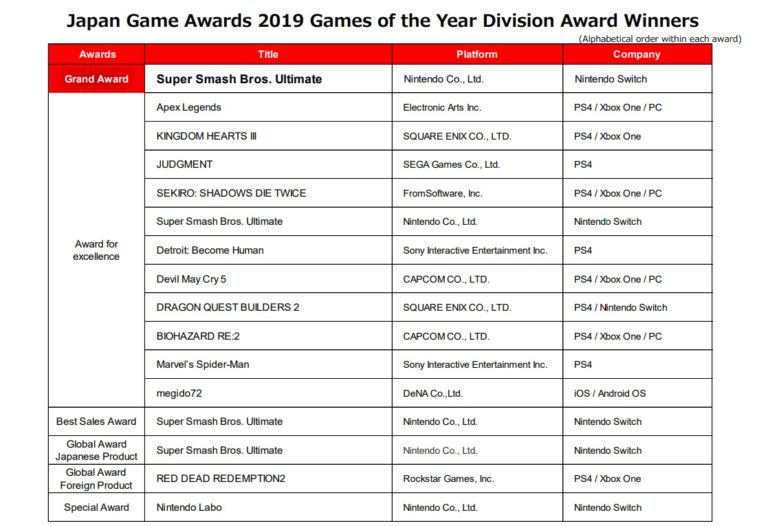 It won the prestigious Grand Award, in addition to the Best Sales Award, the Global Award for a Japanese Product, and one of 11 Excellence Awards.
"In general voting, it earned the votes of many users, from children to seniors, and the committee was unanimous in awarding it the Grand Award," CESA said.
Sakurai said during his acceptance speech: "I'm sorry for bringing up this personal story at a time like this… but making Smash Bros on the Switch was the last mission the late Satoru Iwata gave to me…. I've put my all into the game, and with more DLC I will continue to work hard."
Writing in his latest Japanese Famitsu column, Smash Bros. Ultimate director Sakurai said there's "no way" the series will be able to have as many fighters or series represented again in future games.
Sakurai said he feels the Switch fighting instalment is now "the ultimate collaboration title", following the announcement that it will receive further DLC fighters beyond the five included in its first DLC pass.