Sakurai 'acknowledges criticism of too many sword fighters' in Smash Bros.
Game director says Nintendo is ultimately responsible for choosing new characters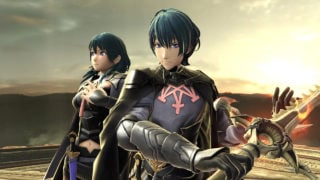 Super Smash Bros. Ultimate director Masahiro Sakurai has reportedly acknowledged criticism of the large number of sword fighters and Fire Emblem characters in the game.
Fire Emblem swordfighter Byleth was recently released for Ultimate as the fifth and final DLC character in the game's first Fighters Pass.
Byleth received the most divisive early reaction for a DLC character reveal, based on YouTube engagement. The most common criticism of Byleth among users offering comment was the number of Fire Emblem and sword-using characters already present in Smash Bros.' roster.
Before Byleth's reveal, Ultimate already had seven fighters from the Fire Emblem series.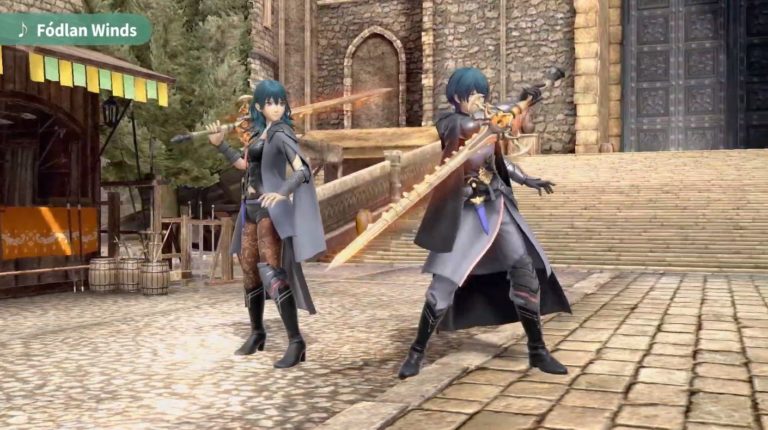 There are also more than 15 sword fighters among the game's roster. More than half of the game's Fighter Pass DLC additions were sword characters.
In what's claimed to be an early summary of Sakurai's weekly Famitsu column (translated by BlackKite), the Smash Bros. creator reportedly acknowledged criticism that there are too many Fire Emblem and sword-using characters in the game.
Sakurai explained that ultimately Nintendo is responsible for selecting which fighters are added to the title via DLC, rather than Sakurai picking his own "favourites".
The game director said that although there are a high number of sword fighters in Ultimate, he's tried to introduce tactics that are exclusive to each one in order to make them more unique.
Ahead of revealing the latest DLC character in a live stream, Sakurai told fans: "Even if you say, 'that wasn't the character I was picturing', I hope you don't have any hard feelings."
Sakurai confirmed that Smash Bros. Ultimate's second Fighter Pass will be expanded from five to six characters.
Switch owners can now pre-order the Fighters Pass 2, but as usual the characters will be kept secret until closer to release.
"I'm personally very sorry that we have to release Fighters Pass Volume 2 when the details have yet to be revealed," Sakurai said. "Like last time I'd be very grateful if despite that you would understand why and purchase it."
Reflecting on the first five DLC fighters, Sakurai said his intention was to offer new styles of play with each addition.
"Since the roster was already so large to begin with, right from the start we intended to make the most out of the new gameplay mechanics," he said.
"When we add a new fighter, we don't simply make their attacks or movements a little different. Instead we try to offer you a whole new style of play."
All Fighters Pass 2 DLC characters will be released by December 31, 2020.
Sakurai previously said he feels there's "no way" the series will be able to have as many fighters or series represented again in future games.