Safe In Our World is a new mental health charity for the games industry
Organisation to promote mental wellbeing for industry professionals and players
Safe In Our World, a new charity designed to promote awareness of mental health issues and drive positive change within the video games industry and beyond, has launched to coincide with World Mental Health Day.
Established by games industry professionals and backed by a group of luminaries and ambassadors from within the sector, the charity will promote mental wellbeing through its website and a range of initiatives.
Its website will act as a resource for users to seek help, get mental health information, and learn about and take inspiration from the personal experiences of likeminded individuals.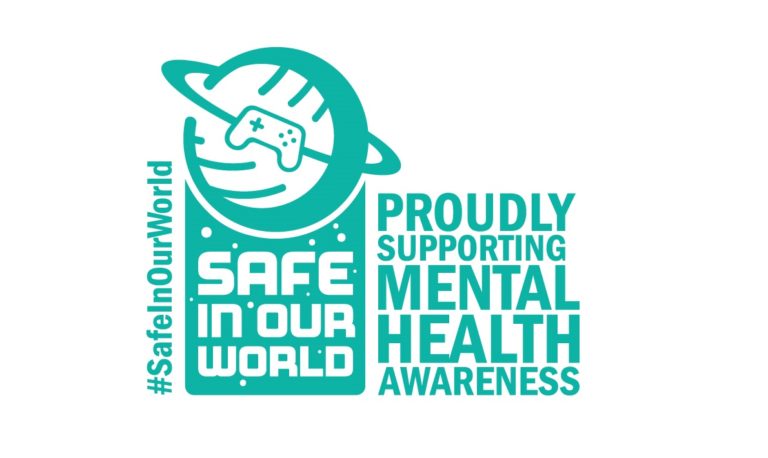 Safe In Our World will also promote video games that stimulate conversations around mental health, beginning with Fractured Minds, from 2017 BAFTA Young Games Designer award winner Emily Mitchell, who shares her story in the video at the top of this page.
Wired Productions will publish the game digitally for PC, Xbox One, PlayStation 4 and Switch. Launching soon priced at £1.59/€1.99/$1.99, 80% of all profits will be split evenly between a private fund for Mitchell and to support future initiatives from Safe In Our World.
The charity's co-founder and chair Leo Zullo said: "The video games industry creates worlds for a huge number of vulnerable people, and it is our duty to help and support them. We can reach them and share this message if we work together; we can actually make a difference.
"Safe In Our World is the first step in these efforts, and we're delighted with the response within the industry and the partners and individuals who are joining this initiative."