Ryu Ga Gotoku credits 'subscriptions like Game Pass' for Yakuza's popularity in the West
The majority of the series is available on Game Pass and PlayStation Plus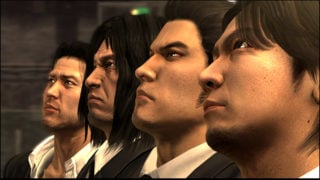 Ryu Ga Gotoku's studio boss has credited subscription services such as Xbox Game Pass for the Yakuza series' growing popularity in the west.
Almost the entire Yakuza series – eight titles in total – have been available on Game Pass since 2020, barring some temporary removals. This summer, the same library of games was added to the new PlayStation Plus Premium and Extra libraries.
The latest instalment, Yakuza: Like A Dragon, was released day and date on Xbox Game Pass.
Speaking in a recent interview with Twinfinite, RGG's Masayoshi Yokoyama said: "In terms of audience, I think the West has especially increased. It's hard to tell if that's thanks to multiplatform or if it's because we changed the genre and protagonist from Yakuza: Like a Dragon as a new series, or both.
"Personally, I do think subscriptions like Game Pass, allowing people to play the previous games over the years, have contributed largely to the increase in audience."
Sega recently confirmed plans to bring long-requested Yakuza spin-off Like a Dragon Ishin to the West next year.
The upcoming game is a PS4 and PS5 remake of the previously Japan-only Ryu ga Gotoku Ishin. It was originally released for PS3 and PS4 in 2014 and is set during the mid-1800s, with players taking on the role of real-life samurai Sakamoto Ryoma.
Asked what made Sega change its mind on bringing the title to Western markets, Yokoyama told Twinfinite it was inspired by a combination of factors.
"After the 2014 release of Ryu ga Gotoku Ishin!, the number of overseas fans requesting a localization increased, and at the same time, SEGA's US marketing team also started to request this game be localized, so we thought the time was right," he said.
"For about 1-2 years after release, there was barely any anticipation for the title, according to marketing research held in North America. But from around 2017, the Ryu ga Gotoku series as a whole started to get recognition, and the demand for Ishin increased.

"At the time, the studio had two options: to localize or remake, but this was also at a time when new hardware like the PS5 and Xbox were emerging, so after finishing up development for Yakuza: Like a Dragon, we started to work on a remake."
Ishin is one of three Yakuza titles announced ahead of Tokyo Game Show, in addition to Like a Dragon 8 and Like a Dragon Gaiden: The Man Who Erased His Name.
Related Products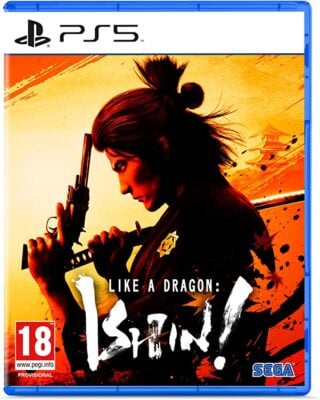 Like a Dragon: Ishin! (PS5)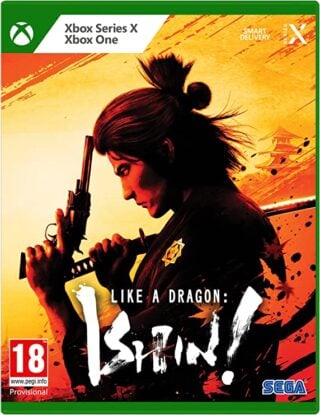 Like a Dragon: Ishin! (Xbox)
Other Products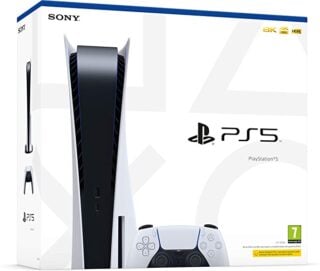 PlayStation 5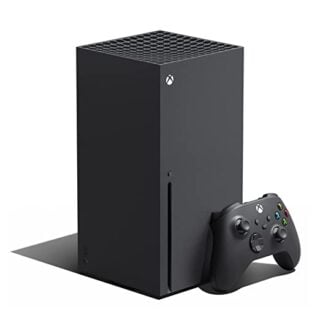 Xbox Series X
Some external links on this page are affiliate links, if you click on our affiliate links and make a purchase we might receive a commission.