Russia has reportedly legalised some piracy in response to sanctions and boycotts
Russians will be allowed to use IP from 'unfriendly' countries without paying for it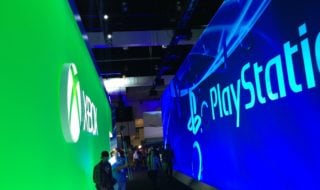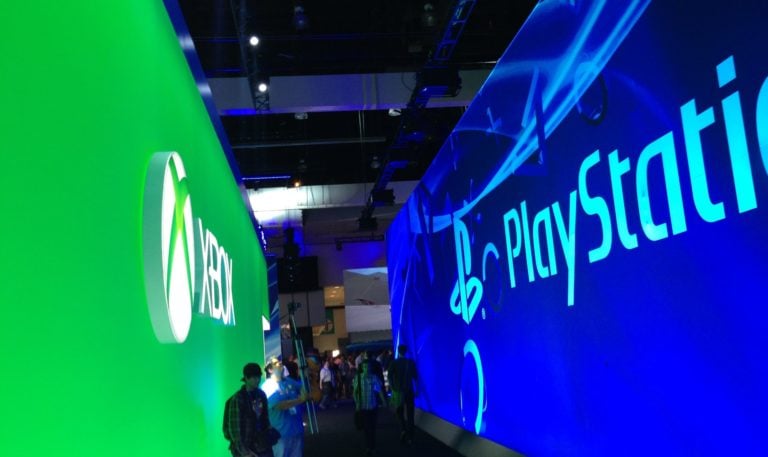 Russia is reportedly in the process of changing its piracy laws in a bid to combat widespread boycotts and sanctions placed on it by western countries following its invasion of Ukraine.
Citing state-backed newspaper Rossiyskaya Gazeta, City AM reports that the Russian government has already altered some local intellectual property (IP) rules in order to bypass rights held by western patent holders.
According to the report, Russian has "effectively legalised piracy" by introducing new laws allowing companies to use innovations from 'unfriendly' countries without paying to use their IP.
While this generally refers to allowing Russian producers to manufacture certain goods that are usually supplied by other western companies, it could also be extended to using unlicensed software.
Torrent Freak reported earlier this week that Russia's proposed plans included reference to foreign companies revoking or refusing to issue software licences.
A government document titled 'Priority Action Plan for Ensuring the Development of the Russian Economy in the Conditions of External Sanctions Pressure' referred to the potential "cancellation of liability for the use of software unlicensed in the Russian Federation, owned by a copyright holder from countries that have supported the sanctions".
The proposed measure covers both civil and criminal liability. If approved, it means Russia wouldn't charge anyone who illegally used software whose copyright holder is based in one of the countries that has sanctioned Russia.
Most major gaming companies have suspended sales of their products in Russia, including leading console makers.
Xbox owner Microsoft announced last Friday that it had stopped selling products and services in Russia.
This Wednesday, Sony Interactive Entertainment also said it had "suspended all software and hardware shipments, the launch of Gran Turismo 7, and operations of the PlayStation Store in Russia".
.
And Nintendo confirmed on Thursday that it was suspending all shipments of hardware and software to Russia "for the foreseeable future", citing "considerable volatility surrounding the logistics of shipping and distributing physical goods".
Other major gaming companies to suspend sales in Russia include Electronic Arts, CD Projekt, Take-Two, Ubisoft, Activision Blizzard and Epic Games.
Niantic also confirmed today that its mobile games, including Pokémon Go, would soon no longer work in Russia.
Related Products
Other Products
Some external links on this page are affiliate links, if you click on our affiliate links and make a purchase we might receive a commission.