Ron Gilbert will no longer post about Monkey Island due to 'personal attacks'
"The joy of sharing has been driven from me"
Ron Gilbert has said he will no longer post about Return to Monkey Island online, due to what he called "personal attack comments".
The developer has received criticism from some fans over the art style change between the classic Monkey Island titles and the upcoming sequel, criticism which he has previously called "sad".
On Thursday, Gilbert claimed on his personal blog that the negativity was becoming too much for him, and that he would be shutting down comments and no longer sharing about the game. At the time of publishing, the site is offline.
"I'm shutting down comments. People are just being mean and I'm having to delete personal attack comments," he wrote.
"It's an amazing game and everyone on the team is very proud of it. Play it or don't play it but don't ruin it for everyone else. I won't be posting anymore about the game. The joy of sharing has been driven from me."
Rex Crowle, the artist and designer behind LittleBigPlanet, Tearaway and Knights and Bikes, previously confirmed on Twitter that he's leading art for Return to Monkey Island.
Gilbert has praised Crowle effusively on his blog in the past.
"Rex is an amazing creative force and we have a team of incredible artists, animators, sound designers, programmers, and testers all pouring their souls into this game and it's beautiful to see, play, and listen to."
Monkey Island is a series of adventure games. The first two instalments were released in 1990 and 1991, following the misadventures of Guybrush Threepwood as he struggles to become the most notorious pirate in the Caribbean.
Following creator Ron Gilbert's departure from LucasArts in 1995, the company went on to create three further instalments; The Curse of Monkey Island (1997), Escape from Monkey Island (2000) and Tales of Monkey Island (2009).
Gilbert's most recent video game releases were Double Fine's The Cave (2013), and 2017's Thumbleweed Park, which was the first game he created with new studio Terrible Toybox.
Related Products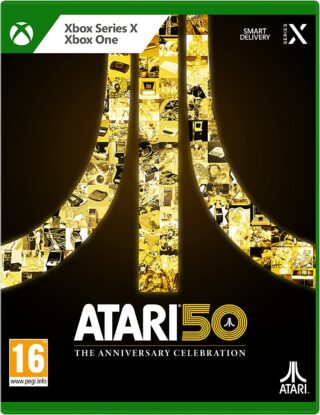 Atari 50 (Xbox)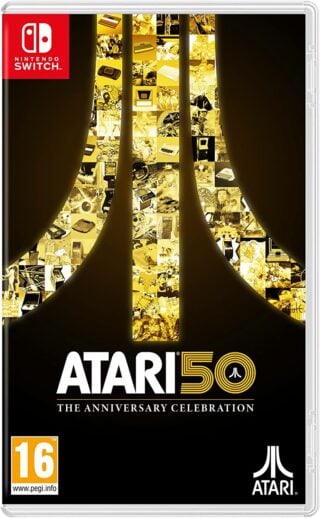 Atari 50 (Switch)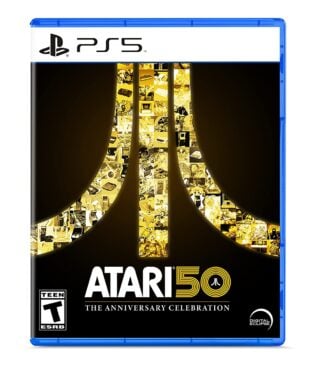 Atari 50 (PS5)
Other Products
Some external links on this page are affiliate links, if you click on our affiliate links and make a purchase we might receive a commission.