Ron Gilbert is officially creating a new Monkey Island game
Return to Monkey Island will release sometime this year, Lucasfilm Games confirmed
LucasFilm Games has announced Return to Monkey Island, a follow up to the acclaimed adventure game series led by original writer and director Ron Gilbert.
Gilbert will be creating the follow-up via his studio Terrible Toybox, in collaboration with Devolver Digital and Lucasfilm Games, the companies announced on Monday.
The game's debut trailer confirms that Dave Grossman, co-writer and programmer on the original Monkey Island games, will also be returning, alongside composers Michael Land, Peter McConnell and Clint Bajakian, and Dominic Armato as the voice of Guybrush.
Rex Crowle, the artist and designer behind LittleBigPlanet, Tearaway and Knights and Bikes, confirmed on Twitter that he's leading art for Return to Monkey Island.
Currently, Return to Monkey Island is planned for release sometime this year.
Gilbert actually announced that he was working on a new Monkey Island on April 1, but fans had dismissed the claim as an April Fools joke.
He wrote today: "I felt bad about the April Fools' joke so over the weekend I whipped up the game so no one was disappointed."
Monkey Island is a series of adventure games. The first two instalments were released in 1990 and 1991, following the misadventures of Guybrush Threepwood as he struggles to become the most notorious pirate in the Caribbean.
Following creator Ron Gilbert's departure from LucasArts in 1995, the company went on to create three further instalments; The Curse of Monkey Island (1997), Escape from Monkey Island (2000) and Tales of Monkey Island (2009).
Gilbert's most recent video game releases were Double Fine's The Cave (2013), and 2017's Thumbleweed Park, which was the first game he created with new studio Terrible Toybox.
Related Products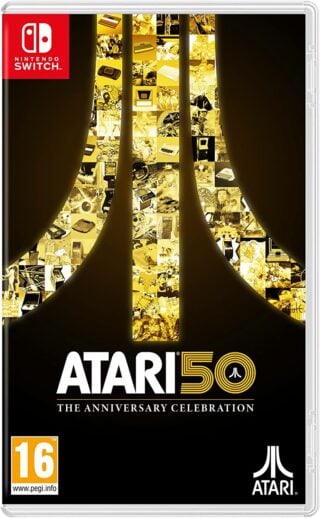 Atari 50 (Switch)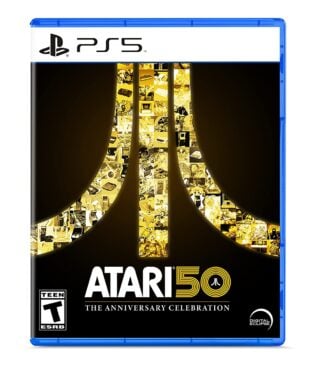 Atari 50 (PS5)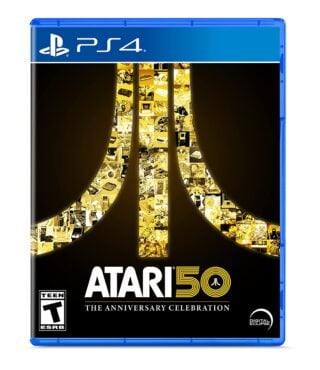 Atari 50 (PS4)
Other Products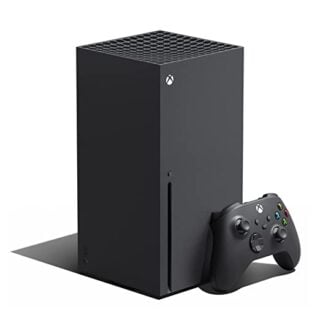 Xbox Series X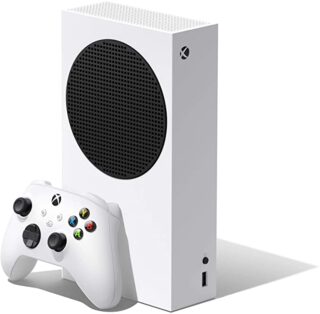 Xbox Series S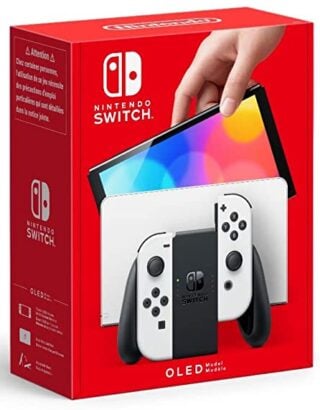 Nintendo Switch OLED
Some external links on this page are affiliate links, if you click on our affiliate links and make a purchase we might receive a commission.