ROM site owner who decided to fight Nintendo in court ordered to destroy all content
Nintendo has successfully obtained a permanent injunction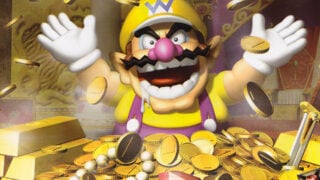 Nintendo has successfully obtained a permanent injunction against the ROM website it recently defeated in a £2 million lawsuit, after believing its owner was planning to relaunch the site.
The Switch firm successfully sued pirate site ROMUniverse in May, after arguing that its owner Matthew Storman uploaded and distributed pirated Nintendo games, and profited from mass-scale copyright infringement by charging paid subscriptions.
Nintendo won over $2.1 million in damages, but failed to get a permanent injunction, which would have prevented the site from ever coming back.
The judge's reasoning was that Nintendo had failed to show that it had suffered 'irreparable harm' from ROMUniverse's actions, and because the site had already been shut down there was no threat of further infringements.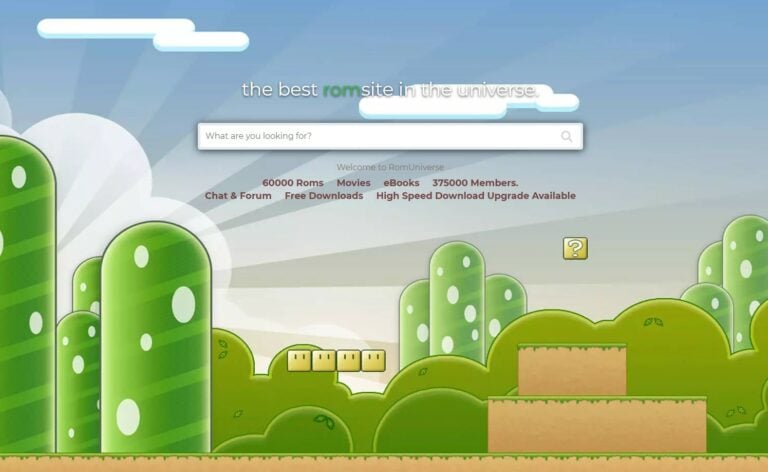 However, Nintendo then filed a motion for reconsideration last month, arguing that a permanent injunction was needed for a number of reasons, including its belief that Storman may relaunch the site. It also argued that because Storman had failed to pay the first $50 instalment of his $2.1 million fine, he was ignoring the order.
The permanent injunction has now been granted, and states that Storman is now permanently banned from ever copying, distributing, selling or even playing any unauthorised copy of a Nintendo copyrighted work.
The injunction also orders Storman to "permanently destroy all unauthorised Nintendo games or other unauthorised copies of Nintendo's intellectual property including movies, books and music" by August 17.
Storman must file a declaration by August 20 saying he has agreed to comply with this terms, or he will be found to have committed perjury, which in California can carry substantial court fines or even up to four years in prison.
In the original case, Nintendo had requested more than $15 million in copyright and trademark infringement damages, but US District Court Judge Consuelo Marshall ruled that the ROMUniverse owner should pay a far smaller, but still substantial sum.
The Judge ruled that Storman should pay $35,000 statutory damages for each of the 49 copyrighted Nintendo works hosted on the site – down from the $90,000 Nintendo requested – along with $400,000 in trademark damages for a total of $2,115,000.
Because Storman had claimed he was unemployed, it was agreed that he would pay his $2.1 million in instalments of $50, but Nintendo later complained that he hadn't paid any of these yet.
Related Products
Other Products
Some external links on this page are affiliate links, if you click on our affiliate links and make a purchase we might receive a commission.