Rockstar pledges to donate Red Dead and GTA Online revenues to COVID-19 relief
5 percent of purchases to help local communities and businesses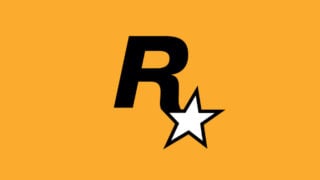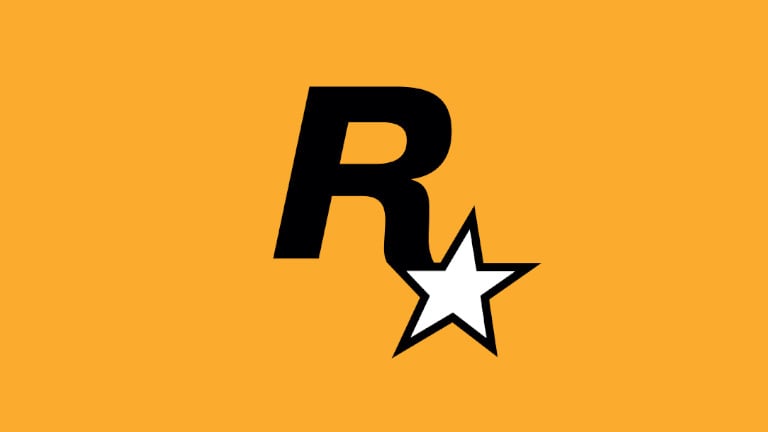 Rockstar Games has announced that it will donate a portion of its online game revenue to COVID-19 relief efforts.
Starting April 1 until the end of May, 5% of revenue from purchases in GTA Online and Red Dead Online will be used to help local businesses and communities struggling with the impacts of the virus outbreak.
"As our teams navigate these difficult times, we see our local communities across North America, the UK, India and beyond being deeply affected," Rockstar said in a statement published Wednesday.
"Small businesses have closed their doors, and communities who rely on government-provided support that they cannot access are struggling. The road ahead will be challenging and we want to help where we can."
Rockstar said its donation will be used to help local businesses and communities either directly, or via organisations who are helping those affected.
"As things progress we will share more on these efforts," it said. "Thank you for your support, and we wish you and your families health and safety."
Gaming platforms have seen a surge in activity in recent weeks, as governments across the world advise citizens to stay at home and avoid socialising.
This month both Nintendo and Xbox online services experienced downtime, with Microsoft confirming its own outage was due to increased demand.
Sony has moved to slow PlayStation download speeds in the US and Europe, while Microsoft has said it's attempting to push "higher-bandwidth activities" like game updates during off-peak hours.
On Monday Steam made its own changes in light of record-breaking user activity.