Rockstar parent says 'extraordinary quality' of next-gen games justifies $70/£65 price
Take-Two CEO believes "it's an extremely modest price change"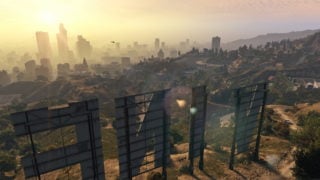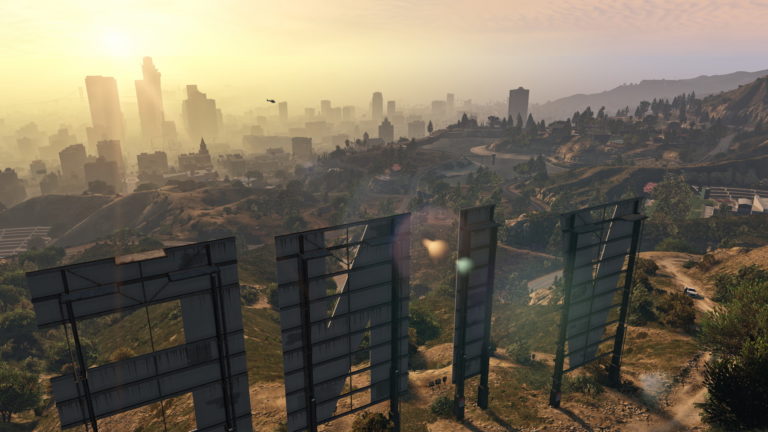 Take-Two has said that the "extraordinary quality" of its PlayStation 5 and Xbox Series X games justifies increased next-gen software prices.
Last month the company announced that the next instalment in its NBA 2K series will cost $70 on PlayStation 5 and Xbox Series X and other game publishers are reportedly also considering raising their game prices on the next-gen consoles.
"There hasn't been a price increase for frontline titles for a really long time, despite the fact that it costs a great deal more to make those titles," Zelnick told GamesIndustry.biz. "And we think with the value we offer consumers…and the kind of experience you can really only have on these next-generation consoles, that the price is justified. But it's easy to say that when you're delivering extraordinary quality, and that's what our company prides itself on doing."
Ubisoft said in July that its first wave of next-gen games won't cost more than the current-gen versions, but the publisher didn't rule out PS5 and Xbox Series X releases post-Christmas 2020 coming at a premium price.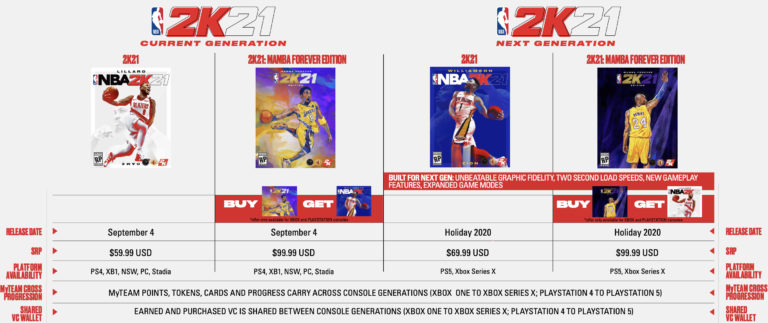 Asked by GI.biz if he felt the wider industry needs to follow Take-Two's lead and increase software prices for consumers to accept a price hike, Zelnick responded: "We just speak for ourselves. Obviously, we don't speak for the industry and the industry naturally does not coordinate on these matters, to say the very least.
"The pricing has to reflect the quality of the experience, and we aim to provide the best experiences in the business. And from our point of view, it's an extremely modest price change given that prices haven't changed for a very long time."
UPDATE: During Take-Two's first quarter earnings call on Monday, Zelnick was asked if increased software prices will be applied to all of the publisher's triple-A games for next-gen consoles. "We're definitely announcing pricing on a title-by-title basis," he responded.
Zelnick added later in the call: "We're applying this price point in the case where we think the quality not only supports it but demands it. Production costs have gone up greatly, but most importantly the consumer experience is more robust than ever before and I'm utterly convinced that NBA 2K21 will be nothing short of extraordinary so I don't expect that there will be any concerns."
He also said Take-Two is planning to bring more existing games to next-gen consoles beyond the already announced Grand Theft Auto V for PS5 and Xbox Series.
ORIGINAL STORY CONTINUES: Asked about increased next-gen software prices by The Washington Post recently, Xbox head Phil Spencer reportedly wouldn't comment on how much Microsoft's Xbox Series X first-party titles will cost, but stressed that games come at a larger variety of price points than ever before.
"As an industry, we can price things whatever we want to price them, and the customer will decide what the right price is for them," he said.
"I'm not negative on people setting a new price point for games because I know everybody's going to drive their own decisions based on their own business needs. But gamers have more choice today than they ever have. In the end, I know the customer is in control of the price that they pay, and I trust that system."
Related Products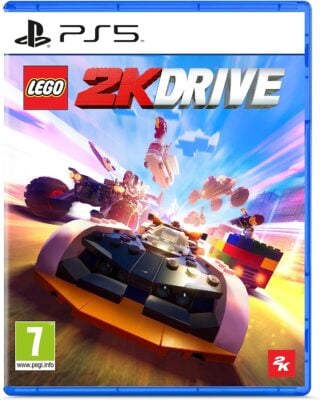 Lego 2K Drive (PS5)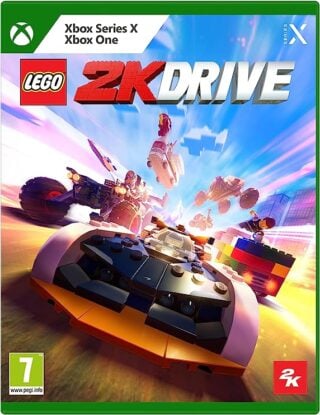 Lego 2K Drive (Xbox)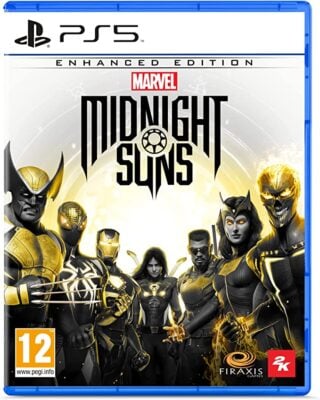 Marvel's Midnight Suns - Enhanced Edition (PS5)
Other Products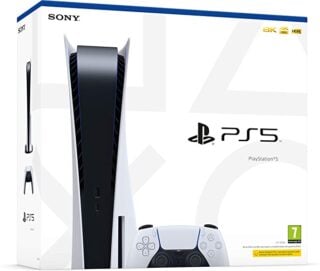 PlayStation 5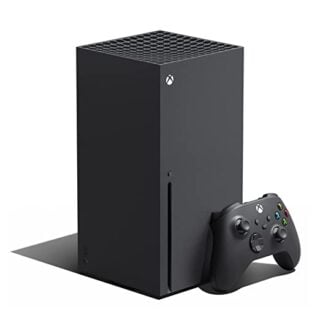 Xbox Series X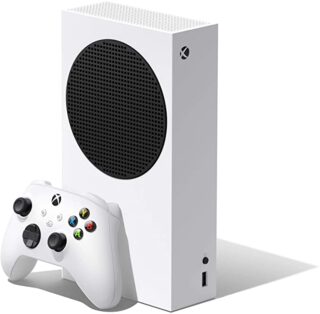 Xbox Series S
Some external links on this page are affiliate links, if you click on our affiliate links and make a purchase we might receive a commission.