Rockstar owner discusses remasters strategy, says it's not interested in 'simple ports'
Take-Two says Rockstar can't deliver "a great experience" by "just doing a simple port"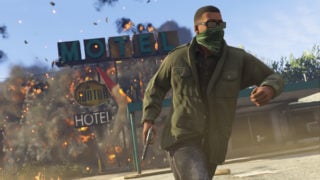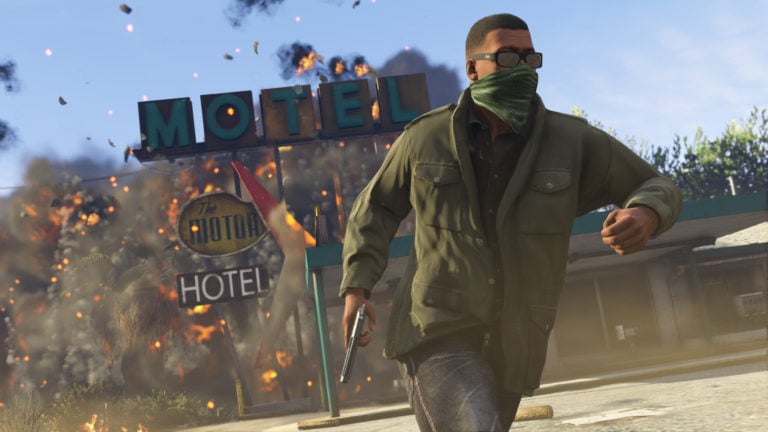 The CEO of Rockstar owner Take-Two has discussed the company's approach to remastering older titles and its efforts to differentiate itself from its competition in this area.
Rockstar is currently gearing up to bring a remastered version of Grand Theft Auto V to PS5 and Xbox Series X/S in the second half of calendar 2021
Speaking during the Morgan Stanley Technology, Media & Telecom Conference on Wednesday (transcribed by VGC), Take-Two boss Strauss Zelnick was asked how he feels about remasters potentially becoming a bigger part of the company's strategy going forward.
"I'm not sure there'll be a bigger part of the strategy," he responded. "Remastering has always been a part of the strategy. We've done differently than the competition – we don't just port titles over, we actually take the time to do the very best job we can making the title different for the new release, for the new technology that we're launching it on.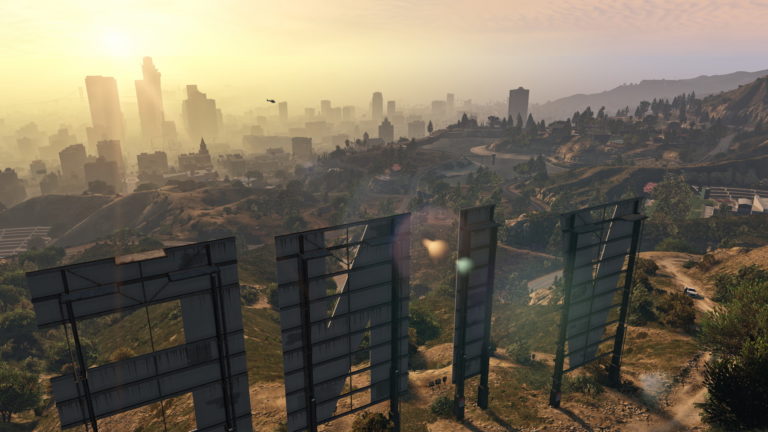 "So, we improve the technology, we upgrade the visuals, and we make performance enhancements. And that's why I think our remastered titles typically do so well."
On GTAV's upcoming next-gen console version, Zelnick said he was confident the remaster would deliver a strong experience for players.
"We've done great with the Mafia series, for example, and Grand Theft Auto [V] is now heading into its third generation which is incredible, he said.
"It was a standard-bearer when it was launched, it continued to be the standard-bearer in the second generation, we'll see how Grand Theft Auto does in the next generation. Obviously, I'm confident that Rockstar is going to deliver just a great experience, but you can't do that if you're just doing a simple port."
During Take-Two's third quarter earnings call in February, Zelnick offered a non-committal response when asked about the potential for remastering older Grand Theft Auto games.
In a Q&A session, an analyst suggested it was likely that a significant portion of GTAV players might never have played earlier games in the series. Given the huge appetite for Grand Theft Auto content, he asked for Take-Two's perspective on further remasters.
"It's a great and encouraging question," Zelnick responded. "I'm kind of inclined to leave it more as a statement than a question and any update on our release schedule will come from Rockstar Games."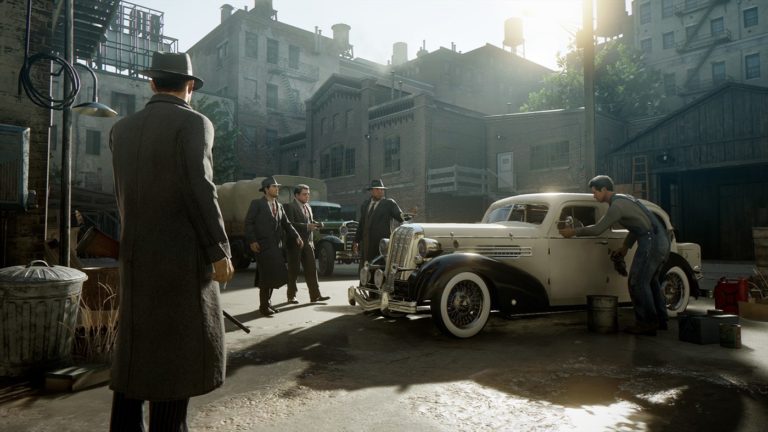 Zelnick rolled out this line again on Wednesday when asked during the Morgan Stanley conference if he could provide an update of when Grand Theft Auto 6 will be released.
"So, Rockstar hasn't announced any new titles for the market and when there's an announcement to be made, it will come from Rockstar, so I'll probably leave you there, and I don't think you would have expected anything different from me", he said.
Grand Theft Auto V has shipped over 140 million units, with the game selling more copies in 2020 than in any other year except for 2013 when it first released for PS3 and Xbox 360, according to Take-Two.
Related Products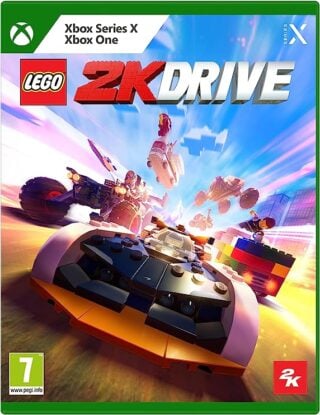 Lego 2K Drive (Xbox)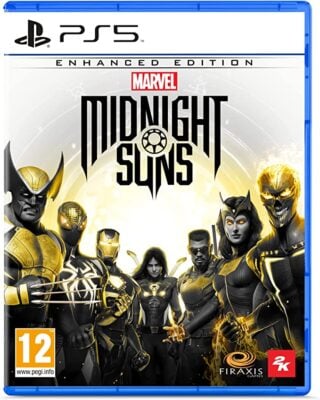 Marvel's Midnight Suns - Enhanced Edition (PS5)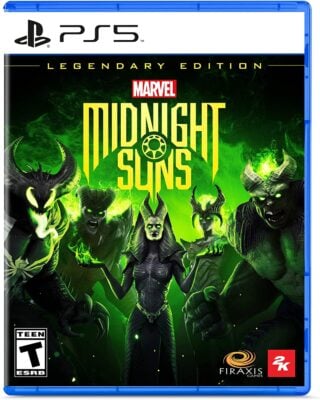 Marvel's Midnight Suns - Legendary Edition (PS5)
Other Products
Some external links on this page are affiliate links, if you click on our affiliate links and make a purchase we might receive a commission.